State University of New York (SUNY) Schools is one of the largest comprehensive systems of colleges and universities in New York. They have some top-notch institutions with education qualities that can match many top schools globally. However, there are also SUNY schools that are subpar and aren't worth the effort.
There are 64 SUNY schools, and while the best ones are easy to determine, coming up with the "least impressive" ones isn't easy. Many of these schools don't fall into the same category, making them harder to rank.
However, this article will educate you on some of the worst-ranked SUNY schools. You'll learn about the worst 4-year degree-awarding SUNY schools and others that aren't worth your time and money.
The SUNY School System
Before going into the worst and best SUNY schools, it's imperative to understand what the statement means. SUNY was founded 75 years ago in 1948. It is a system of public universities and colleges in New York and has become one of the most popular in the US.
SUNY consists of 64 colleges and universities located in New York City. These 64 schools include 29 state-operated campuses and five statutory colleges. It also comprises 30 community colleges. The current Chancellor of Sunny is John B. King.
SUNY isn't the US's largest network of public universities for nothing. Its schools are spread around New York City, and no matter where you live, you'll reside within 15 miles of a SUNY school. SUNY boasts of students from all US states and a decent number of international students. It has trained remarkable individuals who have contributed immensely to national development.
The Worst SUNY Schools
Below are the underperformers in the SUNY school system.
1. SUNY Morrisville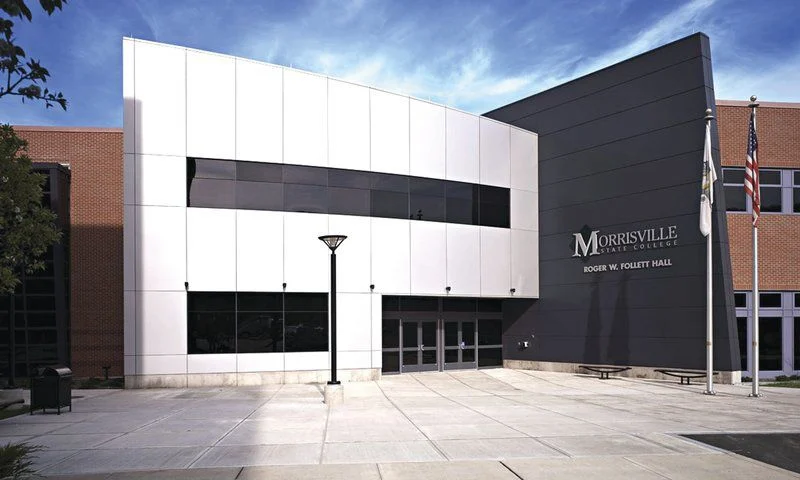 SUNY Morrisville isn't a bad school per se, but it's one of the worst when it comes to 4-year degree-awarding SUNY schools. US News and World Report ranked it 26th among the best regional colleges in the North. It has an 84% acceptance rate.
The school was founded in 1908 and offers over 50 Bachelor's and associate degree programs. Students at the schools have also reported hardworking teachers and good teaching quality. A major red flag of the school is that it's in a rural community. Good luck enjoying your campus life if you want all the golden amenities around you.
2. SUNY Cobleskill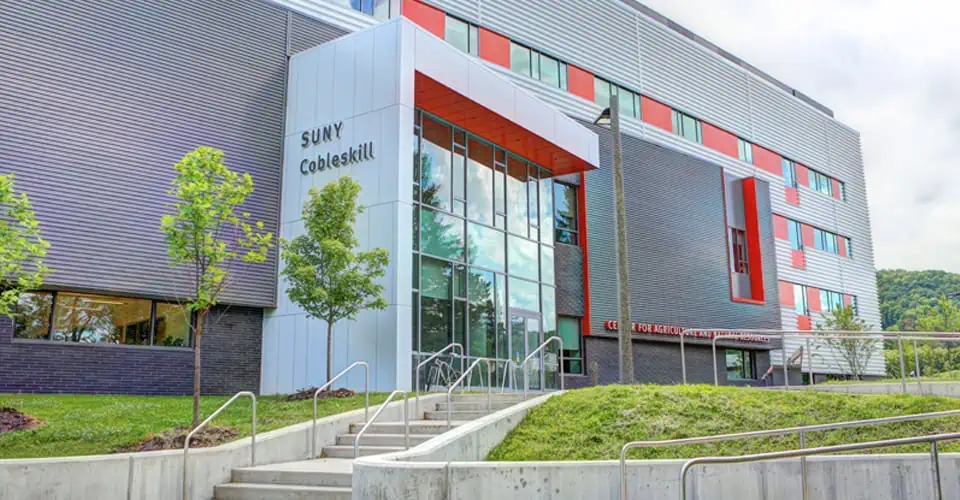 SUNY Cobleskill is another 4-year degree-awarding SUNY institution that doesn't fare well when put on par with other SUNY schools. Its full name is the State University of New York College of Agriculture and Technology. You can only study for specific degree programs like applied fermentation, therapeutic horsemanship, or sports turf management.
The school has an acceptance rate of 81%. SUNY Cobleskill campus life is also nothing to write home about. Its admission requirements mean that classes get filled with students, most of whom will drop out before graduation. The school only graduates 43% of its students.
It's not all negative; many students have praised the professors and the food around campus. However, there are better schools in New York if you want to study any of their programs.
3. SUNY Downstate Medical Center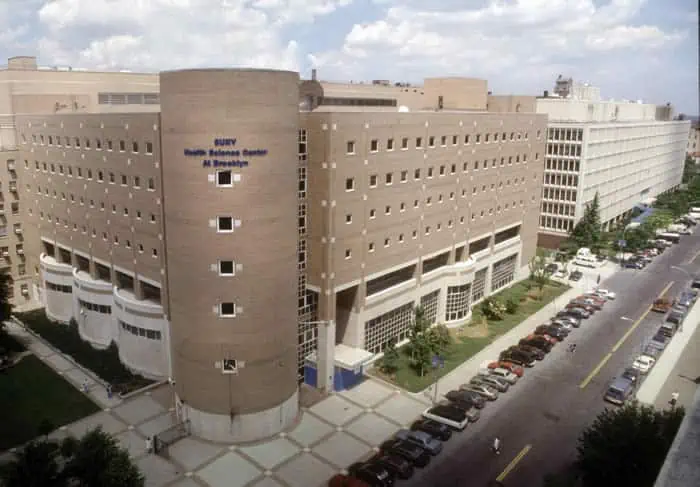 SUNNY Downstate Medical Centre is a medical school and hospital. It's in Brooklyn, New York. The school has just over 200 undergraduates. However, its graduate population is over 1,600 students.
While the school's teaching style and seriousness of faculty members have garnered praise, it isn't the best destination for undergraduate students.
The relatively small number of undergraduates makes it hard for you to find school interesting. No wonder there's an almost non-existent varsity sport. However, it's a decent option if you wish to pursue a postgraduate degree in any health-related field.
4. SUNY Ulster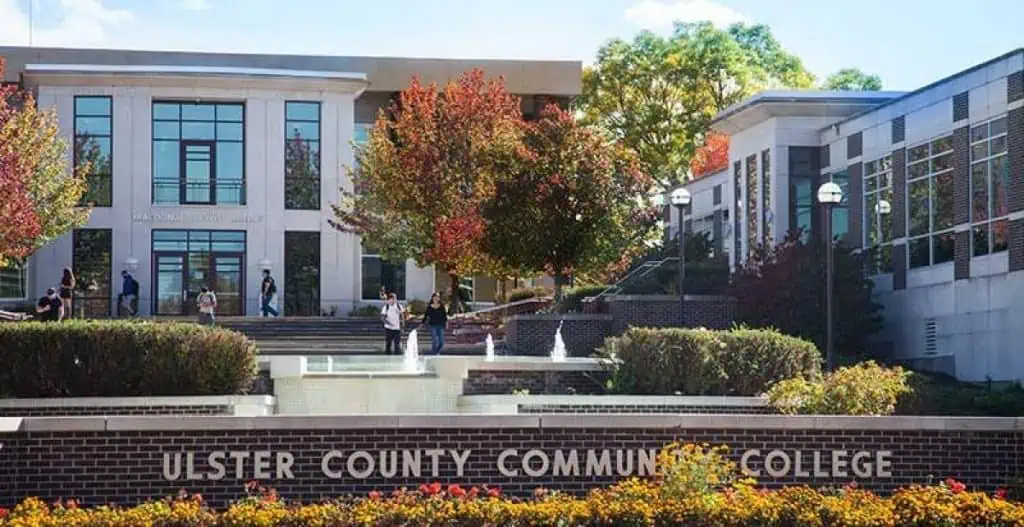 SUNY Ulster is a small school by all ramifications. It was founded in 1962 but has undergone only little development. The school has a 100% acceptance rate due to its open admission policy.
However, it isn't among your best options in the US if you're just graduating from high school. It's closer to the bottom of many rankings, and its job prospects after graduation are relatively low.
Many students praised their professor's and teachers' hard work but frowned at the social life. However, you should note that it's only a community college, and you shouldn't expect much.
The Best SUNY Schools
There are the worst SUNY schools, and there are also the best SUNY schools. These schools offer top-quality programs and are among the best US academic institutions. That said, here are some of the best SUNY schools.
Stony Brook University
Binghamton University
College of Environmental Science & Forestry
University of Buffalo
Courtland
University at Albany
Polytechnic Institute
SUNY Oneonta
SUNY New Paltz
SUNY Genesco
Things to Consider When Applying to SUNY Schools
Here are some factors to consider when applying to SUNY schools.
1. Application Method
Your mode of application is another essential. You can use applySUNY, which lets you apply to many SUNY schools under one platform. Alternatively, you can also use the common application to apply. You can apply online or offline; you should decide the method you want to use before you initiate the process.
2. Admission Requirement
The admission requirement is another aspect that you should consider when applying for SUNY schools. Entering the school of choice is about knowing what it takes and beating it.
Know the GPA, standardized test scores, and other requirements the school sets for its admission. You'll be able to optimize your application better and know your chances early.
3. Tuition
You'll have to pay tuition when you apply for any SUNY schools. However, you won't need to pay much because financial aid exists. You should research how much you'll pay after it to make better decisions. Remember that you'll also need to spend money on books and other academic supplies.
4. Location
The town or city the school is located in is also an aspect to consider. New York is an excellent place, but many SUNY schools are in its rural areas, especially the community colleges. They aren't your best option if you're the type who prefers to school in a place with vibrant city life.
Conclusion
SUNY Morrisville and SUNY Cobleskill are the worst SUNY 4-year degree awarding institutions. SUNLY Downstate Medical Center and SUNY Ulster are among the worst when it comes to community colleges. They aren't subpar schools, but you can find better ones to attend among the other SUNY schools.
You should conduct additional research about any school that catches your fancy before you apply. Remember, you're trusting them to help you shape your career and personality, and it's best to give it to a good one.
Schools like Stony Brook University, Binghamton University, and College of Environmental Science and Forestry are the best it gets among SUNY schools.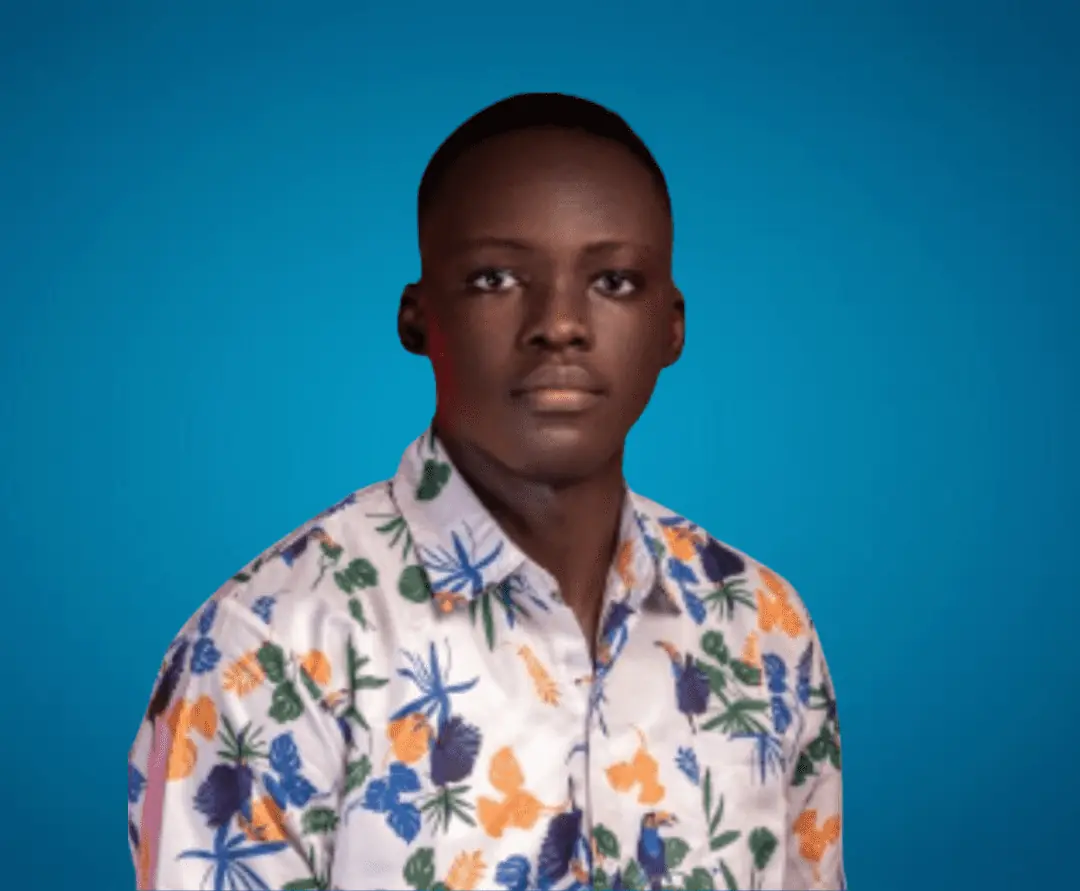 Sam is a brilliant young Nigerian biochemistry student and an aspiring entrepreneur. Despite facing many challenges, he has never lost his passion for learning and drive to make a difference in the world. Read more about him here.
Was this article helpful?