Stony Brook is one of the best colleges in New York and, by extension, the United States. It holds the distinction of being the outright largest campus of any public school in the state of New York.
Moreover, Stony Brook University (SBU) is one of two flagship institutions in the SUNY system and receives nearly 40,000 applications everywhere. Thanks to its renowned level of education, it is one of the top-ranked and most diverse public schools on the East Coast. 
Students hoping to get into Stony Brook will be exposed to many learning opportunities, including experimental learning across different parts of the world. You are afforded many research facilities and resources to enhance the lives of those in the immediate communities and beyond.
Further, this college rests on a large expanse of land, covering a 1,040-acre campus on the North Shore of Long Island, midway between Manhattan and Montauk. It's all scenic and comfortable for movement and transportation within the city.
SBU is always ready with more than 200 majors, minors, and combined educational programs. As a result, it has produced many leading alumni and is listed among the world's top 1% of universities by the Times Higher Education World University Rankings. Let's check out the acceptance rate and other information about the admission requirements.
Stony Brook University Acceptance Rate 2023
The acceptance rate at Stony Brook currently stands at 49.1%, which means it ranks at #32 in New York for the lowest acceptance rate. Also, it gets more competitive for thousands of students trying to qualify with the required rates; for example, in 2022, about 19,908 students out of 40,510 applicants.
| | Total |
| --- | --- |
| Applicants | 40,510 |
| Admitted | 19,908 |
| Enrolled | 3,347 |
| Acceptance Rate | 49.14% |
| Yield | 16.81% |
SUNY SBU Admission statistics for the 2022-2023 academic year
Stony Brook also has what many call 'very high' admission requirements for both ACT and SAT scores. So, the school generally admits students who score in the top 19 percent (SAT 1250/1450 ACT 26/33).
Further, SBU is known to attract and accept high school students with an average high school GPA of around 3.9. For these reasons, many incoming first-year students graduate in the top quarter of their high school class.
In addition, almost 16% of those admitted chose to enroll in SBU. This school expects to pay an application fee of $50, and all applications are due by March 1.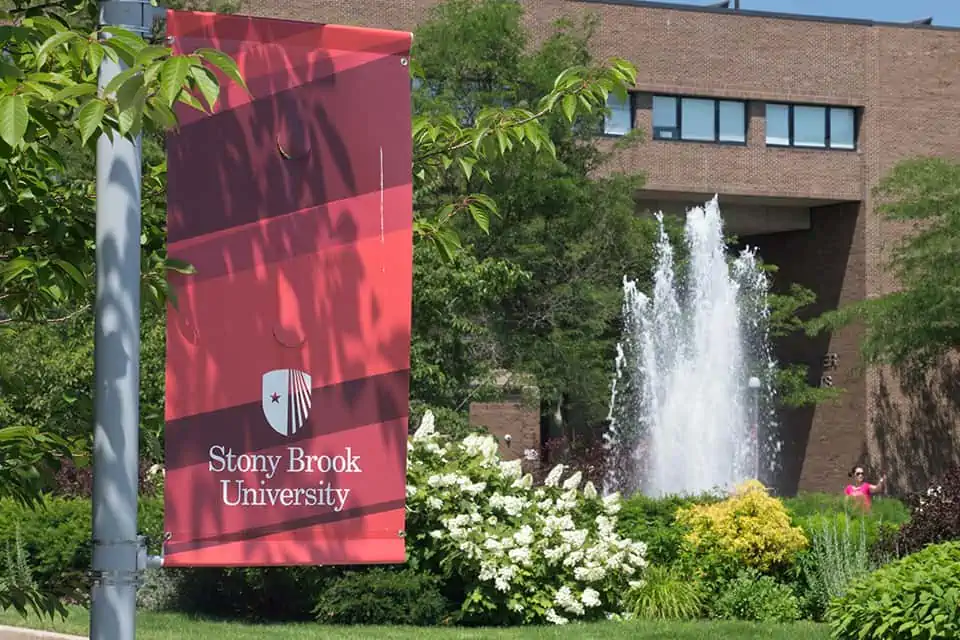 Stony Brook SAT Scores Requirements
Like other top universities, you need a good SAT score. But what are the requirements for the SAT scores? Firstly, Stony Brook typically wants applicants to be in the top 20% of SAT takers. Secondly, SBU consistently takes SAT composite scores down to 1250 on a 1600 scale; below that, admission should be considered a reach.
Some students could get lucky and be accepted with SAT scores as low as 1120. Additionally, the average SAT composite for admitted first-year students is mostly 1350 out of 1600.
Following that, Stony Brook University ranks #14 in New York and #92 in the nation for the highest average SAT composite score. As a result, a competitive SAT score is a must since 85 percent of applicants submit SAT scores to the school.
Stony Brook ACT Scores Requirements
A good ACT score suffices for prospective students willing to enter Stony Brook. From available admission data, Stony Brook consistently accepts students with scores of 26 and above.
Typically, successful applicants send ACT scores in the top 18% nationally. However, SBU may sometimes accept minimum ACT composite scores of around 23.
Further, intending students proving an ACT composite of 29 or higher should be in the upper half of applicants, while others with 32 and above have very competitive chances. SBU also ranks #21 in New York and #120 in the United States for the highest average ACT composite score. About 25% of applicants submit ACT scores to Stony Brook University.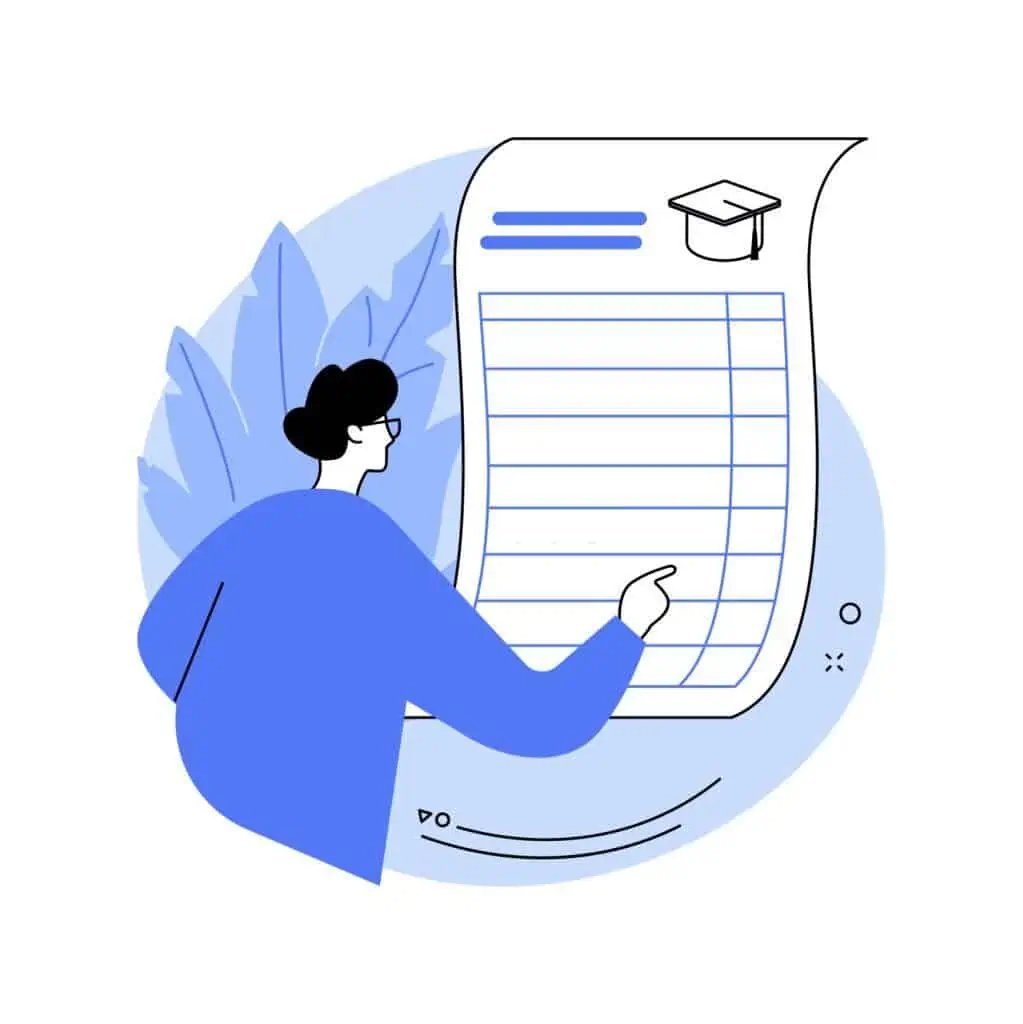 Stony Brook College GPA Requirements
You have to be quite the brilliant student in high school to make it into Stony Brook University. To that end, applicants require excellent grades to get into SBU.
Accordingly, the average high school grade point average for admitted freshmen class was 3.9 on the 4.0 scale. That means mainly A- students are accepted and ultimately attend this school.
In New York, Stony Brook ranks 5 for the highest average GPA. Even with a competitive GPA, admission to Stony Brook will be challenging as the school denies more applicants than it admits. A healthy mix of all the scores and your grade point average means challenging requirements do not restrict you.
SUNY Stony Brook University Admission
For Stony Brook University, several factors are to consider during the admissions process, but three stand out or hold plenty of significance. They are high school course load rigors, student GPA, and standardized test scores. Other factors are application essays and recommendations. Apart from these factors, there are 12 more, such as extracurricular activities and class rank.
Stony Brook University claims to base its admission on a holistic review of a student's academic record, including their GPA and curriculum strength. They also consider co-curricular and community involvement, special interests, and more.
Your achievements and leadership outside the classroom are essential to SBU. Commitment levels and exceptional work in three core areas add to your positive rating before the admissions committee.
FAQs
Will Stony Brook accept SAT or ACT for admission?
Students can use either examination results provided they meet the requirements for admission. To that extent, 85% of students submit their SAT scores to SBU, while 25% of applicants send their ACT scores when applying.
What is the SAT score requirement for Stony Brook?
According to admission data, the middle 50% of admitted applicants record scores between 1230 and 1440. That means about 85% of students submit these scores during the application process. When your score falls between that bracket, you are eligible for admission.
Is Stony Brook University a good school?
It sure is. SBU is every scholar's dream, from the beautifully laid out location to the creative minds. You will enjoy your time learning and building a future.
Final Thoughts
Stony Brook is a great university, and the acceptance rates and process are generally fair. Moreover, many teens admitted to Stony Brook finished in the top quartile of their respective high school classes.
Further, 89% of that figure had at least a 3.5 cumulative GPA in a demanding curriculum. Once you meet these requirements, you will stand a chance as a competitive applicant, so if the school fits your ideals, use $50 to apply.
Now that you know the acceptance rate of Stony Brook University is 48.1 percent, you can take time to compile an application. If it's your target school, ensure you have the required ACT, SAT, and GPA scores to make that happen.
By and large, SBU is a top school in New York and the US, so you'll have a balanced opportunity to make an impact after graduating. The list of famous alumni, their innovative contributions to society, and the first-class education provided by the school are enough to convince prospective students.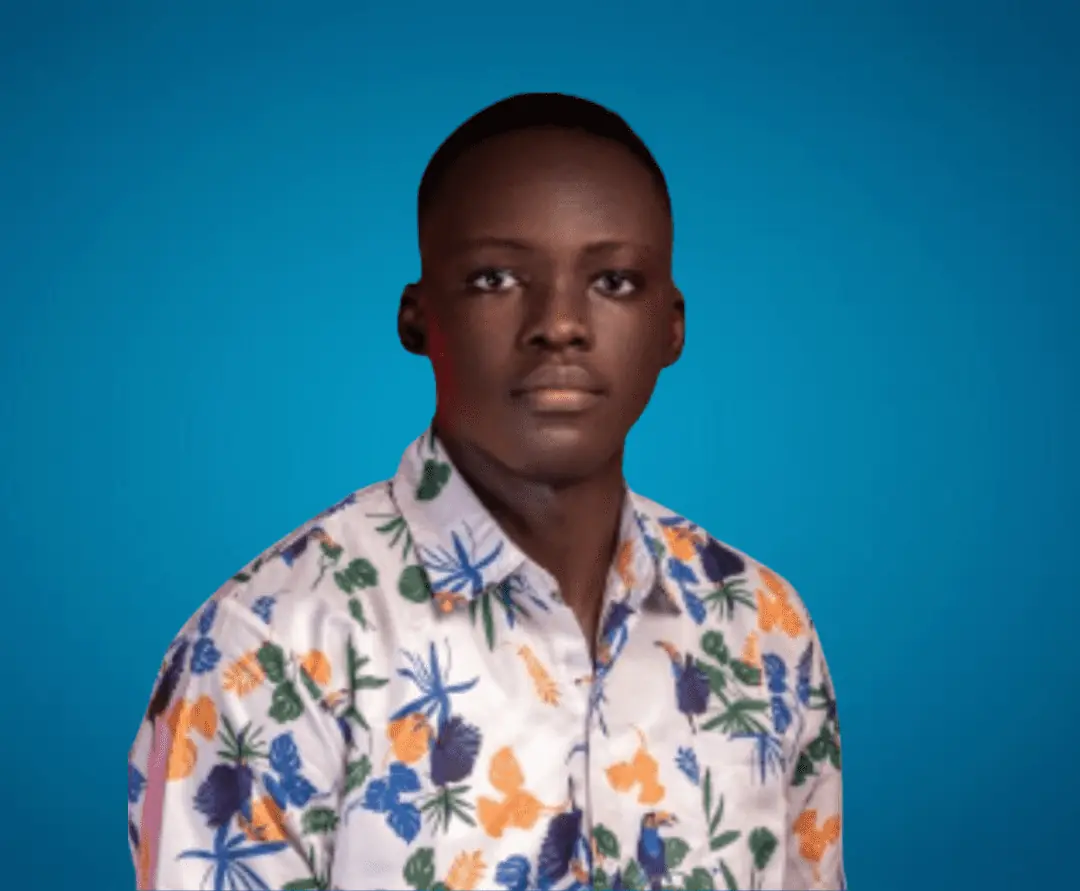 Sam is a brilliant young Nigerian biochemistry student and an aspiring entrepreneur. Despite facing many challenges, he has never lost his passion for learning and drive to make a difference in the world. Read more about him here.
Was this article helpful?