You applied for a job at Talent Plus but have no idea how the interview will be. This article explains some talent plus interview questions and answers.
I will also give you tips to help you prepare for the interview and answer some common Talent Plus interview questions in 2023.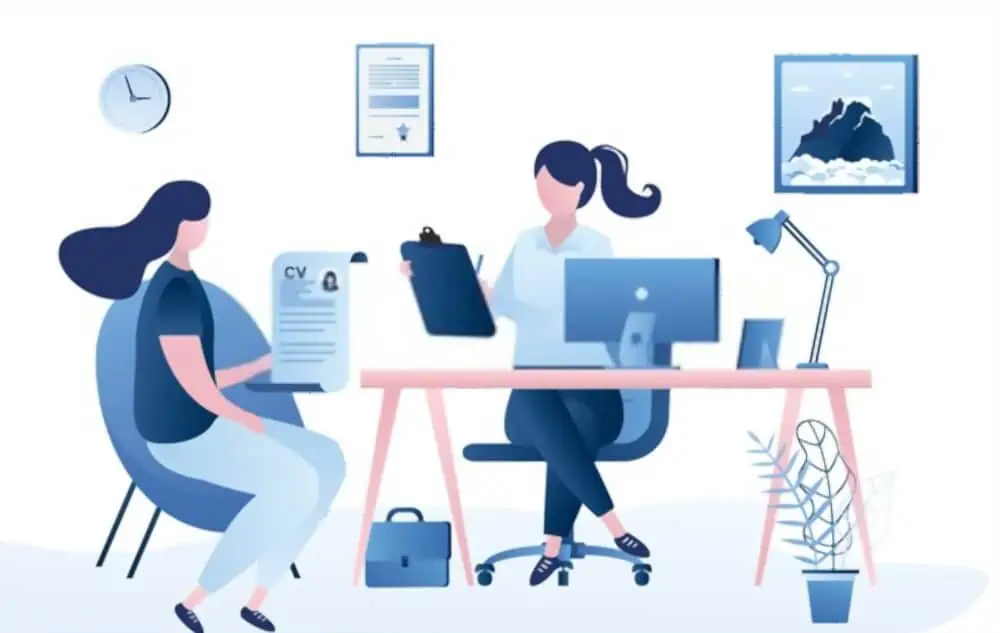 Let's get right into it!
Talent Plus is a popular human resources consulting company in Fortune 500 companies that hire people almost yearly. Most of their interviews are done over the phone. Here are some of the questions they ask:
What do you know about Talent Plus?
The recruiter is interested in knowing how much information you have about their company. This is why you should always do a lot of research before the day of your interview. Get familiar with the services they offer.
You can answer this question by saying: "Talent Plus is a premier talent management consulting company. Talent Plus scientifically assess, selects, onboards, develop, coach, engage and retain the right people with the right talents to grow and gain a sustained competitive advantage."
Why did you leave your last job?
Tell the interviewer why you left your previous workplace. Try to focus on more of the positive aspect rather than the negative aspect.
You can answer this question by telling them; you want to change the direction of your career, you are looking for work opportunities, better career prospects & professional growth, or the company you worked at was closed down.
What kind of people do you like working with?
List out the traits of the kind of people you like working with. It may be people who enjoy working, enjoys collaborating with co-workers, and are positive, energetic, and motivated to succeed in all they do.
What is your greatest weakness?
Tell the interviewer your greatest weakness(es). You can talk about non-essential skills you are not good at. You can continue by explaining what you have been doing to improve in those areas.
Don't overtalk or say some irrelevant sh*t about yourself.
How do you build trust with clients?
Explain how you are going to win the trust of your clients. Tell the interviewer how you will be reliable, proactive, transparent, offer excellent customer service, etc., to build trust with clients. They want to know how best you can build and maintain strong client expectations.
What are your salary expectations?
You need to tell the interviewer the salary range you expect to receive if hired. This is why you need to know how much the company pays its staff, especially for the role you applied for.
You may not get the job if you call out an expensive salary that's not within their budget.
Also Read:
Other Talent Plus Interview Questions
Do you like talking to strangers?
Will you comply with our background check?
What is your best source of motivation for the job?
Do you like selling things?
When you have a bad day, how do you relate to people?
How do you manage your time at work?
Tell me about your educational background.
Why should we hire you?
Where do you see yourself five years from now?
Are you a hardworking person?
Do you prefer to be a leader or a follower?
Are you an assertive person?
How do you deal with stress at work?
Can you work under pressure?
What is your customer service philosophy?
Rate your teamwork ability on a scale of 1-10
Rate your communication skills on a scale of 1-10
Do you like to socialize?
Which industry do you have experience with?
How do you coach others?
Walk me through your post-secondary education.
How do you prioritize projects at work?
How honest are you?
What activities do you do in your free time?
What would you do if sales were down?
Are you a creative person?
How do I prepare for a Talent Plus interview?
Do some research about Talent Plus. Find everything you can about the company, its staffing process, salary scale, and job interview process.
You can also find people who have done this interview, interns, or workers at Talent Plus. Ask them questions that may help you secure the job.
If your interview isn't done physically, make sure you have a place with little to no distractions to use for the interview.
Dress appropriately on the day of your job interview.
Hear the questions and let the interviewer finish speaking before you talk.
Understand the question before thinking of an answer. If you don't understand, you can tell the interviewer to explain.
Don't get too nervous when answering the questions. If you need some time to think it through, tell the interviewer.
Be confident and be yourself.
Don't talk too much. Go straight to the point and avoid going overboard.
Try to keep your answer as relevant as possible.
You don't have to feel bad if you don't get hired by talent plus. There are a lot of job opportunities out there for you. Congratulations, it's time to pop some champagne on your new job if you got the job.
This article has covered some of the common interview questions you can come across and how to answer them. Share this article with your friend going for the Talent Plus interview; sharing is caring.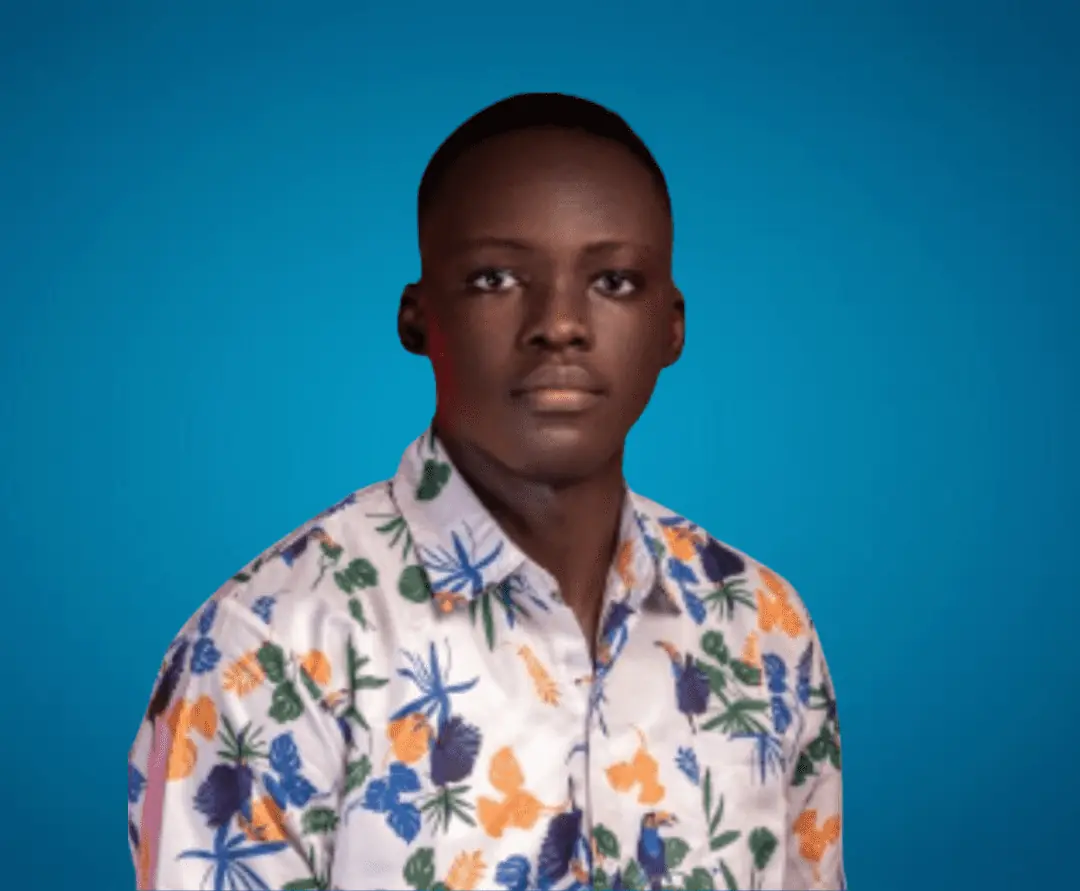 Sam is a brilliant young Nigerian biochemistry student and an aspiring entrepreneur. Despite facing many challenges, he has never lost his passion for learning and drive to make a difference in the world. Read more about him here.
Was this article helpful?