Have you ever thought about who pays WAEC staff? Or the salary scale for these workers in 2023?
Since it was established, WAEC has been one of the best examination councils in Nigeria and Africa.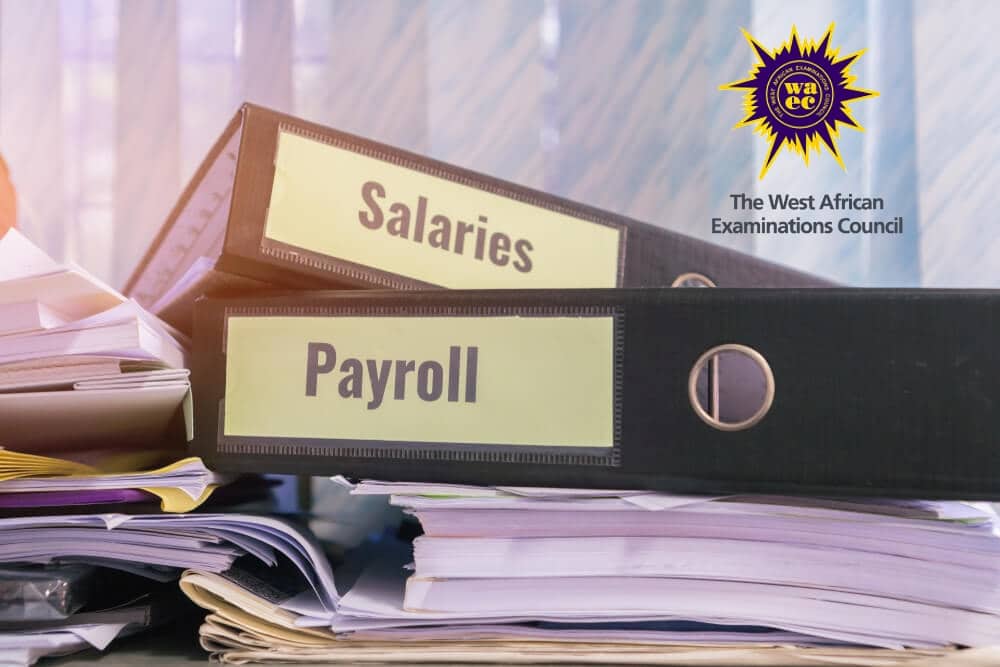 They have been working and are still on the mission of curbing examination malpractice in WAEC, even though we all know how hard it is considering Nigeria's corruption rate.
Who Pays WAEC Staff in 2023?
The West African Examination Council pays her staff salaries and allowances.
I was wondering how they get the money. They generate revenue from the sales of waec registration forms, scratch cards for result checking, original certificates, etc.
In Nigeria, the Government works hand in hand with the council, which makes even more sense.
I have not heard about WAEC staff going on strike because they are paid on time with no delay or cock and bull-stories.
WAEC Salary Scale For Workers
It may interest you that the West African Examination Council pays more than double the minimum wage in Nigeria (18,000 naira).
We all know that since PMB became the president of this great nation, the minimum salary/wage in Nigeria has dropped drastically.
The minimum salary for WAEC staff is 50,000 naira, and their other allowances are attached.
Examination officers can get up to 100,000 naira or more per month with other benefits.
Like any other government job in the education sector, your salary increases as you rank up or get promoted.
In 2019, the council decided to review and increase their staff salaries to motivate them to work diligently.
I believe you now know who pays waec staff and their salary scale in 2023. Share this post with your friends.
If you have worked with them or are still working with them, share your experience with us below.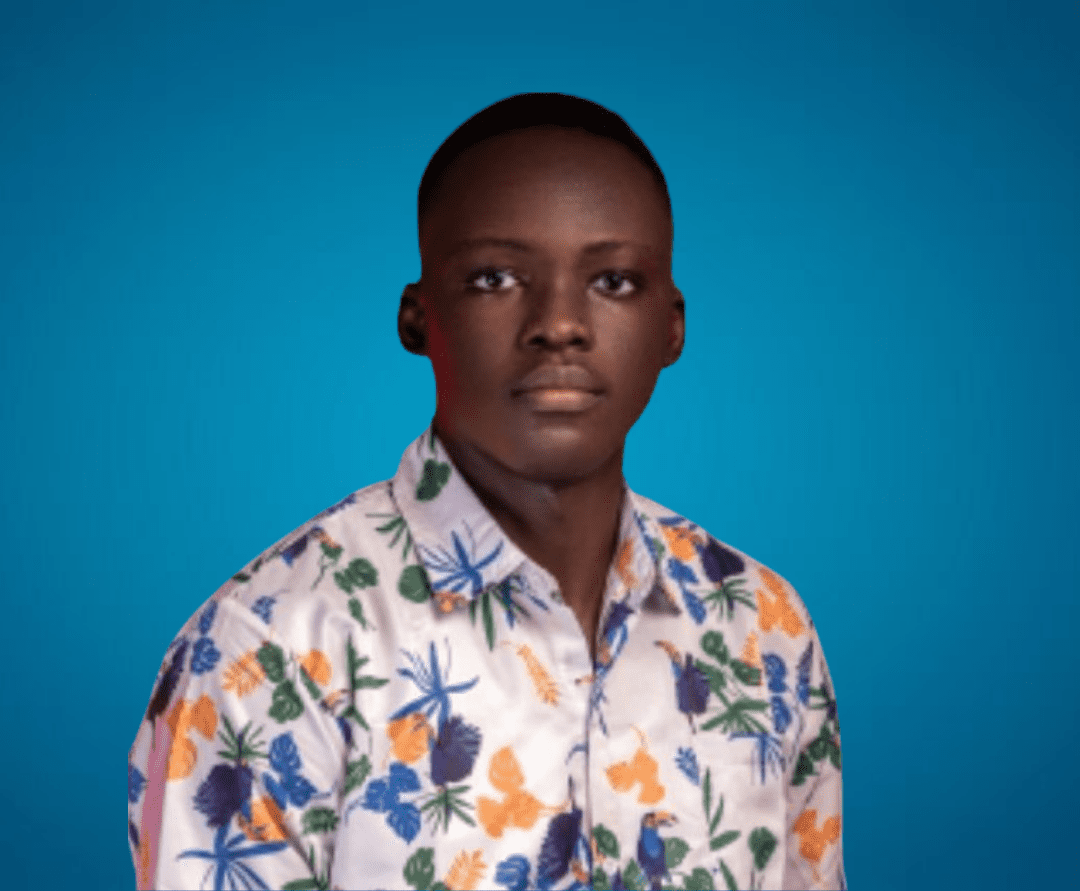 Sam is a brilliant young Nigerian biochemistry student and an aspiring entrepreneur. Despite facing many challenges, he has never lost his passion for learning and drive to make a difference in the world. Read more about him here.
Was this article helpful?