When checking the grades, you've seen HELD, OUTSTANDING, or CANCEL in any of your subjects. It shows the WAEC Withheld result.
Don't worry; we will look closely at what the word means. Here is a guide for those who don't know how to check their WAEC results.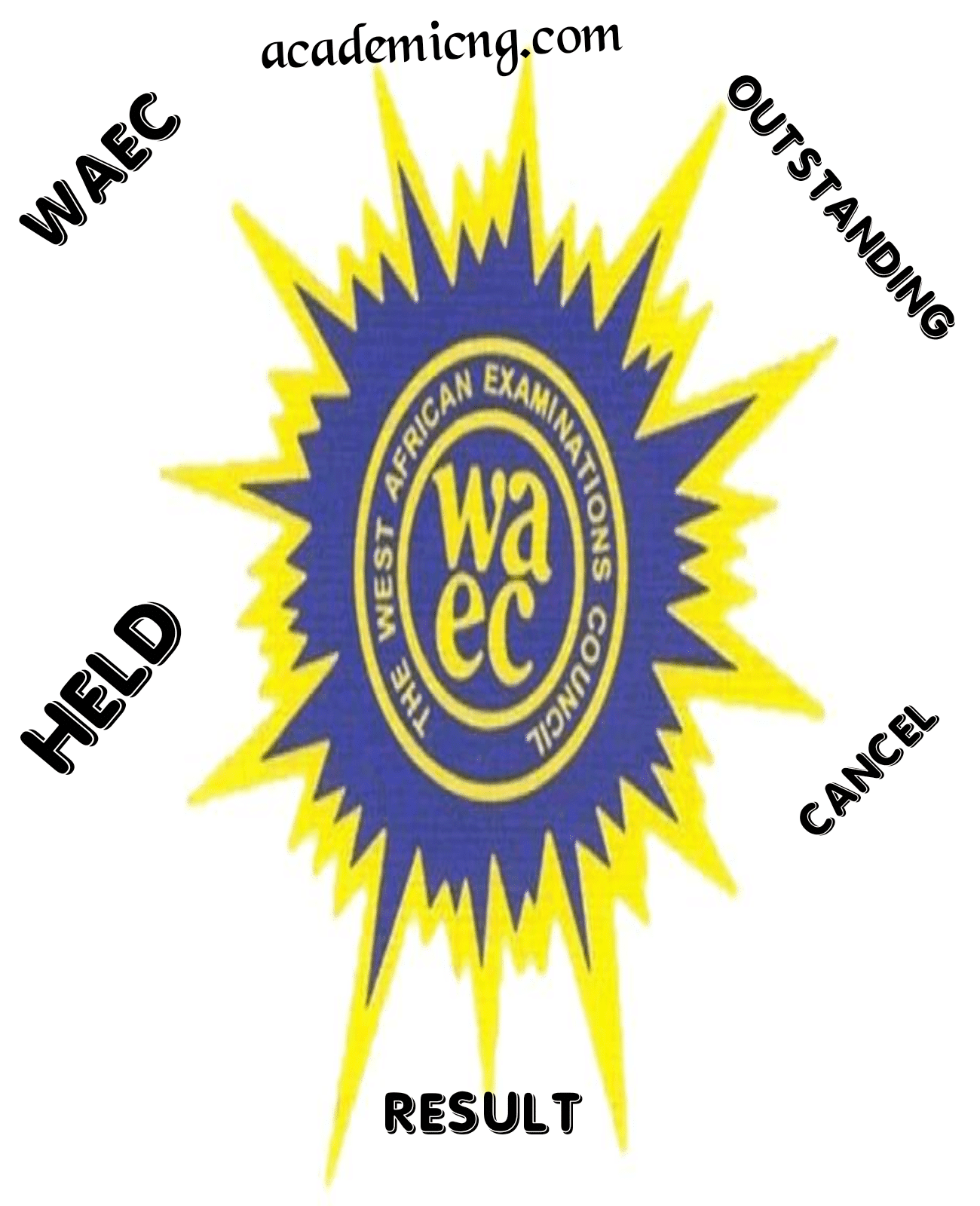 Once you have figured out that your result shows any of the abovementioned words, exit the browser.
Some may believe the internet connection causes the problem, and it reduces the number of times you can check the result with the pin provided while trying to recheck it.
There are explanations behind the HELD, OUTSTANDING, or CANCEL showing on your result, which you will find here.
Update: According to the council, the next WAEC NEC meeting on held results will occur in September 2023. After the meeting, some results will be released.
Why your WAEC 2023 Result was Held
1. Malpractice: This is the number one factor behind most seized results, but it may not be the reason behind yours. The inspector may have found you cheating, giving you a form to fill out. That is one of the reasons that has been involved.
Another fact is copying other people's work also leads to this. Take, for example, the person sitting in front of you and someone else copying you during the exam.
Do you think the marker is a fool? Capital NO. You know within yourself if you are involved in this act. No one needs to tell you that. If your examination centre was caught in this act, it shows you all will bear the consequences.
No matter what, put your mind at rest, and the result will be released, but the punishment will be placed on such a candidate.
2. Impersonation:  This has been the practice of some candidates. They no longer write exams themselves. Instead, they hire someone else to help them sit for the exam.
For those who are yet to write the exam reading this post, please don't give your money to anyone to help you write your exam. One of the reasons why some candidates impersonate is that they don't have time. Applying for two things at a time is very risky.
For instance, you wrote jamb and chose to await the result during registration. While writing your waec, your institution fixed their screening date so that it will clash with your exam. In this case, we advise you all to take things one after the other.
3. Noise during the examination: Let me clarify this. If you notice while the exam is going on, you will be asked to provide your ID card for scanning, or you are asked to thumbprint.
During this process, the machine records all the sounds in the centre. Making noise while the examination is ongoing might be counted as malpractice.
4. Form: You may have committed an offence during the examination and were given a form to complete. Don't expect the result to be released immediately.
How long does it take to release held WAEC results?
After thorough confirmation, the board will release the result. If you are found guilty, you will surely be punished. Your result might either be Cancelled, Degraded or Good. Expect any of the three outcomes.
The West African Examinations Council (WAEC) typically releases held results within 60 days of the end of the examination. However, this may vary depending on the number of results being processed and the severity of the investigated cases.
WAEC has announced that it will release withheld results on September 20, 2023. Candidates whose results were withheld for any reason should be able to see them from this date.
Meaning of Held, Outstanding, and Cancel in WAEC Results
Let us look at what each status means in your result.
HELD: This means your result has been seized for violating the instruction laid down by the board controlling the exam. Will waec held result be released? As you can see above, all the results will be released after verification.
OUTSTANDING: Your result was probably held due to the wrong information provided on your script. Such information includes your examination number, centre number, name, etc. Also, those with bad writing which did not write the details requested vividly will have their waec result displaying outstanding for that subject.
For those intending to write waec, please take a good note of this. Always cross-check very well before submitting. What is my chance? Since you were not involved in malpractice, there is a high possibility of your result being released after verification.
CANCELLED: Whenever cancelled is displayed on your results, forget about it. Nothing can be done about that. Just make use of the advice I will be dropping below.
What to do if your WAEC result is held
1. Pray: There is nothing impossible for God to do. Seek forgiveness of sin and his mercy. Don't forget to have faith and be hopeful after telling him.
2. Complain to your school principal: Let them know your waec result was withheld. They might provide you with a possible solution.
3. Purchase another form: You've known that the output of the result after being seized might be positive or negative. One truth is before the result is released, another registration form will be out. Getting the registration fee might be tricky, but set your mind on where you are going.
Please take it as a challenge and not let it weigh you down. Keep on trying your best. I bet you will later thank me if you follow my advice, and another bitter truth is if you obtained another form and you've already filled it out and are awaiting the result in JAMB or post utme, you will still meet up.
If peradventure the result was later discharged with good grades, it will still be an advantage for you to take note.
When will WAEC held results be released in 2023?
At first, the Nigeria Examinations Committee (NEC) will have to organize a meeting regarding the result and then look at the best judgment to be passed on to those involved in malpractice.
If you were not involved in malpractice, just put your mind to rest. Your result will soon be published.
"Based on my observation the West Africa Examination Council always publish the held result alongside with the next result to be discharged". For instance you wrote WAEC expect your result to be released with GCE.
I pray your result will be released without any failure. While waiting for waec to release the held result, please put your mind at rest.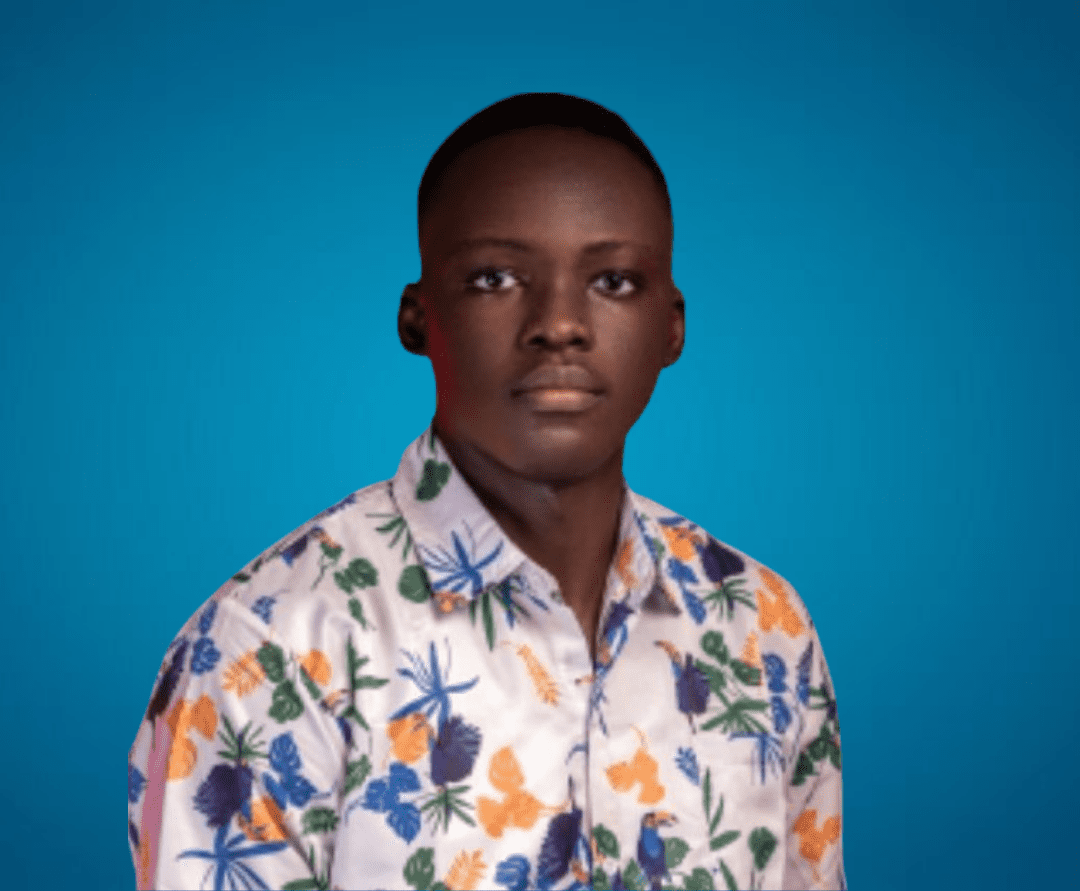 Sam is a brilliant young Nigerian biochemistry student and an aspiring entrepreneur. Despite facing many challenges, he has never lost his passion for learning and drive to make a difference in the world. Read more about him here.
Was this article helpful?