What is the UCSD acceptance rate for freshmen and transfer students? Can you get into UC San Diego with a low GPA?
In this article, I explained all you need to know about UCSD's admission rates and the admission requirements for prospective applicants.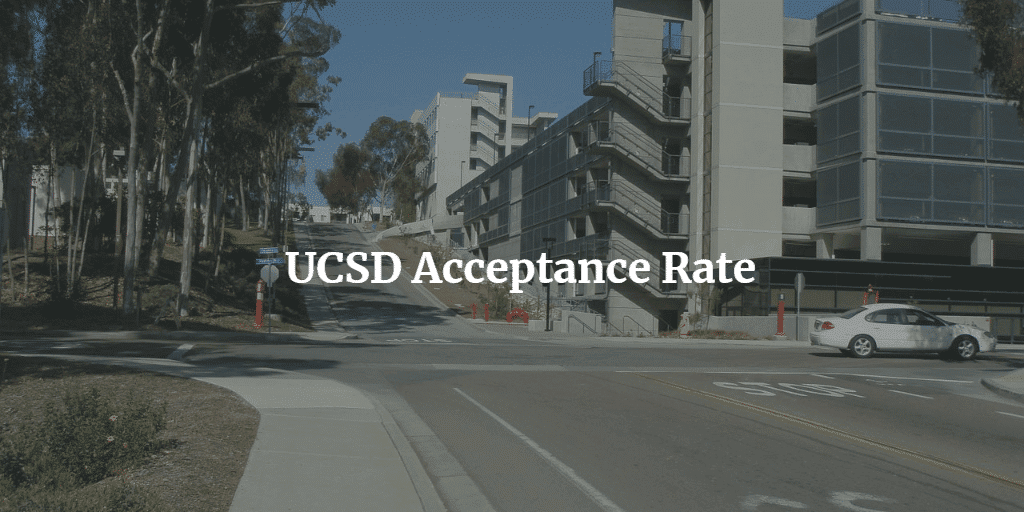 The University of California, San Diego, has an acceptance or admission rate of 23.7%. This implies that out of every 100 applicants, only 24 are offered admission.
As one of the world's best research universities and one of the top public colleges in the US, UC San Diego has over 40000 students. The university is still searching for bold innovators eager to swap ideas, share experiences and explore the world with a new perspective.
UCSD Acceptance rate for all students
The UCSD acceptance rate for the class of 2026 is about 23.7%. The university received 131,245 freshman applications in 2022 and offered 31,160 first-year applicants admission.
It may also interest you that UCSD's transfer acceptance rate for 2022 is 57%, and 92% of admitted transfer students were from California community colleges.
The number of transfer applications reduced by 12% from last year. This might be due to prospective applicants working or taking a gap year. All in all, UCSD is one of the top UCs that received the highest number of applications this year.
The acceptance rate for transfer students is almost twice that of freshmen, so I recommend going through the community college route if you want to save money. Check out the UCSD acceptance rate for 2022 to 2026 in the table below.
| Class | Acceptance Rate |
| --- | --- |
| 2022 | 34.0% |
| 2023 | 30.1% |
| 2024 | 38.3% |
| 2025 | 34.3% |
| 2026 | 23.7% |
UCSD acceptance rate by major
If your major falls under any of the faculties listed below, you should know how competitive it is.
| Faculty | Acceptance Rate |
| --- | --- |
| Biological Sciences | 17% |
| Arts and Humanities | 5% |
| Health Sciences | 2% |
| Engineering | 20% |
| Data Science | 15% |
| Social Sciences | 37% |
| Physical Sciences | 12% |
From the table above, it's clear that anyone going for any major under the faculty of health sciences must be ready to beat the competition or get rejected.
The university has 7 colleges established to tighten the community and improve student learning. Applicants are told to rank these colleges in their application forms.
Revelle
Marshall
Sixth
Warren
Roosevelt
Muir
Seventh
Each college differs in some ways, which makes them special.
What GPA do you need to get into UCSD?
California residents must have a minimum GPA of 3.0, while non-residents and international applicants must have a minimum GPA of 3.4 on a 4.0 scale. Prospective applicants must not have grades lower than 'C' in their transcripts.
The average GPA of first-year students at UC San Diego is 4.21 (weighted). International students must demonstrate their proficiency in English.
Your GPA is calculated based on the preparatory courses during high school grades 10 and 11. The ACT and SAT scores are not considered admission requirements, although you can submit them for reference purposes.
International students whose native language is not English must submit their IELTS or TOEFL scores to the university. A minimum TOEFL score of 83 or an IELTS score of 7 is required.
Also Read:
Is UCSD hard to get into?
UC San Diego is hard to get into but not as hard as other UCs due to its above-average acceptance rate. This doesn't mean you can get in with a low GPA and no extracurriculars.
If it were easy, everyone would do it. Even though they don't use ACT and SAT scores, an average admitted UCSD student has an SAT score of 1360 and an ACT score of 30.
Here are some important things to note if you want to gain admission to study at UC San Diego.
In summary, you should have a strong GPA, good AP test scores, and outstanding extracurriculars. If you wish to save money and yourself from stress, you can go to a community college first and then apply to UCSD as a transfer student.
What is the easiest major to get into at UCSD?
Most majors under the faculty of social sciences are easy to get into at UCSD. I'm talking about majors under departments like anthropology, education studies, cognitive science, linguistics, psychology, international studies, etc.
Language majors are known to have the highest acceptance rate in all UCs. These majors or departments don't get as many applicants as other majors at UC San Diego. If you are interested in studying the science of society, you should give it a shot.
Don't try to study a major you don't like or just because its admission rate is high; follow your passion. The problem with these low-competition majors is their low job opportunities and average salaries.
Changing majors at UC San Diego is possible if done early and within the same department. For example, you can't expect to change your major from political science to nursing.
I'm sure you now know everything you need about the UCSD acceptance rate for freshman and transfer students. Share this post with others.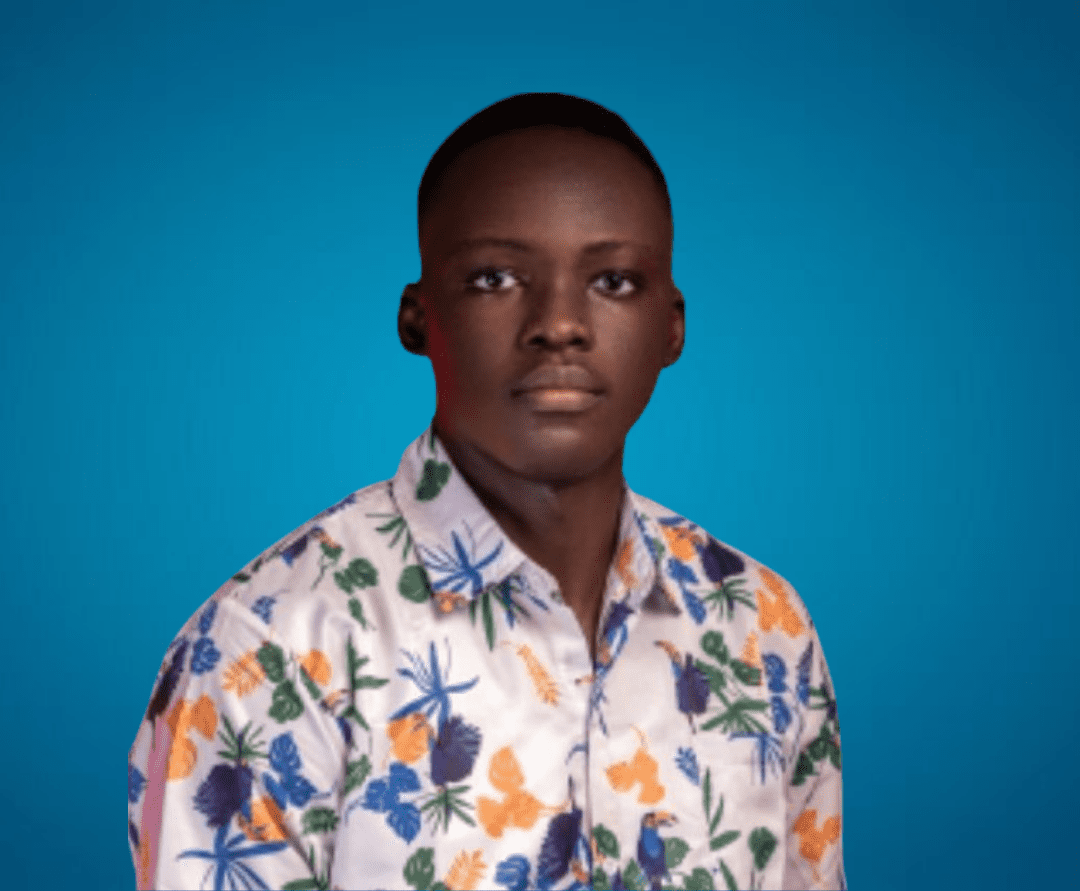 Sam is a brilliant young Nigerian biochemistry student and an aspiring entrepreneur. Despite facing many challenges, he has never lost his passion for learning and drive to make a difference in the world. Read more about him here.
Was this article helpful?