What is the MIT acceptance rate for all students this year? Do you have what it takes to be offered admission into MIT? Find out in this article.
Founded in 1861 to accelerate the nation's industrial revolution, the Massachusetts Institute of Technology is a private research university and even one of the top universities in the US.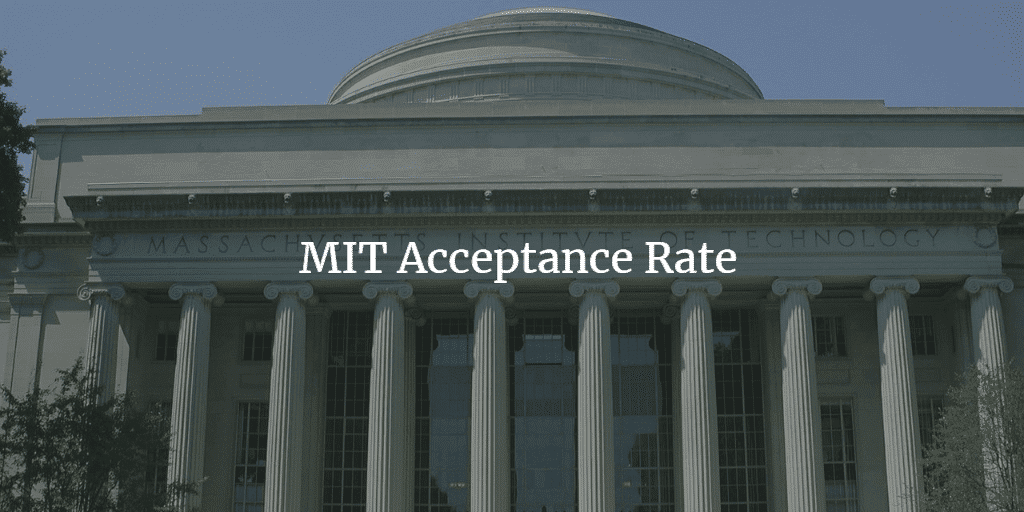 Many students dream of getting into the Massachusetts Institute of Technology, but there's a problem: the institution has a pretty low admit rate. MIT has an admission rate of less than 4%.
There's a good reason why it's so competitive that they defer and reject a lot of applicants annually. I will explain everything in this article with some important tips for prospective applicants.
MIT acceptance rate for all students
The MIT acceptance rate for the class of 2026 is 3.96% for early and regular-round applications. Out of 33,796 applicants, only 1337 were admitted.
The school has received more applications than in previous years, even with the ACT/SAT requirement in place. Its admit rate decreased by 0.14% compared to the class of 2025.
Getting rejected by MIT isn't the end of the world. You can apply to other schools and be offered admission without stress. Don't give up. Learn from your mistakes and go after your dreams.
| Class | Acceptance Rate |
| --- | --- |
| 2022 | 6.7% |
| 2023 | 6.6% |
| 2024 | 7.3% |
| 2025 | 4.1% |
| 2026 | 3.96% |
MIT acceptance rate for international students
MIT's acceptance rate for international students is 1.34%. Out of over 9000 applicants, only 123 were offered admission into MIT.
Being an international applicant doesn't affect your application. To be sincere, the Massachusetts Institute of Technology is a big reach for foreign students.
Non-native English speakers are required to provide scores on an English proficiency exam. This can be any of TOEFL (minimum: 90), PTE Academic (minimum: 65), Cambridge English Qualifications (minimum:180), IELTS (minimum: 7), or DET (minimum: 120).
If you are an international applicant, try participating in international and national olympiads in your field. Besides having a near-perfect GPA, getting some super scores in your board exams may also help.
Also Read:
What GPA is needed for MIT?
A minimum GPA of 4.17 is needed for admission into MIT. If you have a below-average GPA, you must complement it by having good ACT & SAT scores.
They only check your high school grades, so you shouldn't worry about your bad grades in middle school. Note that MIT uses the 5.0 scale when calculating your GPA.
Try not to have grades below a 'B' since you are competing with students with almost perfect grades and GPAs. Your application may not be considered if you have a very low GPA.
Even though it's one of the most competitive institutions in Massachusetts, MIT doesn't use only GPA when reviewing applications. Later in this article, I will talk about some of the most important things you should know to gain admission into the Massachusetts Institute of Technology.
What is the lowest GPA MIT has accepted?
According to Inspira Futures, MIT's lowest GPA has accepted 3.25 (weighted). Andrea, a management consultant, was admitted into the business school of the Massachusetts Institute of Technology in Cambridge with a very low GPA.
This rarely happens, and it sounds like a miracle unless she acknowledged her weakness throughout the essay and doubled down on her strengths. She had a GMAT score of 700 and was offered admission by 2 other schools.
Do you know what I think? You can't get into MIT with low grades or GPAs unless you can prove that you are the type of student they are looking for.
How hard is it to get into MIT?
Getting into MIT is hard. It is extremely competitive. It is almost impossible, but it's definitely worth the stress.
You don't need to become the next Albert Einstein or Isaac Newton to get into MIT, but you must be smart, talented, and a problem solver. It takes a lot of hard work, time management, and consistency to secure admission to the Massachusetts Institute of Technology.
You may think you have perfect GPAs, excellent grades, and whatnot and still get rejected by MIT. It's part of life, just like Captain Picard once said.
It is possible to commit no mistakes and still lose. That is not weakness, that is life.
– Jean-Luc Picard
Those who are students of MIT are not aliens. They are humans like you and me. If they did it, you could do it too.
Here are some important things about gaining admission into the Massachusetts Institute of Technology.
Now that you know the MIT acceptance rate and its requirements, wouldn't it be nice of you to share this article with others? Don't forget to subscribe to our newsletter.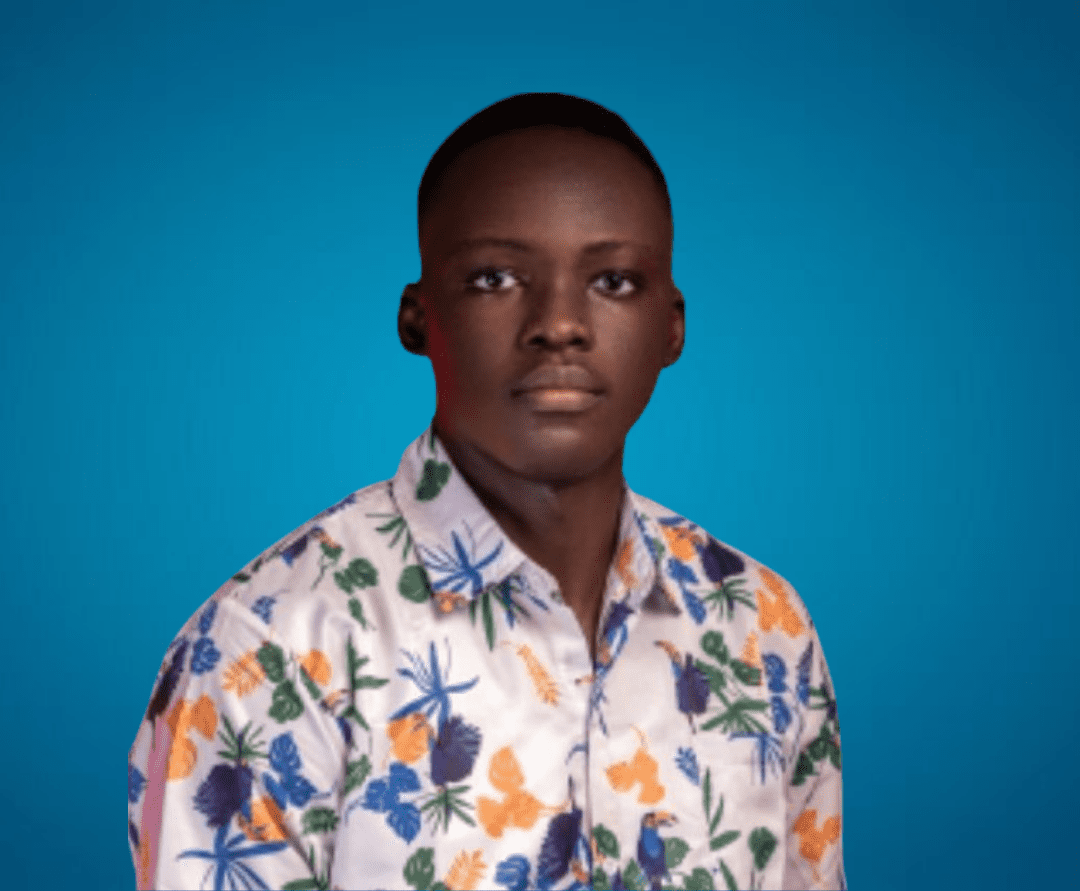 Sam is a brilliant young Nigerian biochemistry student and an aspiring entrepreneur. Despite facing many challenges, he has never lost his passion for learning and drive to make a difference in the world. Read more about him here.
Was this article helpful?