Are you searching for a scholarship to help you pay for university? If you answered yes, thanks to the Bank of America Scholarship, you can now do so.
To let you know, the Bank of America Student Leaders Program is still accepting applications. It would be best to remember that this program is created exclusively for high school students in the United States.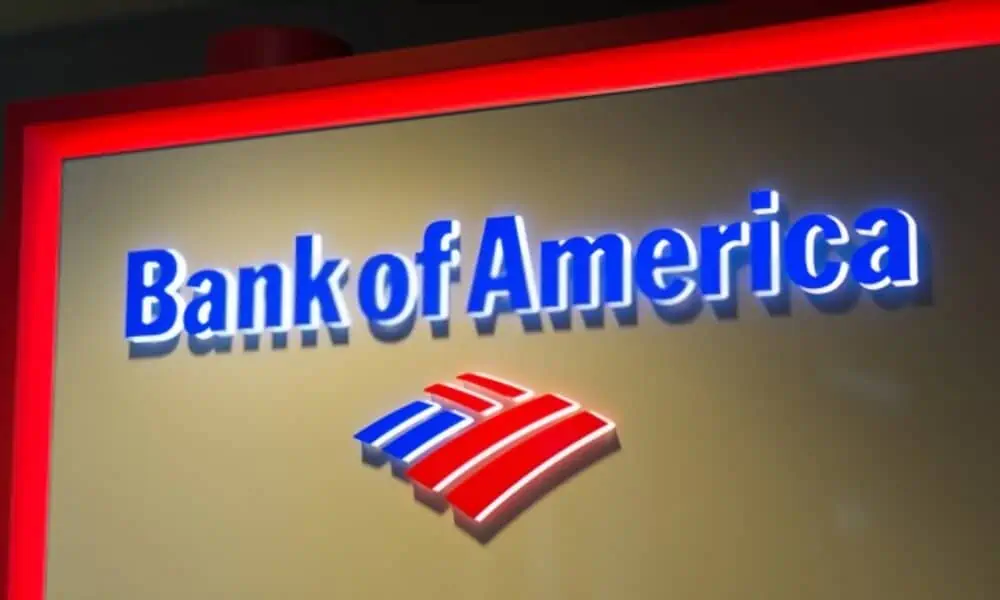 We'll tell you everything you need about the Bank of America Scholarship, including the prerequisites, application process, scholarship value, and application date.
The Bank of America Corporation, or simply Bank of America, is an American multinational investment bank and financial services holding company based in Charlotte, North Carolina. It is often abbreviated as BofA or BoA.
The bank was created in San Francisco and bought by NationsBank of Charlotte in 1998 when it took on its current form.
Following JPMorgan Chase, it's the 2nd largest bank in the United States and the eighth-largest worldwide. Bank of America is one of the United States Big Four banking institutions. The company's major financial services are commercial banking, wealth management, and investment banking.
Bank of America Student Leaders Scholarship
The annual Student Leaders Program, sponsored by Bank of America, is now open for applications. As a result, thoroughly read all the material underneath to qualify for this award.
Through all the hands-on community work experience, the program allows young people to develop and apply leadership skills.
He or she will do an eight-week paid internship at a local charity or charitable organization (selected by Bank of America). It facilitates community-minded high school juniors and seniors' employment, skill development, and service.
Here are a few important things to know about scholarships by Bank of America.
Level/Field of Study
No specific level or field of study is necessary before applying for the Bank of America Student Leaders Program.
If you're looking for undergraduate or master's level scholarships, you can use the links to the different categories to see what else is obtainable in 2023.
Also Read:
Host Nationality
The host country for the Nationality Bank of America scholarship is the United States of America.
If you are an international student interested in studying in the United States, look into the top scholarships available. You can use these scholarship opportunities to help you with your academic issues.
Bank of America Scholarship Value
Every one of the Bank of America scholarship winners will get paid summer internships with local NGOs and the opportunity to attend the annual Student Leadership Summit in Washington, D.C.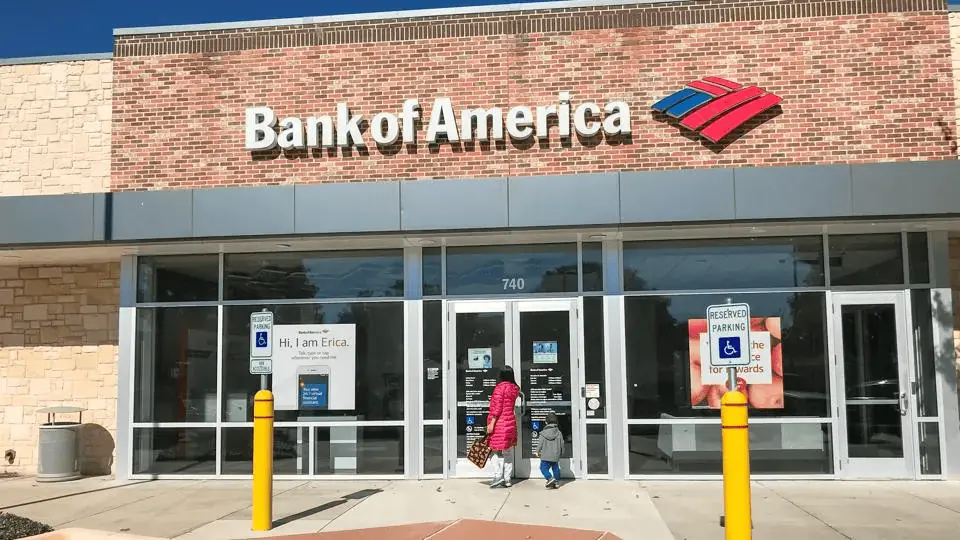 Requirements for Bank of America Scholarships
The Bank of America scholarship is exclusively open to nationals of the United States.
You must be a junior or senior in high school and have good academic standing.
Be prepared to operate 35 hours a week and engage in an 8-week paid internship at a local nonprofit/charitable organization (as determined by Bank of America).
Through the end of September, be legally permitted to work in the United States without sponsorship.
From July 8-13, you can attend a week-long Student Leaders Summit in Washington, DC. As part of the Student Leaders program, all expenses are covered. That week is a portion of your eight-week program.
Fill out the online application and ask a teacher, guidance counselor, or school administrator for a letter of recommendation.
Employees of Bank of America or their immediate families are not eligible to be nominated. Spouse or domestic partner, child (including by adoption), parent, grandparent, grandchild, cousin, aunt, uncle, sibling, niece, nephew, parent-in-law, brother-in-law or sister-in-law of the employee or the employee's spouse or domestic partner, and all step relationships are all considered family members.
How to apply for a Bank of America Scholarship
Candidates for Bank of America scholarships should apply online at the website and application link.
The deadline to apply for this year's Bank of America scholarship has not yet been reached. Yearly, the Student Leaders application is open from November 4 to January 31.
Joe Martin Scholarship for BOA Employees
The Joe Martin Scholarship is now open to full-time and part-time Bank of America employees. Joe Martin Scholarship recipients will be high school seniors and graduate students.
If you are chosen for the Joe Martin Scholarship, you will receive up to $2,500 to be used for one year of study. Please submit your Joe Martin Scholarship application by the deadline on the official website.
Description of the Scholarship
Joe Martin, former Principal Corporate Affairs Executive and Special Counsel to former Chairman Hugh McColl, is honored with the Joe Martin scholarship.
The Joe Martin Scholarship is a comprehensive scholarship program for dependents of Bank of America employees to attend college or vocational schools in the United States.
Financial need, academic achievement, leadership, character, and services to school and community are all factors that go into awarding scholarships.
Scholarship Value Grants are $2,500 for one year of full-time study and can be extended for up to three years if educational attainment is excellent.
Level and Subject Area of Study
Any subject at the undergraduate level.
Studying in the United States.
Criteria & Eligibility
Employees must be able to:
At the time of award recipient selection, you must be a full-time or part-time Bank of America employee. A service provided by Bank of America's predecessor banks or subsidiaries is considered a Bank of America service.
By the time the award recipient was chosen, they had worked for Bank of America for at least a year.
Workers in job bands 4–9 at the time of award recipient selection are eligible (employees in job bands 0–3 are not).
Employees' dependents who have died, become disabled, or retired are entitled.
Students must complete the following tasks:
You must be 23 or younger and a Bank of America employee's dependant.
Whether you're a senior in high school or a recent graduate,
Desire to register in a full-time undergraduate field of study at an approved 2-year or 4-year college, university, or vocational/technical institution in the United States or are automatically enrolled.
Enroll in the autumn of the year when the prize is presented at the college, university, or vocational/technical school of their choice in the United States.
Bank of America may suspend, change, or terminate this program. The Board of Directors of the Bank of America Charitable Foundation Board will evaluate the program's definition, applicability, and administration, and their decision will be final.
Nationality of Applicants
This Joe Martin Scholarship is open to students from the United States.
Application Process
The website link below contains detailed information about the application process and the submission deadline.
Student Loans From Bank Of America
The Student Banking Department of Bank of America is dedicated to meeting the needs of cash-strapped college students who are putting together higher education funding.
Several modern students obtain education funding from a variety of sources. Therefore, private financial aid options are important for many college students.
Scholarships and grants are preferable financial aid because they do not demand repayment. However, loans are utilized to offset costs not covered by gift aid.
Bank of America is a student loan provider that provides educational loans in collaboration with the government. Bank of America handles most federal loans, including Stafford Loans, PLUS Loans (for parents), Graduate Student PLUS Loans, and Federal Consolidation Loans.
Undergrad and grad students engaged in various education programs, such as medical school, law school, MBA programs, and various other fields, use Bank of America student loans.
Private loans have the advantage of being able to exceed educational expenses, allowing borrowers to deploy loan monies as they see fit. Private loans have higher interest rates, so this flexibility comes at a cost.
Supplemental Bank of America private loans are provided separately and do not require your school's approval. The CampusEdge Student Loan, for instance, is a federal financial aid package. It assists with costs associated with higher education, such as textbooks, transportation, dorm fees, and meal plans.
Bank of America offers student loan consolidation as a credit-saving alternative for students with several existing loans.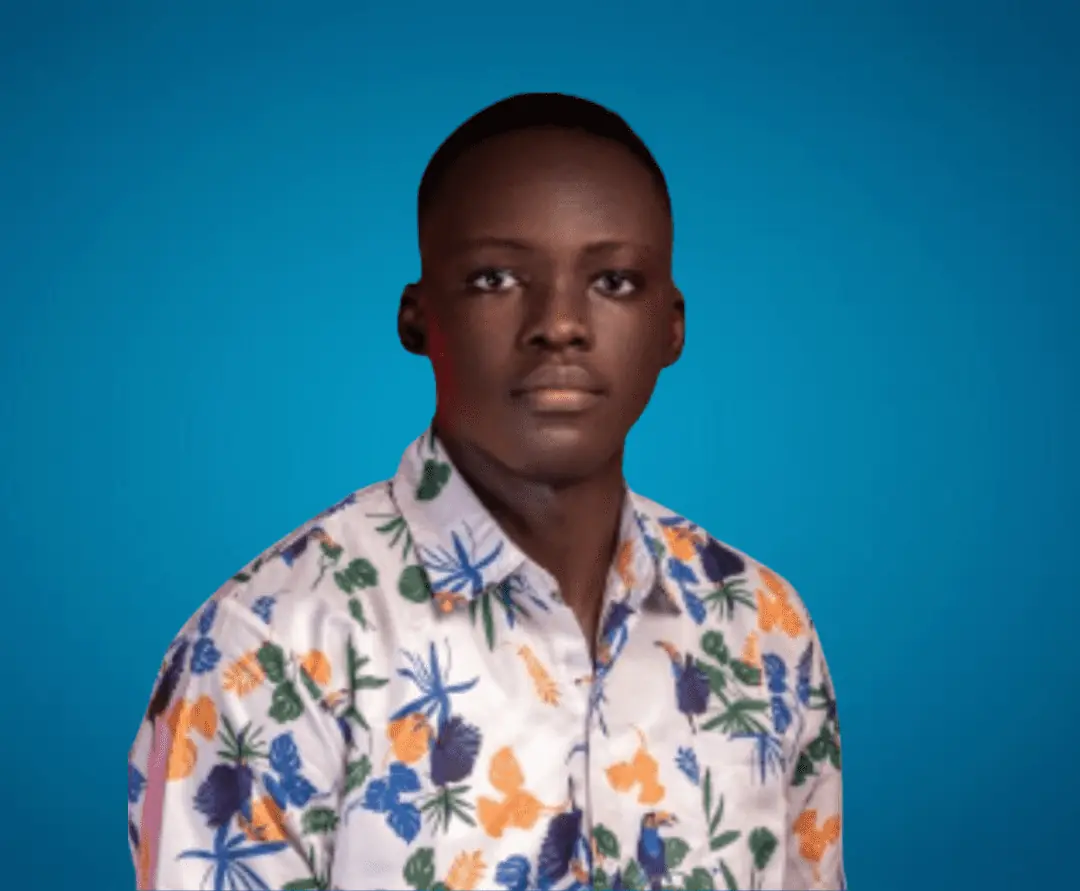 Sam is a brilliant young Nigerian biochemistry student and an aspiring entrepreneur. Despite facing many challenges, he has never lost his passion for learning and drive to make a difference in the world. Read more about him here.
Was this article helpful?