The Brockman Foundation scholarship program gives a five-year scholarship to some of the most academically gifted students in the United States at Texas A&M University (TAMU).
It isn't just about academic success. They also reward students who show the qualities of a good citizen and demonstrate high levels of constructive community engagement.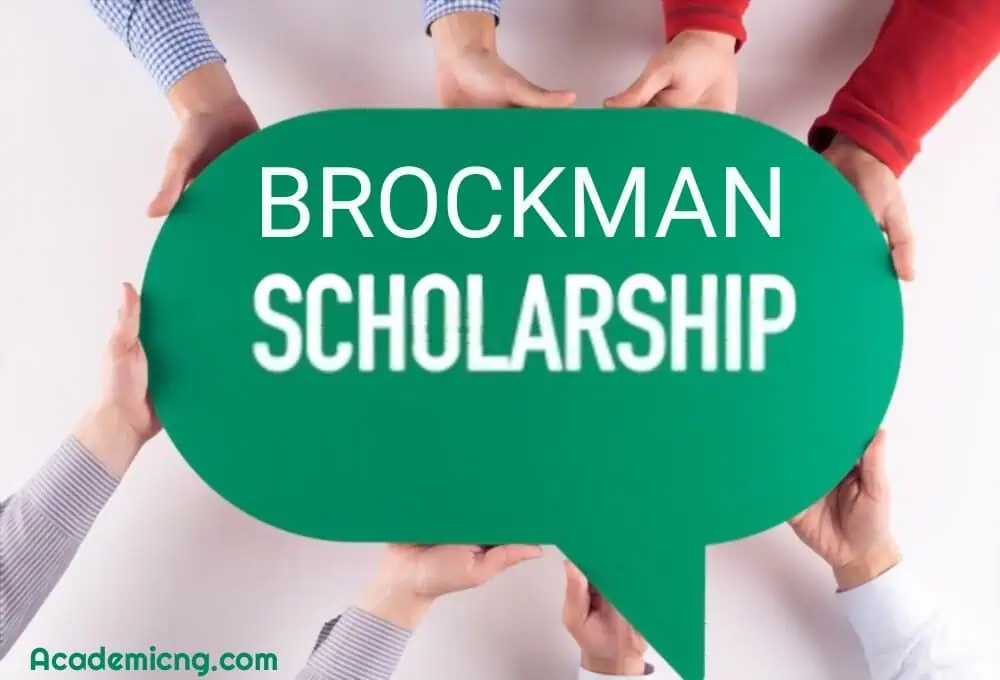 Foreign or international students are also eligible to apply for this scholarship.
This is only for students willing to take on a five-year program of study, including any four-year science, technology, engineering, and math (STEM) related major at Texas A&M University and an additional fifth year of graduate studies in the Mays Business School.
Requirements For The Brockman Foundation Scholarship
Make sure you meet the requirements listed below before attempting to apply for this scholarship or else you won't be considered.
Applicants are expected to score at least 1400 on the SAT or the equivalent minimum composite ACT score of 32.
You must be eligible to study in the United States of America.
Applicants should be under the age of 21 as at the time of applying for the scholarship.
You must have applied to an approved program of study at Texas A&M University and be able to provide a Universal Identification Number (UIN) on the application form.
Applicants must not be related to a sitting member of the Texas A&M University Board of Regents.
You must not have previously been a full-time university/college student.
You must also demonstrate academic excellence, leadership, and constructive social engagement.
Lastly, pursuing an undergraduate degree in a STEM field (science, technology, engineering, or math) would be best. You plan to apply to and complete a one-year Master of Science degree in business at Texas A&M University, College Station, Texas.
Do you have to write an essay for the Brockman scholarship
No, you are not writing any form of essay.
What matters here is your score, course, and academic prowess.
If you are interested in scholarships that involve writing essays, check out the essaypro scholarship for talented writers,
How To Apply For Brockman Scholarship 2023
Visit the application website (scholarships.tamu.edu/Scholarship-Programs/Brockman-Scholars-Program).
Fill out the scholarship application form.
Upload the required documents, images & scores.
Submit the form & expect a mail or message from them.
Selected candidates will be invited for an interview.
Note: The Brockman Foundation scholarship program is currently not accepting applications. However, you can check other related scholarships below.
Can a freshman at texas a&m apply for the Brockman scholarship?
No, as a freshman, you are already a student of TAMU and, therefore, not eligible for this program.
This scholarship is meant for only high school graduates. You can check other TAMU scholarships on their website @ tamu.edu.
Brockman Scholarship Texas A&M University Winners
Those lucky enough to pass the interviews and other stages will be awarded the scholarship.
TAMU does not usually post a list of the winners online. However, if you win the scholarship award, you will be notified via the email you submitted during registration.
How many people get the Brockman scholarship?
Out of 100s or 1000s that apply for this scholarship, only 50 candidates are awarded the scholarship.
If you were not part of the recipients, that's not the end of the world. There are millions of scholarship opportunities out there for you.
If you have questions, comment below, and don't forget to subscribe to our newsletter.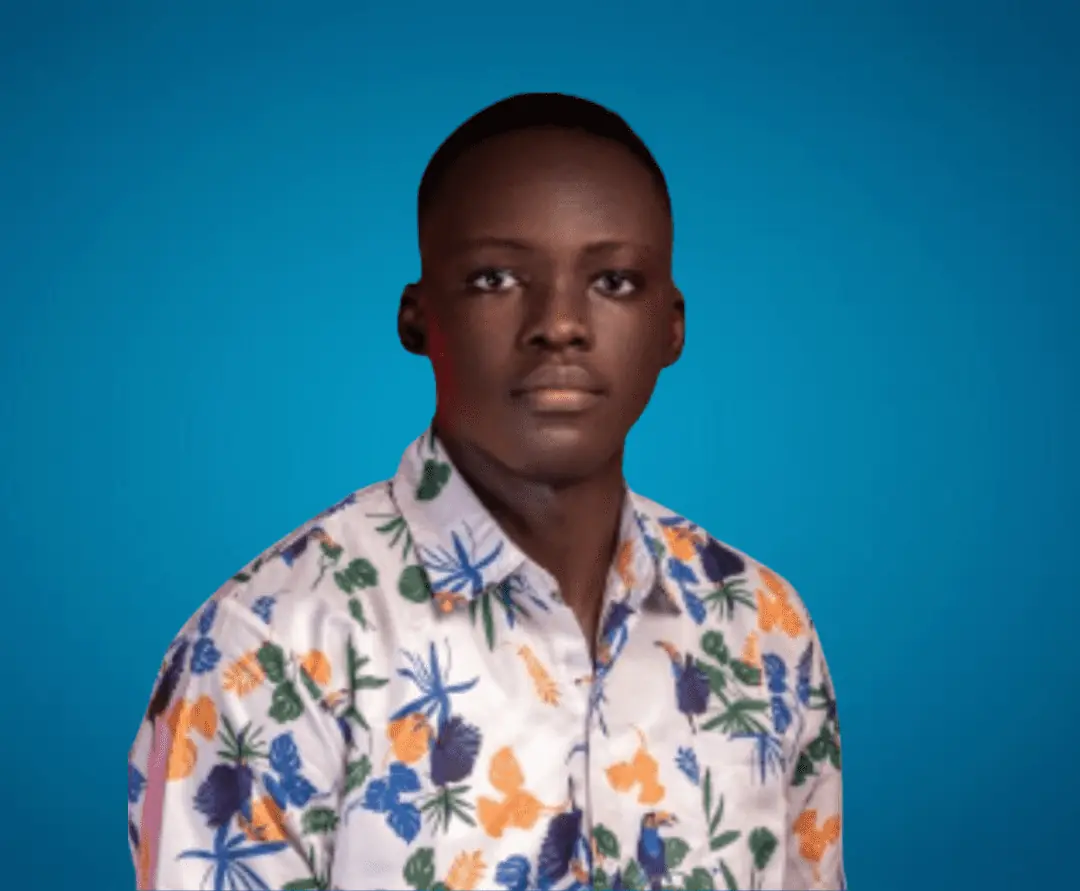 Sam is a brilliant young Nigerian biochemistry student and an aspiring entrepreneur. Despite facing many challenges, he has never lost his passion for learning and drive to make a difference in the world. Read more about him here.
Was this article helpful?