Big Y is one of the largest supermarkets in Southern New England, and they established the Big Y scholarship program to recognize academic merit and achievement.
Since this program was established in 1981, over 6300 students have benefited from it in the form of 4.7 million dollars (that's a lot of money!). These scholarships are given to the most academically outstanding students in the Big Y market area at the graduate and undergraduate levels.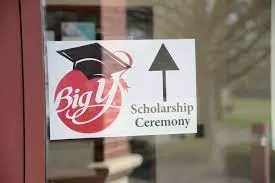 This article will show you the application process, the requirements for the scholarship, and how to know if you won the scholarship award.
Requirements For Big Y Scholarship Program
Prospective applicants must meet these requirements before applying for the scholarship program.
This scholarship is only available to high school seniors, undergraduates, graduates, community college students, and adult students.
Applicants must attend a school or have their permanent residence in western or central Massachusetts, Norfolk County, MA, or Connecticut.
Applicants must either be Big Y employees or their dependents or must reside or attend school in western or central Massachusetts, Norfolk County, Massachusetts, or Connecticut.
Applicant must be planning to attend an accredited college or university.
Applicants should submit transcripts, college entrance exam scores, and two recommendation letters.
Big Y employees must submit one recommendation from their supervisor.
Selection is based on transcripts of grades, college board scores, letters of recommendation, and personal resumes.
Previous scholarship award recipients are not eligible to apply.
| | |
| --- | --- |
| Starting Date: | November 1, 2023 |
| Closing Date: | February 1, 2024 |
| Scholarship Value: | $2000 |
| Number Of Awards: | 300 |
How To Apply For Big Y Scholarship 2023
Here's how to apply for the Big Y scholarship program in 2023.
You need to visit their website via www.bigy.com/Community/Scholarships
Fill out the scholarship application form.
Upload the required documents (recommendation letters, academic transcripts, fact sheet, or personal resume)
Submit the application form.
By April, you will be notified via email if you were part of the winners or award recipients for 2023. Around May, the list of the winners will be published on Big Y's website.
Also Read:
Big Y's Scholarship Winners (Award Recipients)
As I said before, those who were lucky enough to win the scholarship will be notified, and the list of winners will be posted on the Big Y Food website.
If you are part of those who applied for the scholarship and want to check your name, go to bigy.com/Community/Scholarships/Awards
If you saw your name on the list but didn't receive any mail from the company, check your spam inbox and whitelist their email address. If, unfortunately, you were not lucky this year, you can try again next year or apply for other scholarships similar to this one.
Share this post with as many people as possible, the money is not much, but you can save someone from dropping out of school.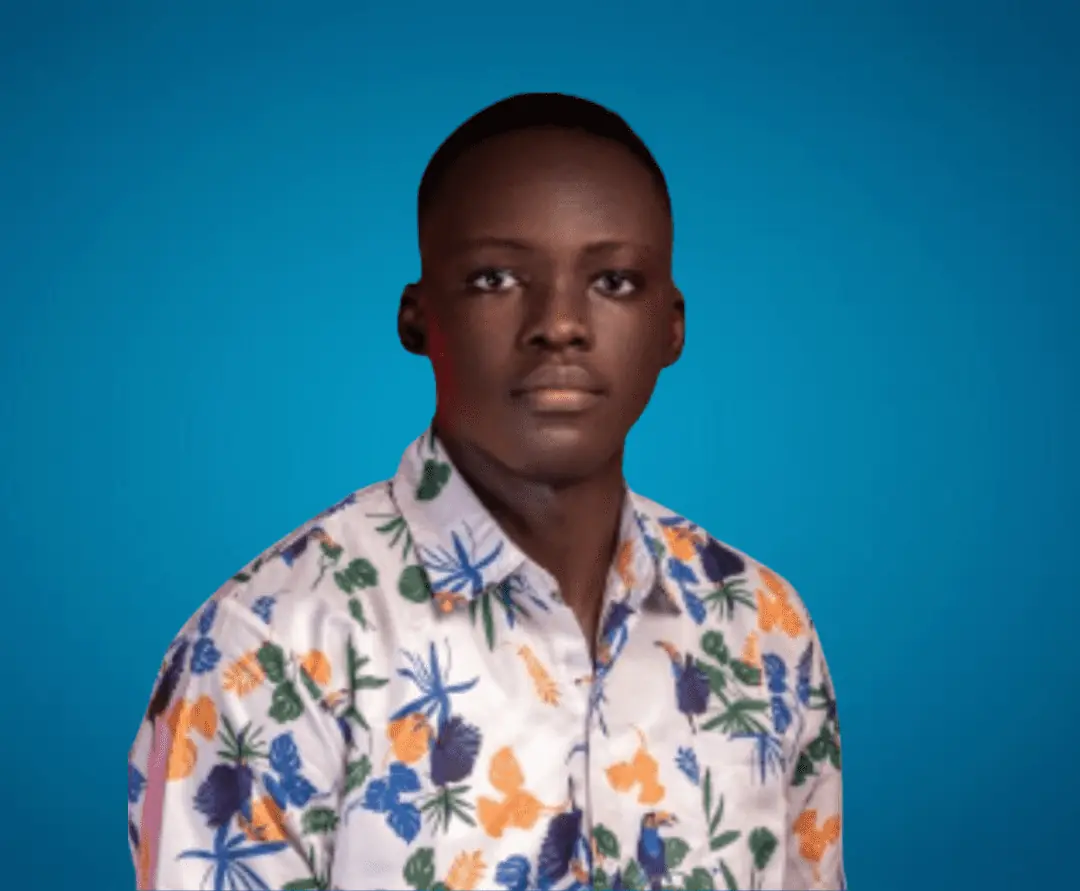 Sam is a brilliant young Nigerian biochemistry student and an aspiring entrepreneur. Despite facing many challenges, he has never lost his passion for learning and drive to make a difference in the world. Read more about him here.
Was this article helpful?