Here is how to apply for the Loblaw scholarship program for 2023 online. This article entails the requirements, deadline & guidelines.
Before you get so excited about applying for this program, it is only for Canadians or people that stay in Canada.
The Loblaws company has been in existence for more than 100 years. In 2011, they decided to launch their scholarship program for students in Canada. Well, the program was a complete success, and many students have benefited from it over the years.
2023 Loblaw scholarship application requirements
Applicants must be enrolled or planning to enroll in a full-time diploma or full-time undergraduate degree-seeking course of study at a publicly funded university or college in Canada in the fall 2023 academic term.
Applicants must hold a minimum academic average of 70% in their final year of secondary school study or an average of 70% in their previous year of study at a publicly-funded Canadian university or college.
Demonstrated participation in volunteer activities
Applicants must be Canadian Citizens or Permanent Residents of Canada
Applicants must submit an online application by Monday, May 4, 2023, at 15:00 ET
Finalists must provide proof of post-secondary school enrolment, citizenship, and
grade point average.
| | |
| --- | --- |
| Scholarship Type: | Undergraduate |
| Scholarship Value: | $1,500 |
| Starting Date: | March 2, 2023 |
| Deadline: | May 4, 2023 |
How To Apply For Loblaw Scholarship Program
To make sure you are eligible for this scholarship, check the requirements listed above.
Your application should be submitted in either English language or French.
The scholarship application portal will be opened by March. You can check their website via the link below.
If you have any issues accessing their website, make sure you have Javascript enabled on your browser.
Loblaw scholarship 2023 winners
The list of the winners of the Loblaws scholarship is usually uploaded around August on their website.
You can download the PDF from loblaw.ca and check if your name is among it.
Good luck!
Related Scholarships:
How many people apply for the Loblaws scholarship?
Thousands of students in Canada apply for the Loblaws scholarship every year. The number keeps increasing.
However, only about 200 of these applicants are awarded the scholarship. The competition is quite much; most people get disqualified for a reason or two.
It will take you a few seconds to share this article; sharing is caring. If you have any questions, use the comments section.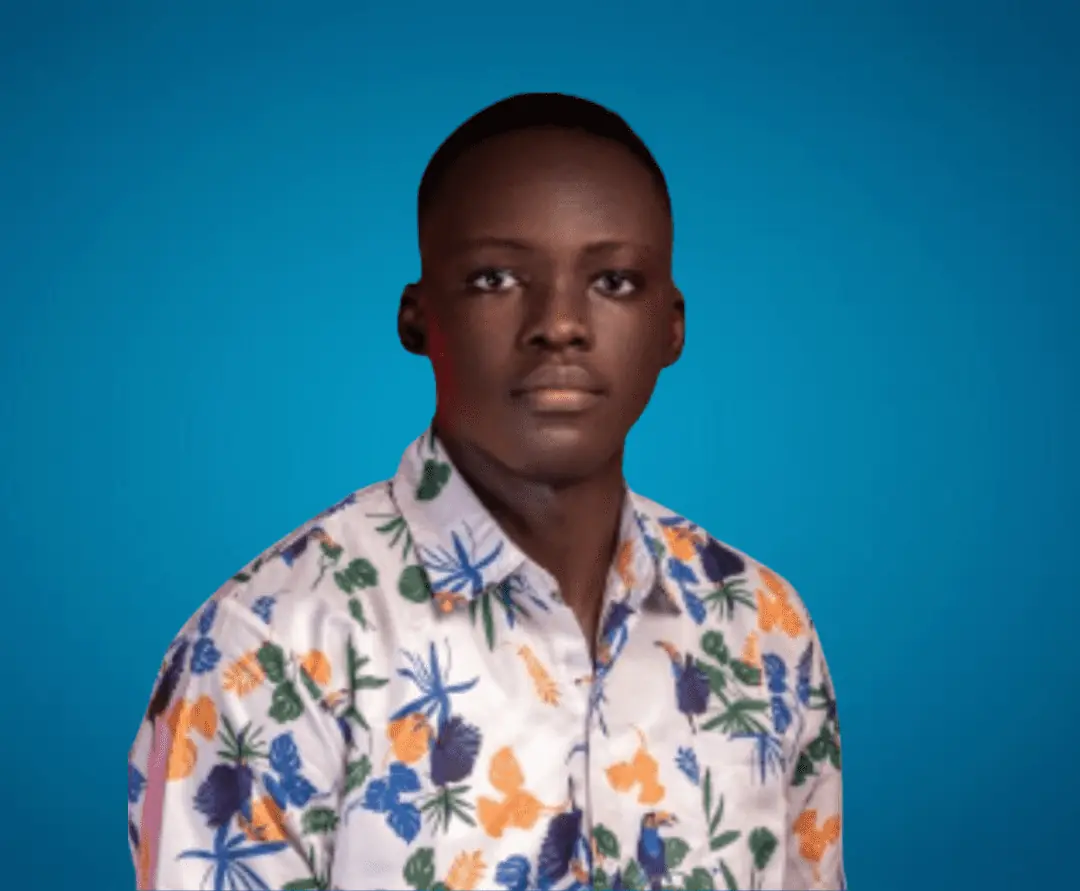 Sam is a brilliant young Nigerian biochemistry student and an aspiring entrepreneur. Despite facing many challenges, he has never lost his passion for learning and drive to make a difference in the world. Read more about him here.
Was this article helpful?