Do you want the new eksu logo for 2023?. Don't misinterpret the logo. Don't get lost about it.
Many still think about the former logo used by Ekiti State University when it was called UNAD. I hope you can see the new logo above.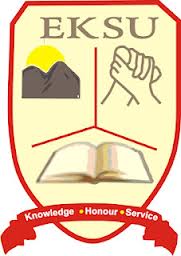 Click the link below to download the Eksu logo png format on your device for free.
Do you need more info about the institution? Drop your E-mail in the space provided below. 
You can also read my other articles on Ekiti state university.
Kindly share this with your friends and family. Thanks.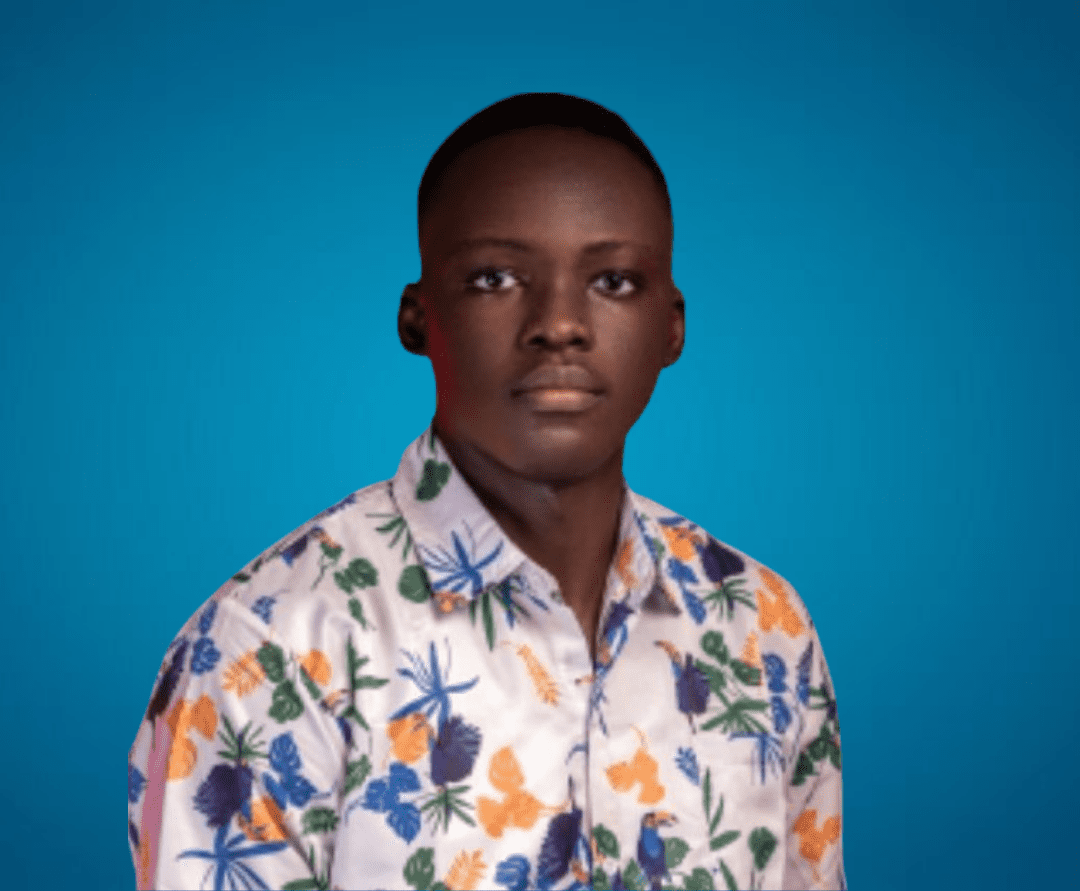 Sam is a brilliant young Nigerian biochemistry student and an aspiring entrepreneur. Despite facing many challenges, he has never lost his passion for learning and drive to make a difference in the world. Read more about him here.
Was this article helpful?