We will only be discussing on JAMB correction of the name for 2023 today. The first step you take to join those writing Unified Tertiary and Matriculation Examination powered by JAMB is to create a profile.
During the creation, you might make mistakes in your name, local government, date of birth, etc.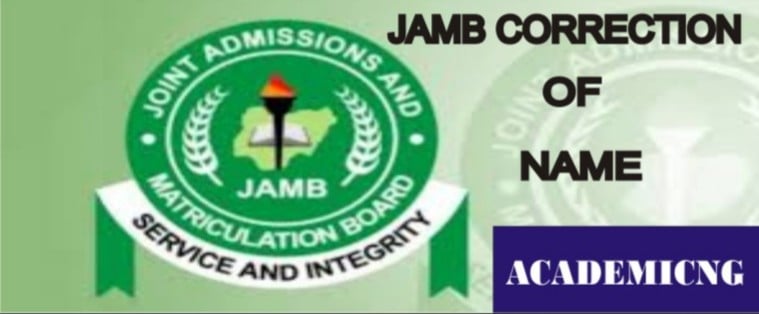 However, this can be easily changed without stressing yourself.
I once was a victim of this while trying to create for a friend. I mistakenly wrote Oleyemi instead of Olayemi. Lol, don't laugh oooo no one is above error.
You might be thinking of what will happen if he continues using the name that way.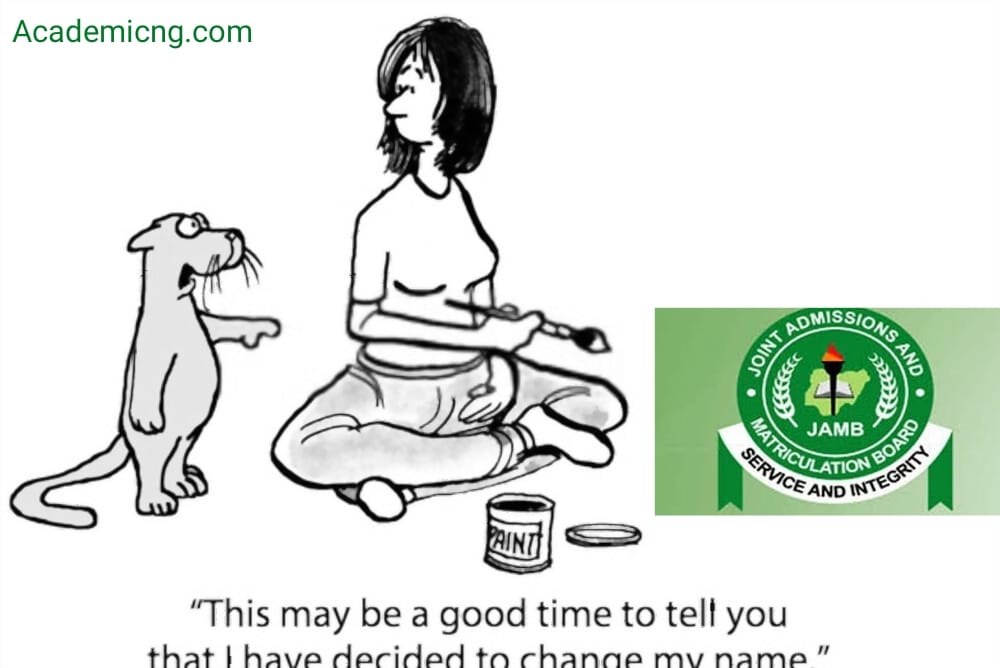 Such a person may be disqualified from admission when the name found on his birth certificate or O'level result is not correlating.
Your institution assumes you forge it, whereas you are the genuine owner of the result.  
JAMB Correction of Name Code Using USSD
Before you proceed to complete your registration at the CBT centre.
Once you notice your name has been wrongly written, slot in the SIM card, you used to create your profile on the phone.
Send a message to 55019 following the blow format.
SURNAME, FIRST NAME, MIDDLE NAME. These should be the new names you are willing to change to. Please don't send the wrong name as an SMS again.
When will it be corrected on my profile?
Immediately the message is successfully sent. Check your profile after 10mins. The effect would have been made.
What else can be done with this code?
Checking your UTME result. If you are short of data on your phone, you can also use the code to view your score. Don't dial the code; send SMS only.
Does it cost money to change my name on JAMB with the USSD code?
Don't worry. It's not much, just fifty naira (50) bobo money.
Can I lodge complaints with this code?
If you do, you won't be responded to. Instead, visit the nearby CBT centre or JAMB office and complain to them. You can also check the support centre for help.
Can it work after doing my bio-metrics (thumb printing)?
No, if you've finished your registration and you forget to correct the name, go and write the exam now, come back and pay a sum of two thousand five naira (2,500) to edit online.
Recommended: What To Do After Writing WAEC [Best Guide]
How To Correct Your Name On JAMB Portal
Write down the wrong name and the name you want to change it to on paper, and go to any computer cafe or CBT centre near you.
Tell them you want to do JAMB correction of name and give them the details needed. It's not free, btw.
The name won't start showing at once, and it will take some time to propagate on the portal and your documents.
Conclusion
Any error observed on your JAMB portal should be corrected before you go deep into the registration to avoid unnecessary stress.
I hope the steps explained are easy. If yes give us a share and if you are still confused in one way or another, drop it in the comment box.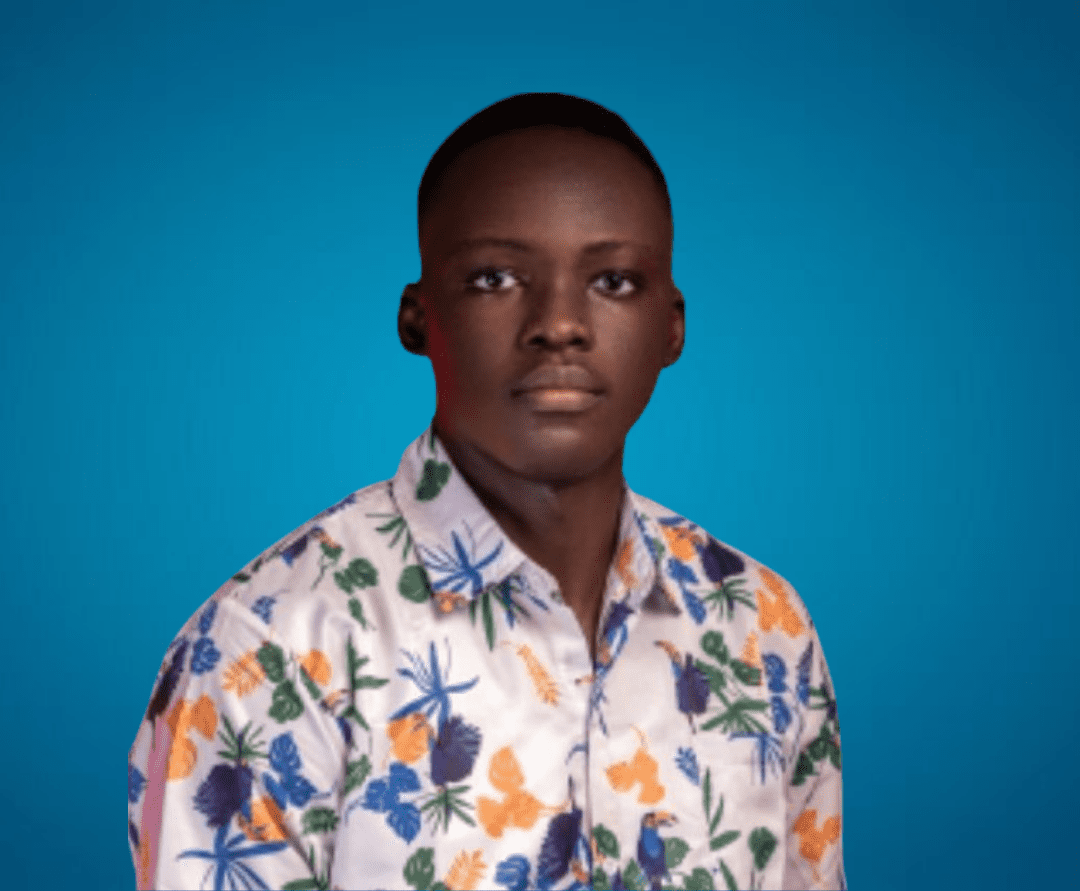 Sam is a brilliant young Nigerian biochemistry student and an aspiring entrepreneur. Despite facing many challenges, he has never lost his passion for learning and drive to make a difference in the world. Read more about him here.
Was this article helpful?