You must have heard of the Konga Affiliate program; if you haven't, all you need to know is this article.
Have you been looking for a way to make money by reselling products online? If yes, then you should read this article.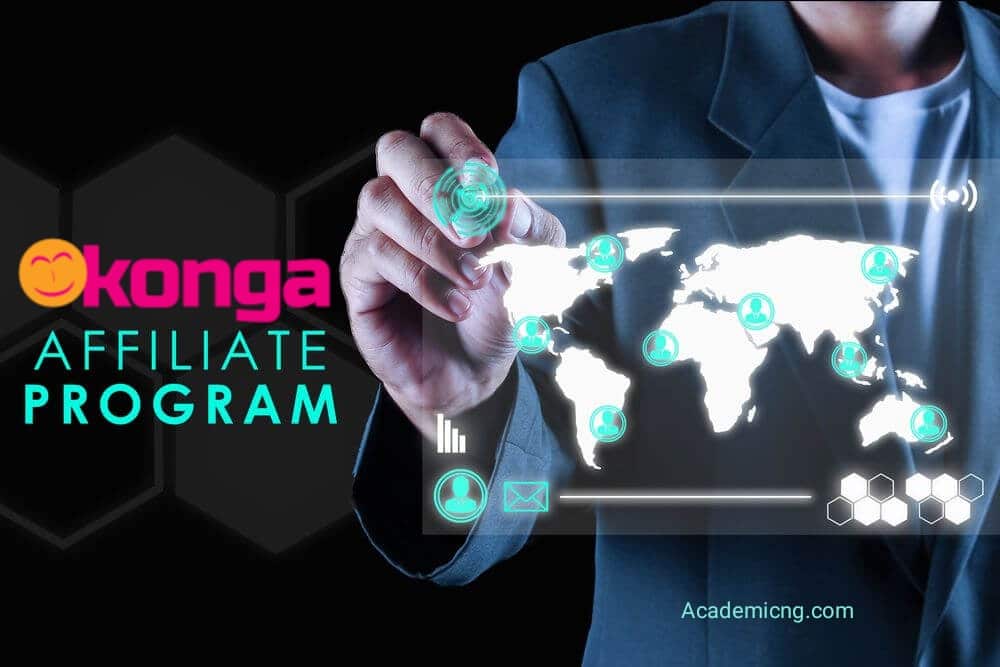 Konga Affiliates program is Nigeria's Topmost reseller program that enables you to make money by selling products for great commission, back-end commission, and profit.
The program allows you to earn easy money by selling products online and offline channels.
The Affiliate marketing program is a creative sales scheme powered by Konga.
With it, you can transact business worth millions of naira in the comfort of your home and have no one boss you around.
This program aims to promote entrepreneurship in Nigeria with varying levels of growth according to performance from Associate, Silver, Gold, and Platinum.
The Konga Affiliate program is an opportunity to earn unlimited commissions and achieve your dreams quickly.
You must start with zero naira and see your efforts pay off in massive commissions and profits.
But you can only achieve this if you know how to do it. So I will show you how the program works and how you can be a part of it.
Konga Affiliate Program Review
The Konga Affiliate marketing program works in four easy steps. Follow this simple procedure, and you're on your way to earning millions of naira without working under anyone.
1. Sign up: First, visit the Konga Affiliate website and show interest by creating an affiliate account. Later in this article, I will show you how to create an affiliate account on Konga.
2. Promote the products: You should know by now that the Konga Affiliate program involves reselling products
3. Earn Commission: When you resell products at higher prices, you get your commission paid into your Konga affiliate account.
4. Get paid: There must surely be a payday. Your commissions on sales are piled up and paid directly to your bank account at a specified period.
What do I need to become a Konga affiliate?
Nothing! Except for your desire to be an affiliate. You don't need a website (although having your website helps).
You can promote Konga products via search engines and social media networks, postings in forums, or email all your friends and people you know with your affiliate link attached to our product.
If you have your website, talk to your visitors in real-time using live chat software on your website and send them your affiliate links through chat.
All you need to do is to send a visitor to Konga.com via a unique link (called an 'affiliate link'), and if they buy anything from Konga, you will get a commission.
How do I use the Konga affiliate program?
Setting up an account is very easy, and it's completely FREE. You don't have to pay to become an affiliate on Konga.com.
All you need to sign up is to go to the Signup Form and fill it out. After a review from our affiliate manager, you will receive an email with your password and other information.
As our affiliate, you will have your control panel where you can see detailed statistics of traffic and sales you referred to, news and training materials, and your choice of banners and text links.
Then you only need to place an affiliate link, banner, text link, or other links at your website or place ads in pay-per-click search engines so that you can start sending customers to Konga.com.
How to sign up for Konga Affiliate Program
Fill the form with your personal information, including your email address, first and last name, and your id (username).
You will also be asked to provide additional information, including your country and state of residence and house address.
In addition, you will be asked to state your method of promotion, either your blog, social media page, or paid advertising. If there are others, you will be required to specify them.
Do well to read the terms and conditions of being an Affiliate on Konga.
After reading this, click the I agree button, then hit the signup button.
Upon successful submission, you will receive a mail via your email address.
You will be informed that your application as an affiliate will be reviewed manually, and you will be contacted when it's approved.
Once your application is approved, you can start earning!
How do I know I will be paid for my referrals?
Konga Affiliate Pro, the leading affiliate tracking software, powers the program.
Konga Affiliate Pro uses a combination of cookies and IP addresses to track referrals for the best possible reliability.
When the visitor follows your affiliate link to the site, the Konga affiliate system registers this referral and places cookies on their computer.
When the visitor pays for the product, the affiliate system checks for cookies (if not found, checks for the IP address of referral) and credits your account with up to 9% of the purchase value.
This process is automatic. All your referrals will be tracked appropriately.
Here is Konga Affiliate commission rate.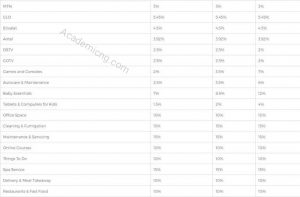 Konga Affiliate Pro is used by thousands of Internet merchants and affiliates worldwide.
How and when will I be paid?
Affiliates are paid upon confirmed purchase and delivery of item(s) by the visitor(s) on Konga.com.
The payment date is on the last week of each month. Payment is made through Bank/Wire Transfer.
What is an Affiliate link, and how do I get one?
An affiliate link is a unique URL that you should send visitors. After logging in, you will get the URLs for different banners in your affiliate panel.
Can I promote Konga through Pay-per-click search engines?
YES! You can promote Konga through pay-per-click search engines.
This type of promotion has become increasingly popular, and Konga is aware of several affiliates promoting their products in this way and making an excellent profit.
(Well, they keep promoting Konga month after month, which tells you something, doesn't it?) Some people are making MILLIONS promoting other people's products – why not you? You should get to work now!
Does Konga have any training programs for Affiliates?
Yes, the basics of affiliate marketing and the most helpful tips are described in your affiliate panel.
You can find new tips and techniques also in the Konga Affiliate newsletter.
We are optimistic that very soon, Konga will organize physical seminars on how to become better as an affiliate. This will further educate you on how you can become one.
Wrapping up
You can confirm that the Konga Affiliate program is purely affiliate marketing. However, you don't necessarily need to have a skill in Affiliate Marketing before you can be an affiliate on Konga.
All you have to do is to visit the Affiliate signup page and apply. When your application is approved, you can start making money.
Be aware that having Affiliate Marketing skills will hasten up the process.
So what are you waiting for? Go ahead and smash your dream! You'll be glad you're working as an affiliate on Konga.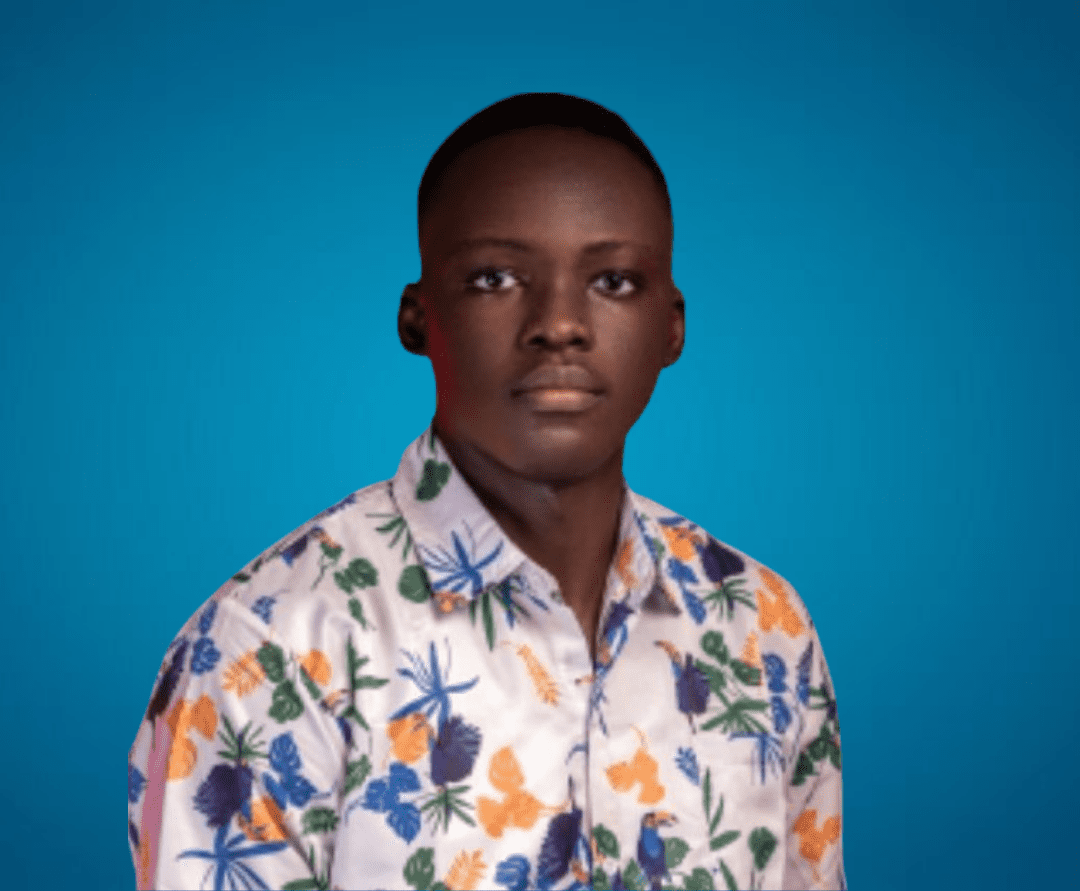 Sam is a brilliant young Nigerian biochemistry student and an aspiring entrepreneur. Despite facing many challenges, he has never lost his passion for learning and drive to make a difference in the world. Read more about him here.
Was this article helpful?