How much is Futo school fees and acceptance fee for freshers in 2022? What about the hostel fee and the payment procedure?
FUTO still remains the No. 1 university in Imo state in 2022 and is among the best Universities of technology in Nigeria.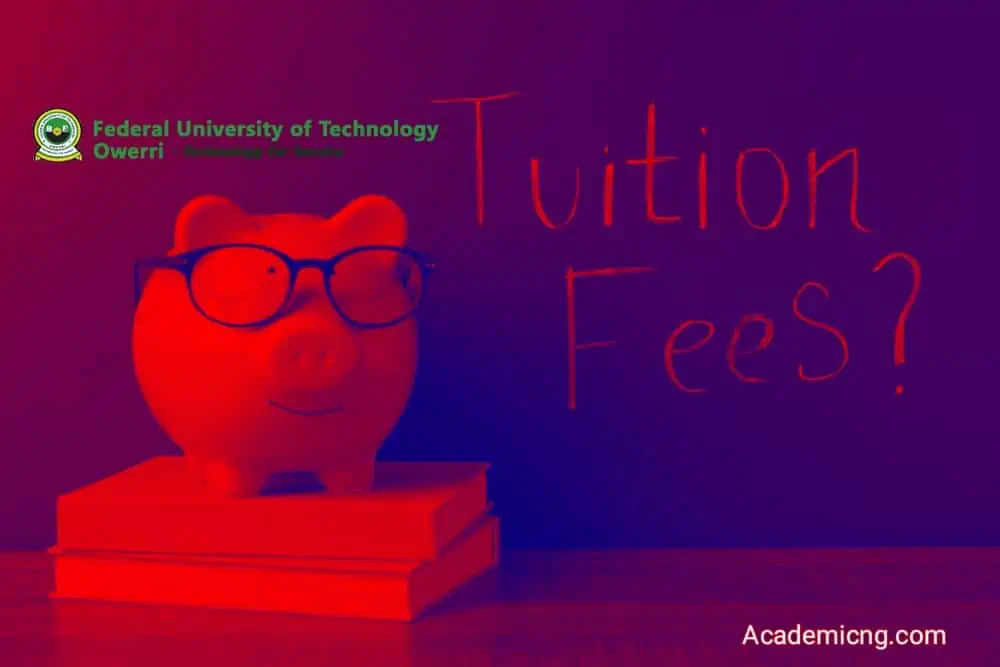 You shall get the correct amount you are to pay per session in the Federal university of technology owerri. The fees in this article has been confirmed by students of this university (indigene and non indigenes).
Futo school fees 2022/2023 for new students
For fresh students, FUTO school fees is 45,300 naira per session excluding geology and architecture students.
You need to pay this fee to get your student reg no (matric no) and do so before your 1st semester examination.
In combination with the acceptance fee/development levy, you should budget 100,000 naira excluding your accommodation.
Apart from the tuition, hostel and acceptance fee, you will also pay additional fees like: sports, medicals, matric gown, sug, student affairs, departmental fee, library fee, etc.
How much is FUTO development LEVY 2022 (Acceptance Fee)?
The development LEVY (formerly acceptance fee) is 52,500 naira.
In the past the acceptance fee was 42,500. The school management changed it to development LEVY and increased the amount.
Just budget 55,000 naira to cover the cost for bank charges, VAT, receipt printing, etc.
The deadline is 2 weeks, you need to pay it asap if you have been offered admission.
How much is Futo hostel fees?
There are two hostels in the Federal university of technology owerri. School hostel and NDDC hostel. The school hostel fee is 20,000 naira while NDDC hostel costs 42,000 naira per session.
Living in the school hostel is not compulsory. You can rent apartments off campus, though it may be more expensive.
Accommodation off-campus costs between 30,000 to 100,000 naira depending on the location and if you will have roommates or stay alone.
There are some things you need to know about FUTO hostels as a new student.
The school hostel is 8-10 per room while NDDC hostel is 3-4 per room depending on your gender.
A gas cooker is not permitted in the school hostel, only a kerosene stove.
In NDDC hostel, cooking is not allowed. You buy food only.
There is stable power supply in both hostels.
NDDC hostel is more strict and secure (the hostel is guarded by Man o' war).
Don't go against the hostel rules and regulations, the consequences are not friendly.
Federal University of Technology Owerri School Fees For Returning Students
If you are a staylite you should have understood everything about the school by now.
200 level tuition fee is 39,300 naira.
300 level tuition fee is 39,300 naira.
400 level tuition fee is 39,300 naira.
500 level tuition fee is 41,500 naira.
You are to also renew your hostel or accommodation fee every academic session.
P.S: These fees may vary depending on whether you are a part time student or PG student.
How To Pay Your School Fee Online
Go to futo portal (portal.futo.edu.ng)
Log in with your username and password.
Go to the payments area and click on school fees.
Generate your invoice with the RRR code.
Print out the invoice generated and make a photocopy for reference purposes.
Take it to any bank near to make payments.
Collect your receipt of payment.
Go back to FUTO Portal to print your admission letter, clearance forms and other documents.
Note: You need to have paid FUTO acceptance fee 2022 before paying for the school fees.
More questions are welcomed below, as far as it's relevant and not spam.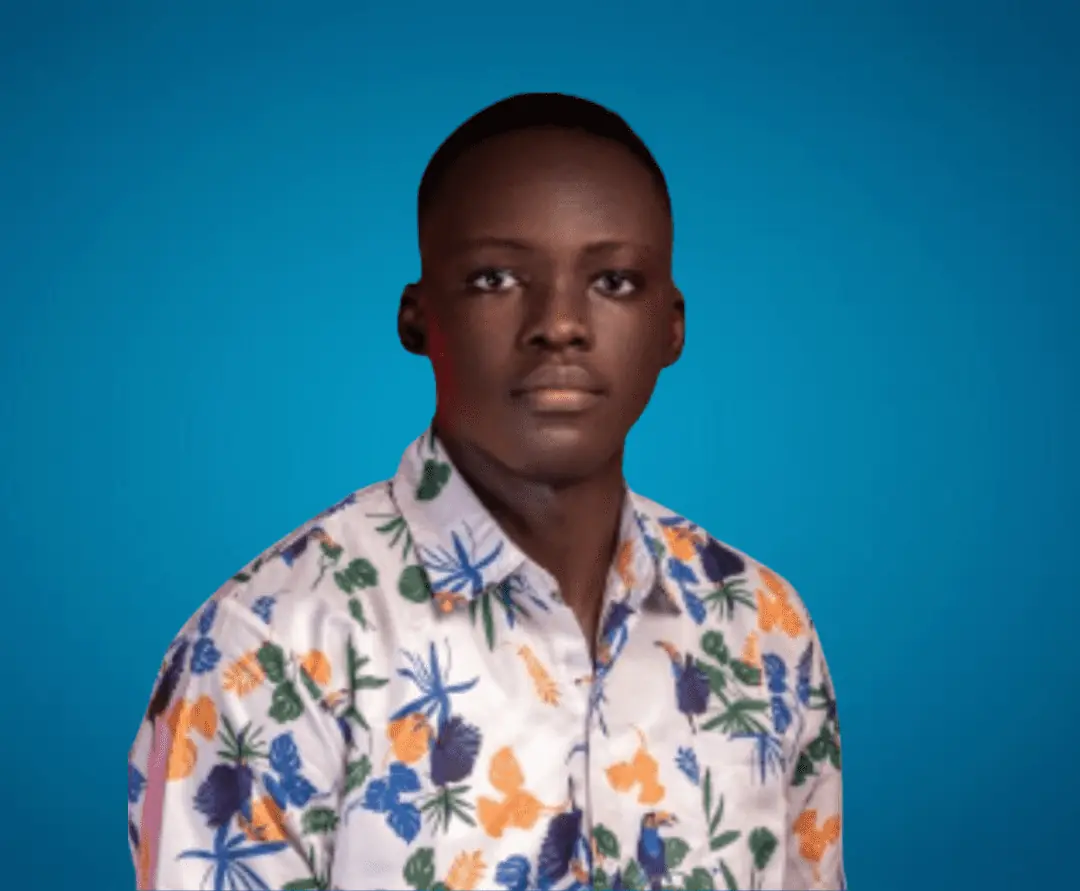 Sam is a brilliant young Nigerian biochemistry student and an aspiring entrepreneur. Despite facing many challenges, he has never lost his passion for learning and drive to make a difference in the world. Read more about him here.
Was this article helpful?