How much is Unilag school fees and acceptance fees for freshers in 2022?
Being one of the most comprehensive universities in Nigeria, the University of Lagos has a lot of applicants every year.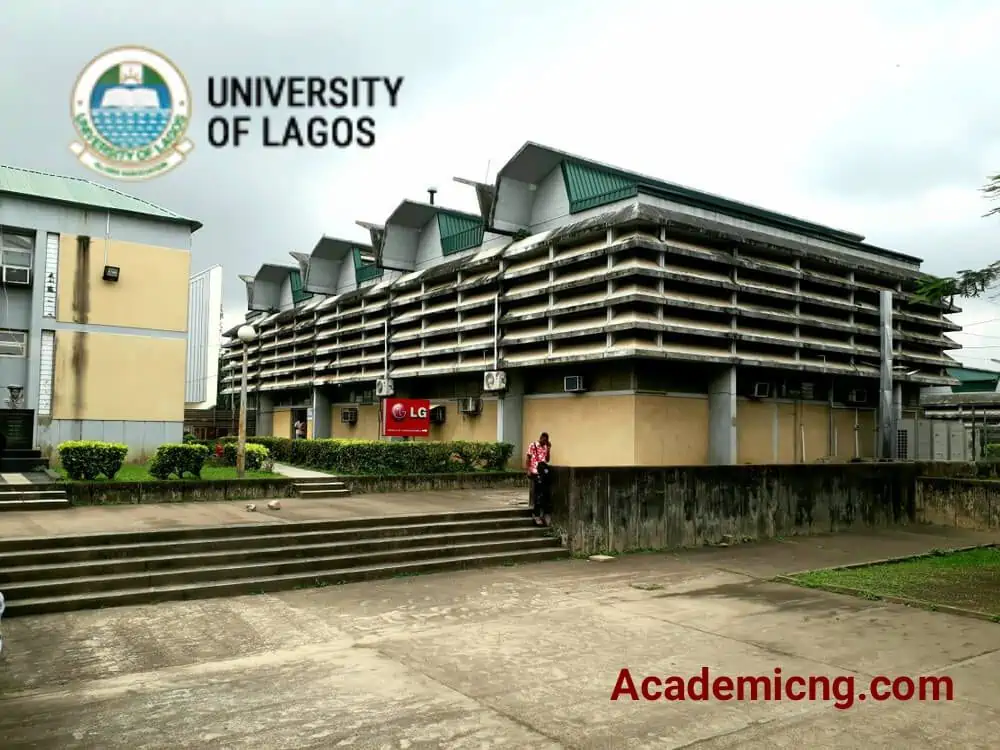 Don't forget that UNILAG is currently among the top 3 best universities in Nigeria, which makes it the survival of the fittest.
It may interest you that the University of Lagos tuition fee is cheaper when compared to other state and private universities in Lagos. This is because it's a Federal university, and the government reduced the amount to be affordable.
UNILAG school fees for freshers 2022/2023
In summary, freshers or new students in UNILAG, these are your fees.
School fees for students in science-related courses is around 70,000 naira.
School fees for non-science students is estimated to be 60,000 naira. The difference here is the lab fee.
Make sure you budget like 100,000 naira for everything apart from your hostel/accommodation fee.
The tuition fee depends on which department you are in. Unilag school fees for medicine and, surgery, nursing is usually higher than relative science courses.
As a Fresher in this university, you are paying for the following:
Student ID card – 1,000 naira.
Sports fee – 1,000 naira.
Information Technology – 2,000 naira.
Lab fee (only for science students) – 10,000 naira.
Examination fee – 2,500 naira.
Matric gown – 1,000 naira.
Result verification – 5,000 naira.
Faculty journal – 2,000 naira.
Students handbook – 1,000 naira.
TISHIP – 5,000 naira.
Faculty and departmental dues – 5,000 naira.
Endowment fund – 5,000 naira.
Library fee – 3,000 naira.
How much is Unilag Acceptance Fee?
University of Lagos acceptance fee is 20,000 naira only. This is something most admitted students can afford.
Until you pay this fee, your admission is not secured and can be canceled by the university.
How much is the UNILAG hostel fee?
Considering the accommodation cost in Lagos, I would say the hostel fee is very cheap.
UNILAG hostel fee is 25,500 naira per academic session.
However, it doesn't come easy. You need to apply for rooms. If you get lucky enough, you might get one.
Living in the school hostel might be considered a good decision, but it has some disadvantages.
As you applied for the hostel room in your 100 Level, you will do the same every other session. You might not get your former room.
Each room is overpopulated, and you won't have any privacy. You are susceptible to any disease your roommates may be carrying.
The hostel toilets and environment is nothing to write home about. Be careful not to contact any disease.
Accommodation off campus is costly. If you are not financially capable, apply for the school hostel.
University of Lagos School fees for Returning Students
Returning students should already know how to pay their school fees online.
Your school fees will be lesser than what you paid in your 100 Level.
It's estimated to be around 21,000 naira for science students and 15,000 naira for non-science students.
How much is UNILAG school fees for part-time?
The tuition fee for part-time students is more than that of full-time students. The minimum is 70k naira, and the highest is 230k naira.
It varies depending on the course you want to study. Part-time postgraduate courses can go up to 450k naira per session.
Conclusion
UNILAG may be among Nigeria's cheapest federal universities, but remember how competitive it is to gain admission there.
If you are going for highly competitive courses like medicine and surgery, be prepared to face the best of the best.
Even Olabisi Onabanjo University's tuition fee is more than that of the University of Lagos.
Share this post with your friends and colleagues, and let me know if you have any questions below.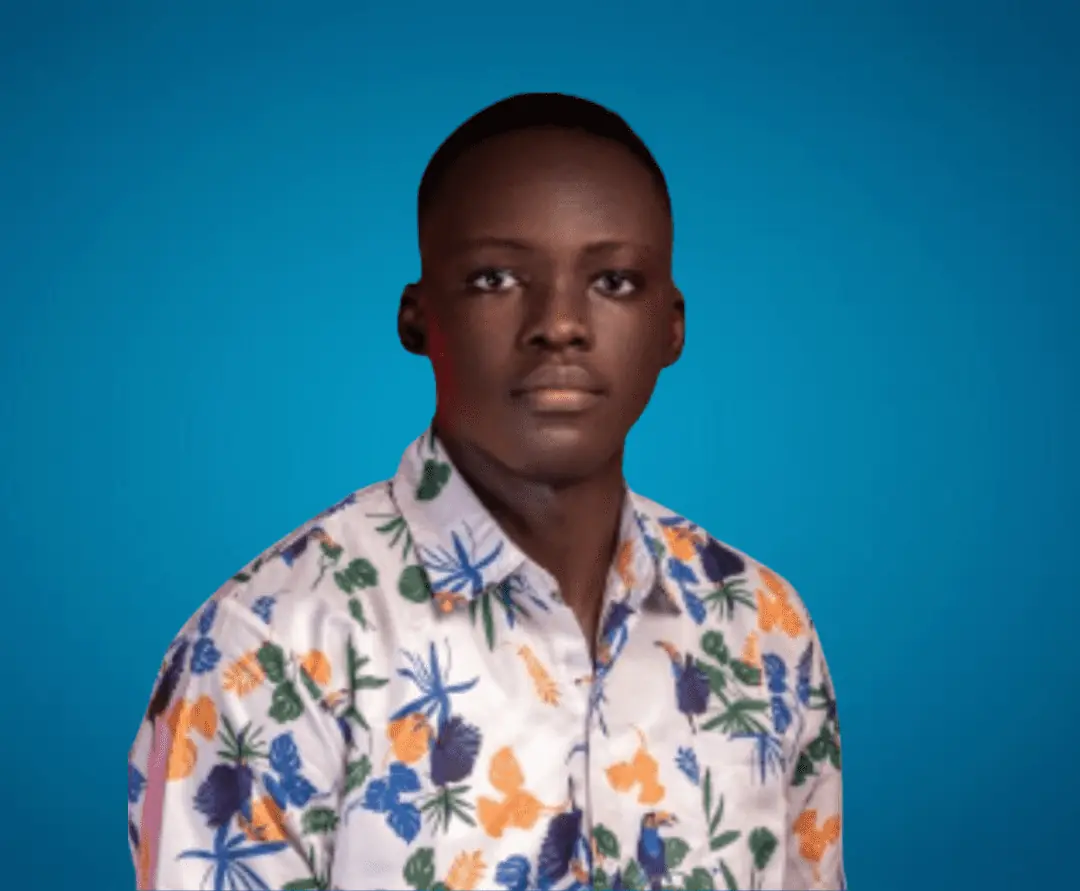 Sam is a brilliant young Nigerian biochemistry student and an aspiring entrepreneur. Despite facing many challenges, he has never lost his passion for learning and drive to make a difference in the world. Read more about him here.
Was this article helpful?