In my previous post on the FUTA admission list, I mentioned that one condition that makes you a fully approved student is to pay your acceptance fee. Today we will talk about the FUTA acceptance fee for 2022/2023.
One thing I must continue to repeat for all accepted aspirants is the early payment of the acceptance fee before the time given elapsed to prevent disqualification.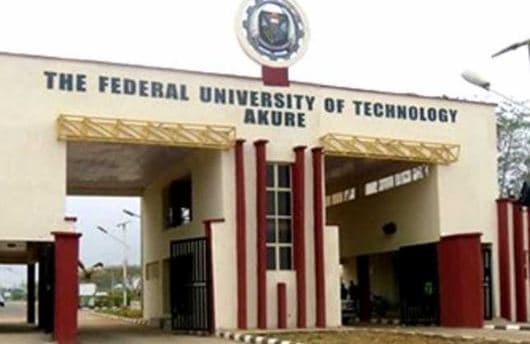 I will encourage you to visit the Cyber café at the school premises for help if you are not used to online payment.
Before other payments, such as school fees, your acceptance fee should be readily available.
Here is the list of banks where you can make the payment.
Diamond Bank
First Bank
Heritage Bank
WEMA Bank
UBA Bank
GTBank
Access Bank
First City Bank
Unity Bank
Skye Bank
Union bank
Fidelity Bank
Ecobank
Zenith bank
Sterling bank
Enterprise bank
Mainstreet bank
Sterling bank
Update: OOU Admission List For 2022 Is Out
How much is FUTA Acceptance Fee?
The fixed amount is only forty-five thousand (45,000) naira for the acceptance fee.
You will also see the price charged after you search your name on the FUTA admission portal and they admit you.
If yours differs from the above price, contact your department head and seek advice.
Please visit the school admission office or ICT center to lodge your report if you find any wrong information on your portal.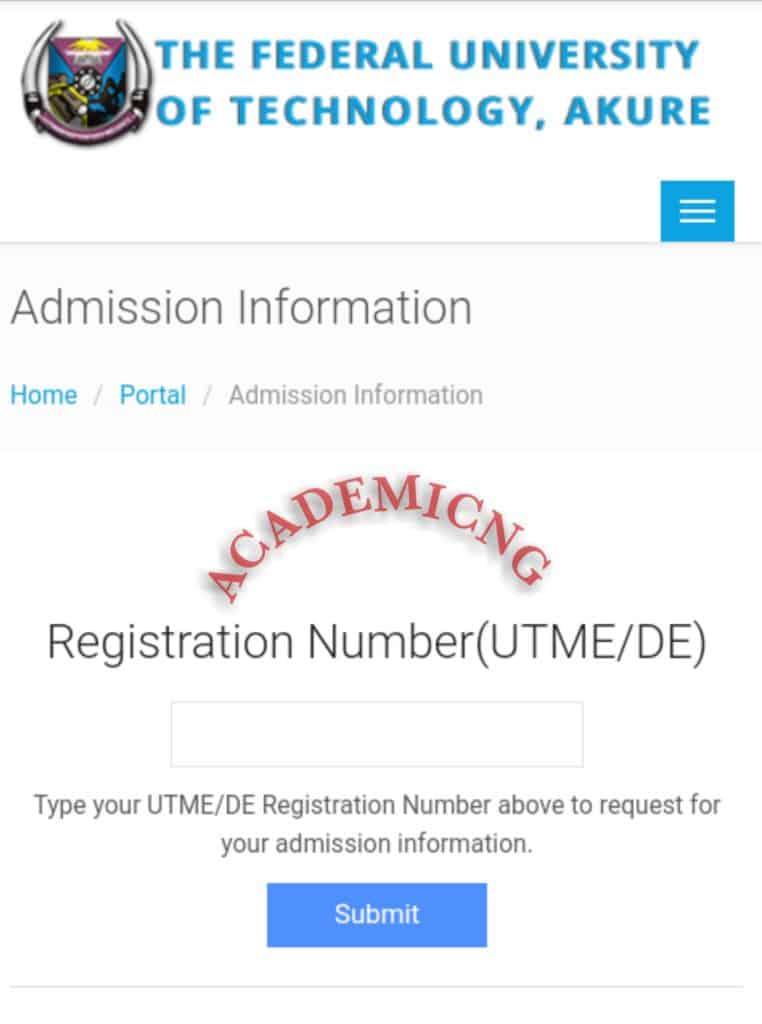 2022 Payment Procedure For Admitted Students
Account Number: Write the Remitta Retrieval Reference code generated
Account Name: FUTA acceptance fee
Bank Charge: Three hundred naira (300)
Don't forget to drop your teller's pink/yellow copy and go with the one they give you.
Ensure you receive your bank receipt or search your e-mail to access and print it.
Other costs due
Note: the initial payment you have to pay is your acceptance fee. Bear this in mind.
Library fee
Faculty and departmental dues
These are the fees we were aware of. Visit the school portal to know more. If you are confused about anything in the post, drop it in the comment box.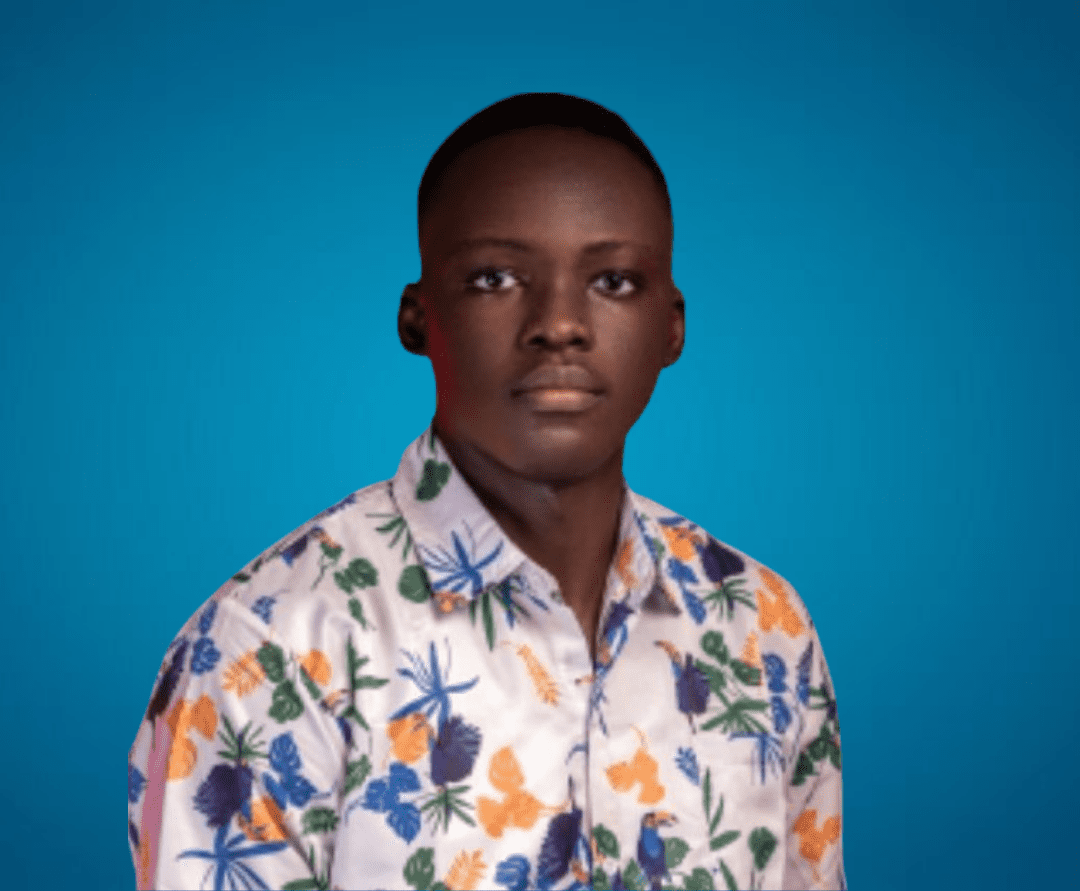 Sam is a brilliant young Nigerian biochemistry student and an aspiring entrepreneur. Despite facing many challenges, he has never lost his passion for learning and drive to make a difference in the world. Read more about him here.
Was this article helpful?