The Olabisi Onabanjo University has released the long-awaited 2022/2023 OOU Admission list. This list was released a day after the post UTME results were also released for the public to check.
For a check, the Post UTME results were released on Saturday, 23rd January 2023.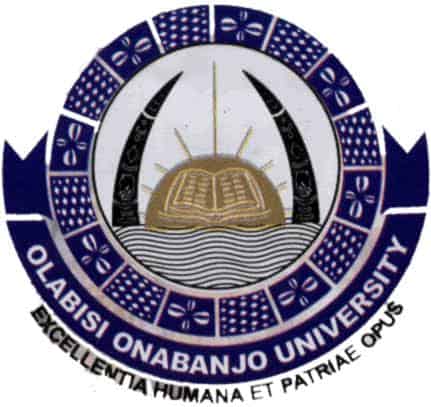 Despite the fact that many aspirants complained that they had issues with the Post UTME software, the University still went ahead to publish the results without considering them.
Leaving that aside, as early as 12 am, 24th January 2023, the Olabisi Onabanjo University released its first batch admission list for the 2022/2023 Academic session.
The University management is imploring everyone who took part in the Post UTME to go ahead and check if he or she has been offered provisional admission to study in the School. This is good news for many of the aspirants.
However, many aspirants have complained that they do not know how to check their admission status.
This is the primary reason behind the writing of this article.
In short, I will tell you everything you need to know about checking your admission status and accepting it.
How To check OOU Admission List 2022/2023
Checking your admission status is actually very easy. In fact, it will not cost up to 5 minutes of your time to do so.
Currently, there are two methods to check oou admission list and I will disclose both of them to you.
How To Check OOU Admission Status Via Email
During the Post UTME registration, you should remember that you used a particular email address to complete your application. Yes, that is where we are going.
If you have been offered provisional admission into the Olabisi Onabanjo University, a mail message will be sent to that registered email address.
Therefore, what you need to do is to check your email if you have received the message from OOU. If you have not, then you haven't been offered admission.
However, it happens sometimes that OOU takes almost a day or two to release all first batch names on the portal.
So, it might take a while to receive your message. When this happens, you can decide to check back later.
Now, there is a problem. Many of you must have forgotten the login to your registered email address.
It is not actually a problem, there is another way to check oou admission status. Let us see what it is.
How To Check OOU Admission List 2022 On School Portal
Now, these particular methods required you to go through some specific procedures.
I will be showing you these procedures here. All you have to do is to follow it.
On arriving at the page, you will be required to login. In the username spot, input your JAMB Registration number, and in the password spot, input your Surname.
Once you do this, click "Login".
If you have been offered admission, you will receive a welcome message. But, if you have not, you will not receive any message.
Like I said earlier, if you don't get the message the first time you try, check back later. Your name might be uploaded late.
I have been offered provisional admission, what next?
I congratulate you if you have made it this far. Many candidates are not here yet, but will surely get here. It all falls back to time.
If you have not been offered provisional admission yet, this is not the end of the story.
The Olabisi Onabanjo University will release up to six admission lists for the 2022/23 academic session.
Therefore, you still have a good chance of getting admitted this year. Congratulations to you too in advance.
Now, many aspirants who have now become freshers will be asking this particular question.
The truth is that seeing your name on the admission list does not confirm your admission.
The only action that can confirm your admission is by paying your acceptance fee.
Your acceptance fee has a duration in which you must pay it. If you fail to pay within that period, then you have successfully rejected your admission offer.
As shown in the image, you have been given only a week to make your acceptance fee payment.
The good thing about OOU is that they might extend the date for paying the acceptance fee, but we do not guarantee that.
So, to be on the safer side, do well to pay your acceptance fee as soon as possible.
If you do not pay the acceptance fee once again, your admission offer will be terminated and your slot will be offered to someone else.
How much is OOU Acceptance Fee 2022/2023?
Olabisi Onabanjo University has made it known that all students offered provisional admission must make a payment of 60,000 to the school account before the closing date.
No newly admitted candidate can pay less than or more than this particular amount of sixty thousand naira.
How to make acceptance fee payment?
Yes, this is very important to know. To pay your acceptance fee, follow these procedures;
Login to your portal the same way you checked your admission status.
Scroll down to the bottom of your dashboard.
Click "Make Acceptance Fee payment".
You will be redirected to a remits page where you will be required to enter your debit card details.
A total of sixty thousand naira will be deducted at the end of the transaction.
You must print the acceptance fee receipt which will pop up immediately payment is successful.
Kindly hold on for the bursar's signature to reflect on it before printing.
Ensure you have an original hard copy of this and at least 4 photocopies.
I hope this article helps all oou aspirants out there, leave a comment if you have any questions.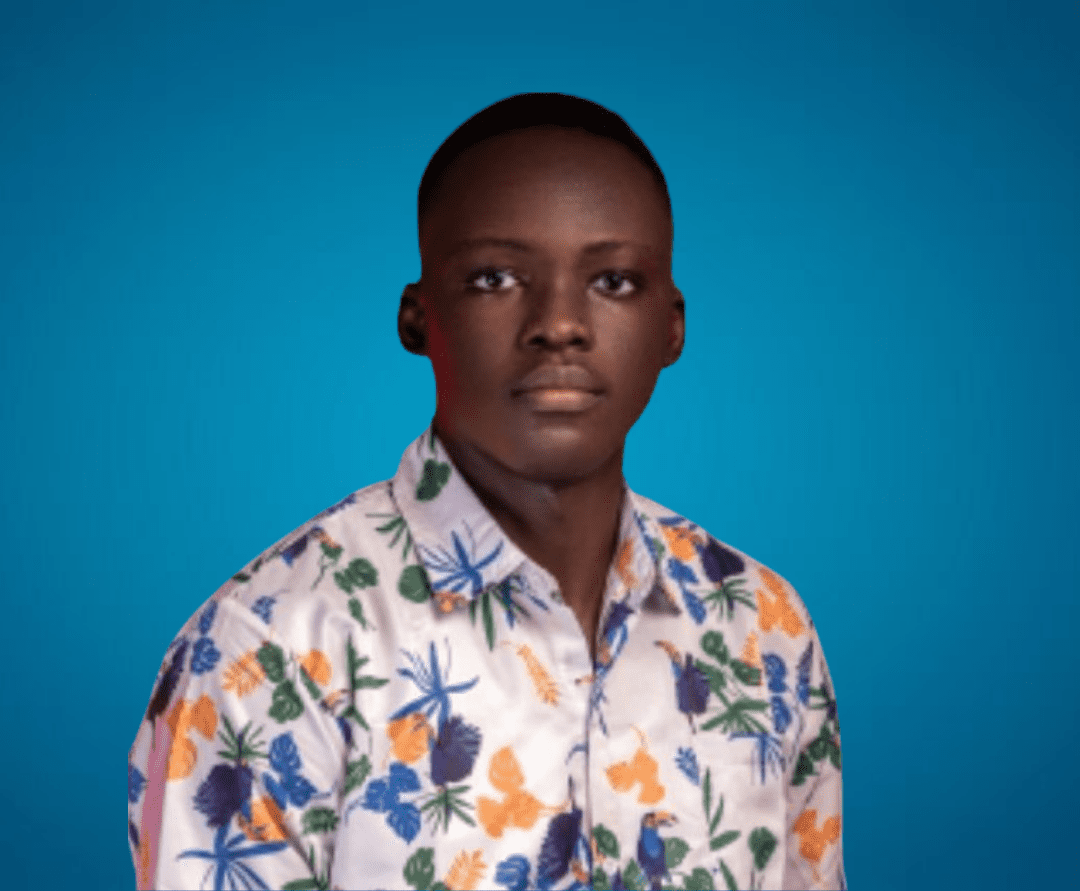 Sam is a brilliant young Nigerian biochemistry student and an aspiring entrepreneur. Despite facing many challenges, he has never lost his passion for learning and drive to make a difference in the world. Read more about him here.
Was this article helpful?