Have you ever wondered how you can change your JAMB email address? This article will show you precisely the same process I used to change the email address I used in JAMB for free.
You may need to change the email address connected to your JAMB account or profile for various reasons. Some of them include but are not limited to:
You are not able to recover the password to the email address. Sometimes, you may forget your password, and there is either no recovery email address or phone number connected, you don't have the recovery number or misplaced it.
During your JAMB registration, you made a mistake in the email address you used [this is the primary reason why candidates want to change email addresses in JAMB].
You used a crappy email provider and didn't receive emails from JAMB or your institution. This is one of the reasons why I highly recommend that candidates use Gmail when registering due to the high mail delivery rates, good user experience, and it is free.
If you are possibly faced with any of the abovementioned problems, this article is meant for you. Let's dive right in.
Update For 2023 Candidates: You must link your email to your JAMB profile before logging into the portal.
Can I Change My JAMB Email Address?
Yes, you can change your JAMB email address, but not always. If you made a mistake in the email address you used while registering, it is possible to change it.
I will explain the process of changing email in JAMB below.
How To Change JAMB Email Address Easily
The email address is displayed on your JAMB dashboard, examination, or registration slip; it cannot be modified.
But there is a solution to it.
Check the email address on your registration slip or the portal.
Write it out on a sheet of paper, and make sure you make no mistakes.
Now go to the email service provider (if it ends in @gmail.com, you will use it and so on).
Click on "Create new email."
Enter the email you wrote on a sheet of paper.
If available, you should register that email, verify your phone number, and accept the terms and conditions.
I am sorry if the email address you entered is unavailable, but there's nothing else you can do.
Access to the email address on your JAMB profile is vital because that's where you will receive emails on your payments, admission offers, and even when you want to change your password.
If you have tried everything and still can't access the email address, visit any JAMB CBT centre near you, or you can contact JAMB via Twitter or their website.
How To Link JAMB with Email in 2023
Send your Email address to 55019 in this format: Email [email protected].
N.B: Replace [email protected] with your valid email address and send it to 55019.
Ensure you have airtime on your SIM because fifty naira will be deducted.
Shortly after sending your mail, your email address will be linked to your JAMB account, and a password will be sent to your phone number via SMS.
You will use your email linked and the password sent to you to sign in to your JAMB portal.
Can I use the same email Twice for JAMB?
You can, but it will give you problems because your former email has already been used to create a JAMB profile. Just use a new email address for the registration; forget about the former email address. Prevention is better than cure.
Ensure you don't use an email address or phone number for JAMB more than once. I am saying this because of the problems I have seen candidates face.
Have you been able to change or retrieve your JAMB email address? Do you have any issues with the process? Let me know in the comments section below.
I look forward to creating more educational guides for Nigerian students like you. Kindly share this article with your friends and other candidates for JAMB.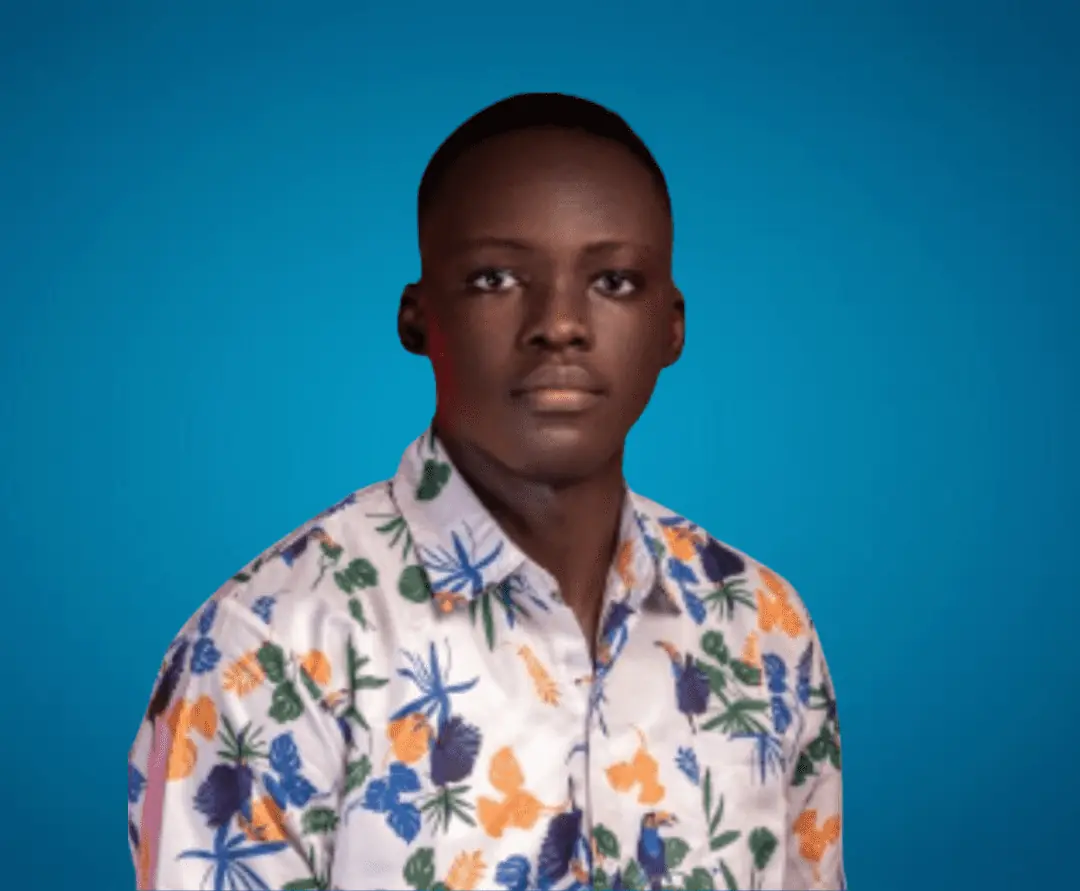 Sam is a brilliant young Nigerian biochemistry student and an aspiring entrepreneur. Despite facing many challenges, he has never lost his passion for learning and drive to make a difference in the world. Read more about him here.
Was this article helpful?