In this article, we will learn more about the JAMB slip that contains the choice of institution.
Many people sometimes forget the schools they picked in JAMB or even misplace that slip. Before you can change institution on the JAMB website, you may need it. Read to the end to get all the needed info, and don't forget to share the article.
JAMB slip with choice of institution 2023
The slip that contains your institution choices in JAMB 2023 is the one that was given to you when you completed registration for the exam.
If you don't have it with you, it has been made available for candidates at www.jamb.gov.ng. Continue reading to see the steps to get it.
How many choices are there in JAMB?
There are 4 choices of institutions in JAMB.
The first choice is usually a federal university, a state or private university, or a polytechnic.
The second choice will be a state or private university, a polytechnic, or a college of education.
The third choice should be a polytechnic or a college of education.
While the fourth choice can only be an innovative enterprise institute.
How to check JAMB's choice of institution 2023
If you want to check your choice of the institution on JAMB, you can do this by logging into your JAMB portal to get the registration slip which contains everything.
If you need to print out the slip, you must go to any cyber cafe near you. They won't charge much, don't forget to make photocopies.
What is the meaning of IEI in JAMB?
IEI in JAMB means Innovative Enterprise Institute. You can only choose it as your 4th choice during your registration for JAMB CBT.
Even though most candidates don't want to study at an IEI, they must select one. There are quite a lot of these institutes in Nigeria today, and they are fully accredited.
Most need students yearly, so if other institutions don't work out, they will likely admit you.
P.S: You will not get any Bachelor's degree or diploma or NCE when you are done studying at an Innovative Enterprise Institute.
I am sure you now know about the JAMB slip with the choice of institution for 2023 UTME/DE candidates.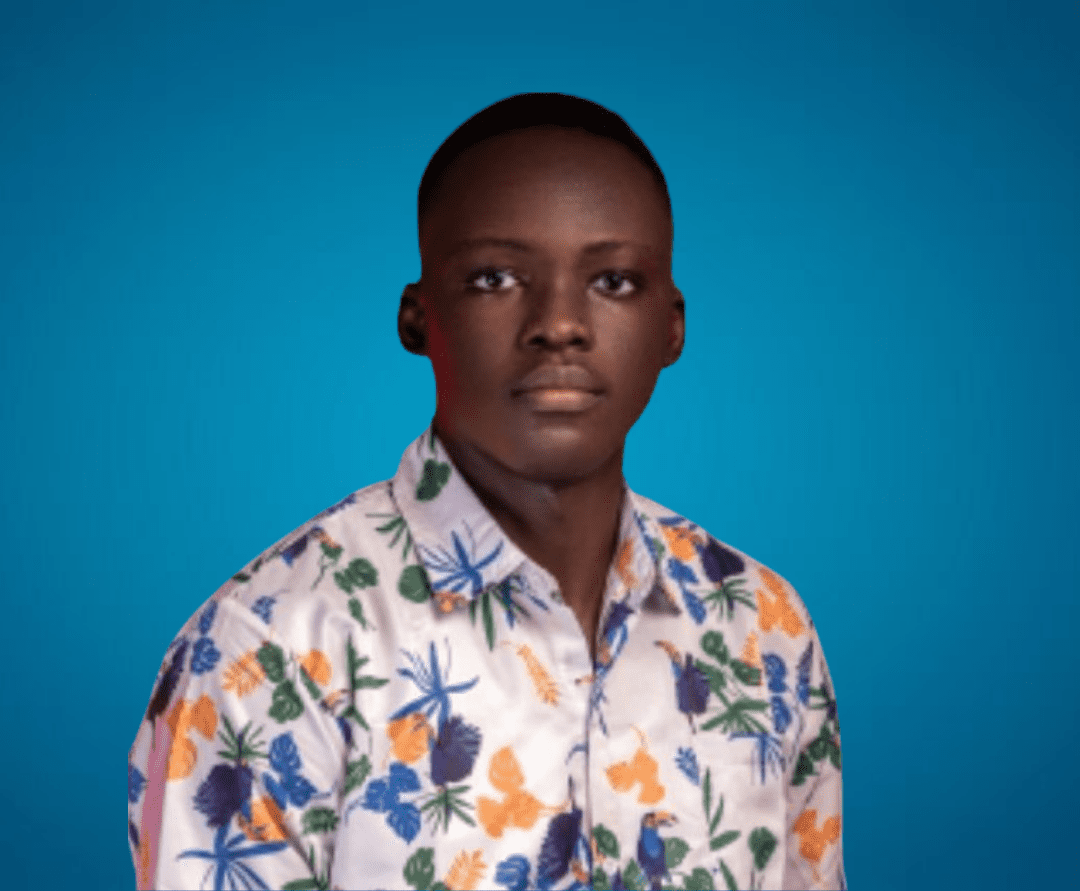 Sam is a brilliant young Nigerian biochemistry student and an aspiring entrepreneur. Despite facing many challenges, he has never lost his passion for learning and drive to make a difference in the world. Read more about him here.
Was this article helpful?