In this article, you will learn more about the JAMB 2023 Novel to be used for the English Language exam by UTME and DE candidates.
A lot of students like reading ahead. That's why most of you are curious about the book you will use.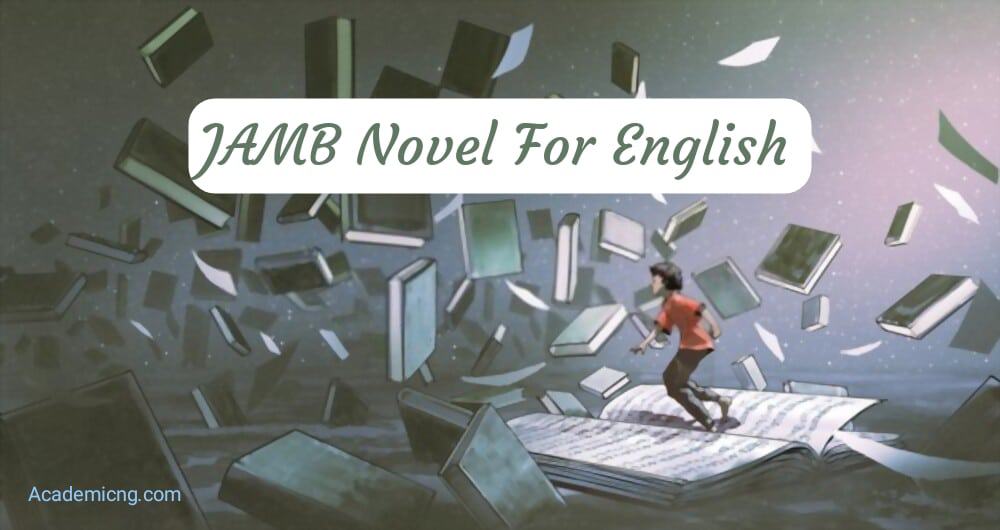 Make sure you read it to the end to know where to get yours.
Which novel is JAMB using for 2023?
The JAMB recommended novel for the 2032 English language exam is The Life Changer by Khadija Abubakar Jalli.
The novel is about a girl called Salma and her life at the university. It is pretty exciting and educative.
Read Also:
Is English compulsory in JAMB?
Yes, the English language is a compulsory subject in JAMB CBT. This doesn't stop at JAMB; it is compulsory in Nigeria in WAEC, NECO, GCE, and other official exams.
The subject is not going to be tough if you have a good background or basic knowledge of the English language.
Since English is our official language, it is very important in your academic and career life.
Is the JAMB novel for 2023 out?
The board has not officially announced it, but it's common logic.
In 2017 & 2018, Independence was the recommended book.
In 2019 & 2020, Sweet Sixteen was used by the candidates.
In 2022, The Life changer was the novel to be read for the English exam.
So, what's the bottom point? The Life changer will also be used in 2023.
However, remember that things may change, and a new novel may be used. If this happens, I will update you guys on this site.
How many questions should you expect?
You should expect 10 – 15 questions coming from the novel. The questions are usually selected randomly.
Don't just read the summary and think you can do well in the exam. You need to finish the whole book. It's not even much. You can finish reading the novel in 1 -2 days, depending on how busy your day is.
How much is the JAMB novel?
The novel costs five hundred nairas only (N500). You will be given after successfully registering for the 2023 JAMB exam.
Although you can get it at any bookshop near you, you don't need to waste your money.
How Can I Get The Book?
As I already said, you will get the novel at the CBT center where you registered for JAMB.
If you have any questions concerning the book to be used for JAMB 2023, drop a comment below.
Don't forget to subscribe and share this post with your friends.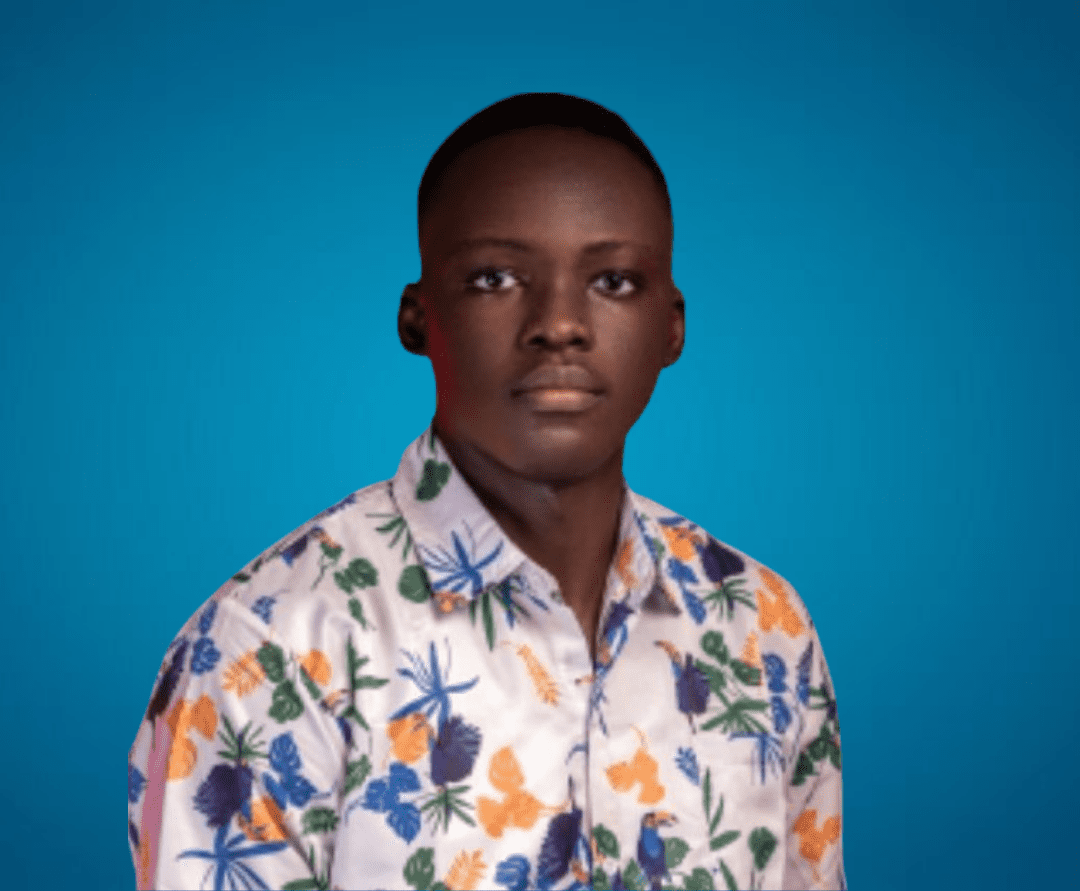 Sam is a brilliant young Nigerian biochemistry student and an aspiring entrepreneur. Despite facing many challenges, he has never lost his passion for learning and drive to make a difference in the world. Read more about him here.
Was this article helpful?