There are a lot of mistakes candidates make before registering for JAMB, and one of them is not going through the brochure before filling out the form.
You cannot go through it if you don't have access; this is why you need to get this stuff on your phone.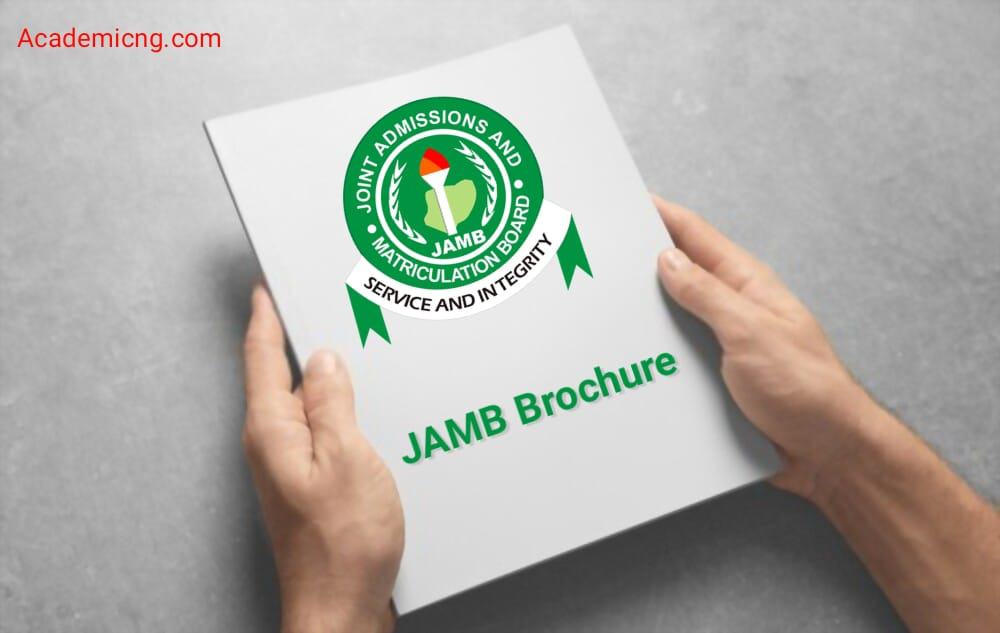 You will get the most recent 2023 JAMB UTME/DE brochure PDF for free on this page.
What is the JAMB brochure?
The JAMB brochure is a material containing:
UTME subjects.
Direct entry requirements.
JAMB rules and regulations.
List of accredited universities in Nigeria.
Programs and admission requirements for these programs in the universities.
List of Monotechnics and Polytechnics in Nigeria.
Programs they offer and their requirements.
List of Innovative Enterprise Institutions in Nigeria and their requirements.
List of Colleges of Education in Nigeria, their courses, and requirements.
But why is it even important?
Most candidates register for courses or even choose institutions without knowing their requirements, and at the end of the day, they end up not getting admitted.
With this book, you can research the course or institution you want to pick in JAMB.
Is the 2023 JAMB brochure out?
Yes, the board officially released the brochure for 2023 candidates. I got it direct from the JAMB portal, which is popularly known as Ibass.
Here's the deal;
The brochure you will get in this article is free, and guess what? It's for all courses, including social science, education courses, accounting, medical courses like nursing, art courses like law, psychology, mass communication, etc.
Whether you are a prospective UTME or Direct Entry candidate, you need it.
JAMB Brochure 2023 PDF download
No time to waste time. Download the latest and complete JAMB brochure for all courses and institutions in 2023 below for free.
Just click on the button below, and the download will start automatically. The PDF has been compressed to about 4MB to reduce the size and save your data.
Downloaded it? Great! Next, open the file on your device (phone or PC).
Since most of our audience are mobile users, you can open the brochure you just downloaded by using the inbuilt PDF reader on your device or download apps like WPS or adobe PDF reader.
Good luck in your endeavors! Don't hesitate to ask questions if you have any concerning the 2023 JAMB examination. Don't be stingy; share this post with your friends.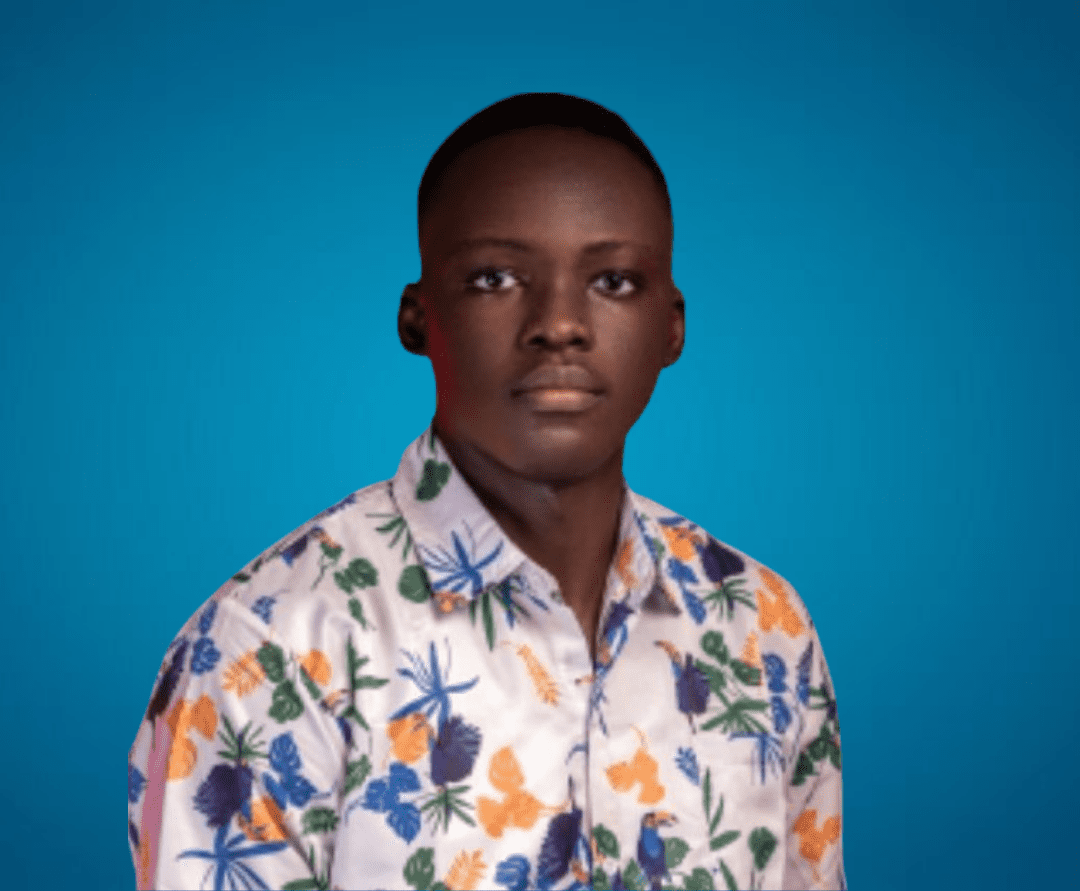 Sam is a brilliant young Nigerian biochemistry student and an aspiring entrepreneur. Despite facing many challenges, he has never lost his passion for learning and drive to make a difference in the world. Read more about him here.
Was this article helpful?