Out of more than 16k applicants, less than half are admitted into Obafemi Awolowo University. Most candidates don't know the OAU admission requirements for 2022.
This university is a federal university located in ile-ife, Osun state, and is ranked 5th in Nigeria and 33rd best university in Africa.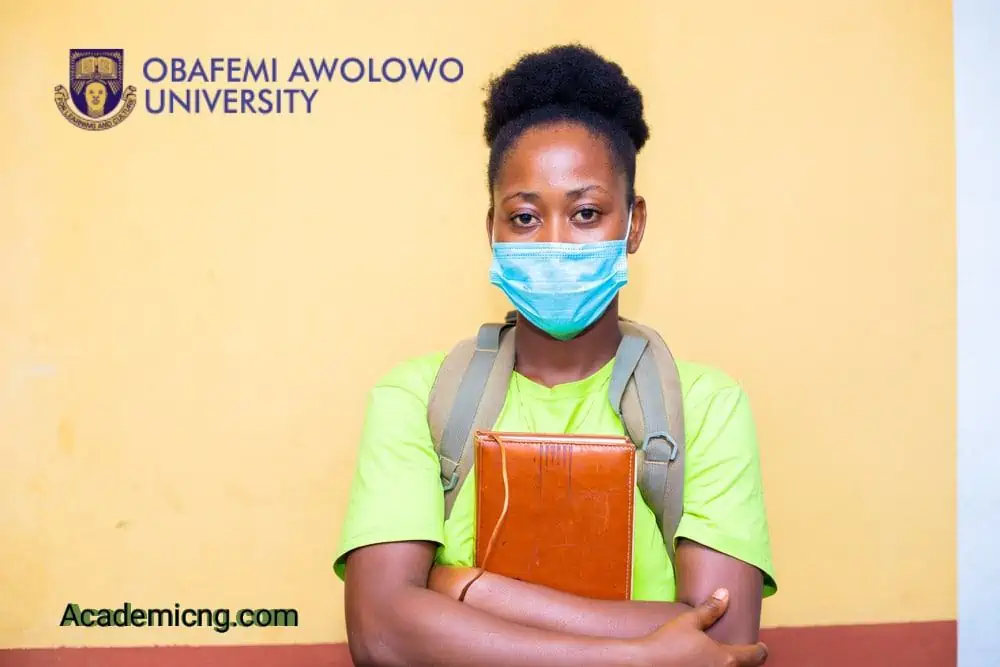 Don't be surprised that even the most brilliant students you know may not be admitted into this university, the competition is very high.
OAU Admission Requirements 2022
First, don't pick OAU in JAMB if you are lazy or not ready to compete in the admission battle.
If you have or are determined that you are going to get admission, these are the basic OAU admission requirements and tips for applicants.
OAU only accepts 1st choice candidates.
The minimum age requirement is 16 years.
Your o level result(s) must have at least five credit passes in not more than two sittings.
Score more than the minimum cut-off mark in JAMB.
Ace your post-utme exams.
You will be given your preferred course if you meet the cut-off merit mark.
Sometimes you may need a connection to get admitted.
Your admission may be given to someone else if you fail to pay your acceptance fee on time.
If the admission quota for your preferred course has been met, your course may be changed (to a related or unrelated course).
Always have a plan B if you don't get admission to OAU.
Does OAU do post-Utme or screening?
Like UI, OAU does post-utme exams. The exam might be hard or easy to pass, depending on how prepared you are.
You will be given 40 questions to answer (10 questions each from your jamb subject combination) in a specific time frame.
What is the JAMB cut-off mark for OAU?
The required jamb cut-off mark to be eligible for the post-utme exam is 200. Any score less than this and you won't be able to apply for the PUTME exam.
For pre-degree, the jamb cut-off point is 180. Also, note that pre-degree is different from DE and will only give you admission into 100 Level.
How is OAU aggregate calculated?
Here's how the aggregate is calculated.
Aggregate = Jamb score divided by 8 + Post utme score + O level score
You can get your o level score by using your five relevant subjects. Note that the O-level score is over 10.
You can calculate this score by adding the grades in the five relevant subjects in your o level and then dividing your answer by 5.
A1 = 10
B2 = 9
B3 = 8
C4 = 7
C5 = 6
C6 = 5
P.S: The aggregate score is over 100%.
OAU Admission Requirements for Direct Entry 2022
If you are a Direct Entry applicant, ensure you have a good o level result and certificate.
OAU accepts direct entry candidates, but you can't choose another course apart from the one on your certificate.
The institution accepts ND, A level, NCE, HND, and ICAN certificates for DE candidates.
Distinction/Excellent = 60%
Upper credit = 50%
Lower credit = 30%
Your o level results and other qualifications make up for the rest of your aggregate.
As a DE candidate, you are not the only one with a distinction applying for the same course in OAU, don't just sit at home and expect magic to happen.
Does OAU accept two sittings?
Obafemi Awolowo University accepts two sittings; using one or two does not make a difference. They accept waec and Neco results.
Awaiting result(s) is also accepted, and you must upload it as soon as it is released.
OAU admission requirements for Medicine and Surgery
If you truly want to study MBBS at Obafemi Awolowo University, you must be more than prepared because it's highly competitive.
Try to score at least 300/310 in JAMB, 36 in post-utme, and have A's & B's in your o level results.
Make sure you also have long legs (connection). Your aggregate must also be at least 80%, and you should be prayerful because you are not the only smart one targeting medicine in OAU.
Obafemi Awolowo University Admission requirements for Law
Law is also competitive but not compared to medicine, and its likes. The merit cut-off point (aggregate) for Law is 68%.
A lot of applicants will score more than the required aggregate, but not all will be admitted.
In the faculty of law, they make use of catchment areas and there are different cut-off marks for different states with Lagos being the lowest.
If you are from Ondo, Oyo, Ogun, Lagos, Ekiti, or Osun, you fall in the catchment area. Make sure you have strong connections cos you are not the only one who wishes to study law at Obafemi Awolowo University.
I hope this article helps you understand more about Obafemi Awolowo University's requirements for admission. Share it with your friends.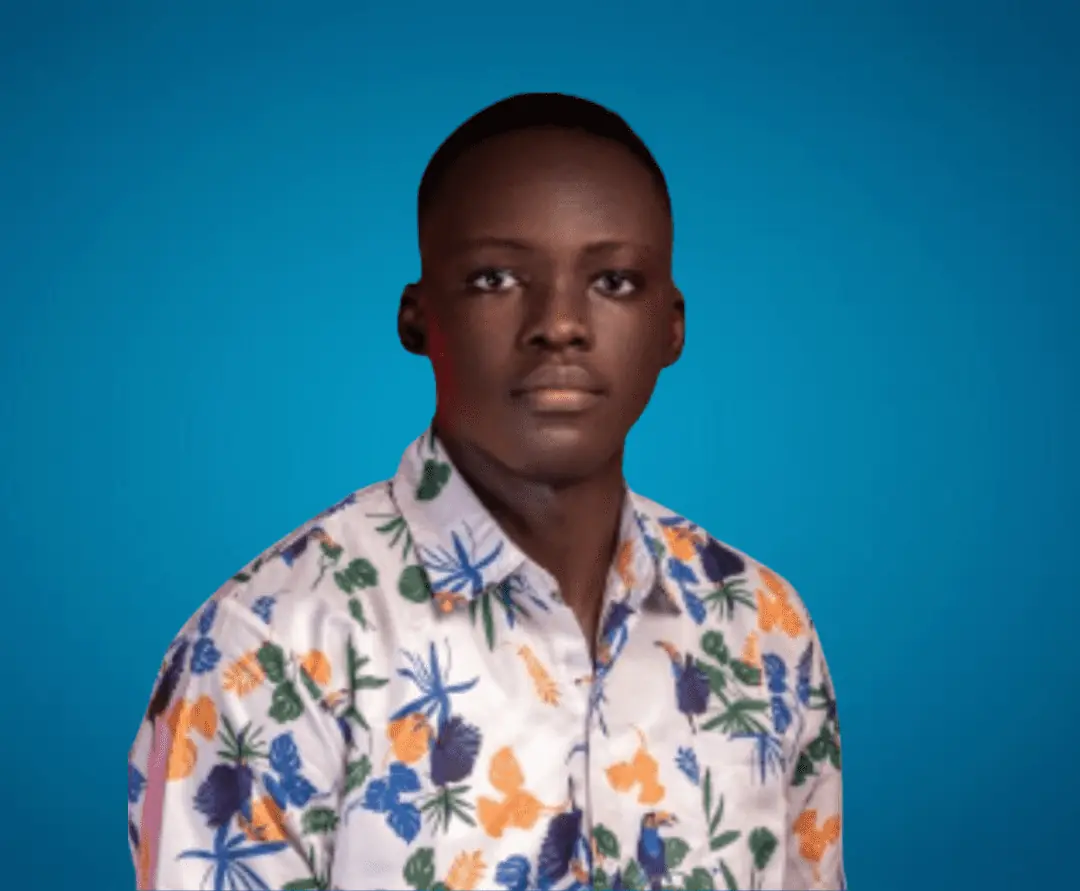 Sam is a brilliant young Nigerian biochemistry student and an aspiring entrepreneur. Despite facing many challenges, he has never lost his passion for learning and drive to make a difference in the world. Read more about him here.
Was this article helpful?