Can NECO results be used to study abroad, and what universities will accept them in 2023?
It is nothing new that everyone wants to leave Nigeria, considering the unemployment, insecurity, and inflation. Students are not left out, and some want to further their education in countries outside Nigeria.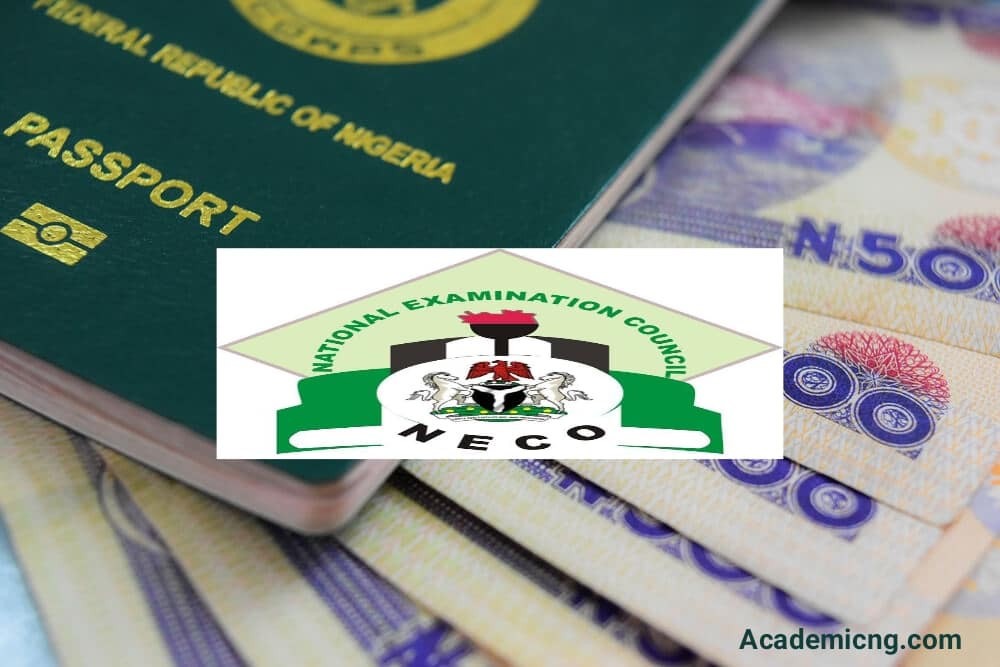 Today, you will find out if the National Examination Council result can be used to study abroad.
Can NECO Result Be Used To Study Abroad?
Yes, you can use your NECO result to study outside of Nigeria without problems. However, not all Universities or higher educational institutions accept it.
You need to consider using your WAEC result (if you have a good one) as it is preferred and recognized by most universities abroad.
The grades matter a lot. Someone with an excellent NECO result may be admitted instead of another person with a poor WAEC result.
Once you have your good WAEC or NECO result, there is no need for IELTS. You will be asked to submit other documents/certificates, your school transcript, and a valid NECO/WAEC result to confirm your grades.
Can I Use NECO To Study in Ghana?
A few years ago, Nigerian students could not apply to the University of Ghana with NECO results as it was not accepted.
But recently, the case has changed. You can now use any or both of your WAEC and NECO results to apply to some Universities in Ghana.
Although you need at least six credit passes [compared to the five accepted in Nigerian institutions] to gain admission, those six subjects must contain compulsory subjects.
Is NECO Result Accepted in Canada?
Yes and no because this highly depends on the institution you are applying to. For example, Brandon University in Canada accepts  NECO results from Nigerians while the University of Manitoba does not.
Check the admission requirements before applying to any schools in Canada.
Can I Use NECO Result To Study in the UK?
Yes, you can use your NECO result to study in the United Kingdom as long as it is accepted.
Some of the universities in the UK that accept NECO for admission in 2023 are:
Plymouth University.
Kent University.
Manchester University.
Sheffield University, etc.
You can check out their additional requirements, tuition fees, acceptance rate, etc.
Share this article with your friend who wants to leave Nigeria to study abroad.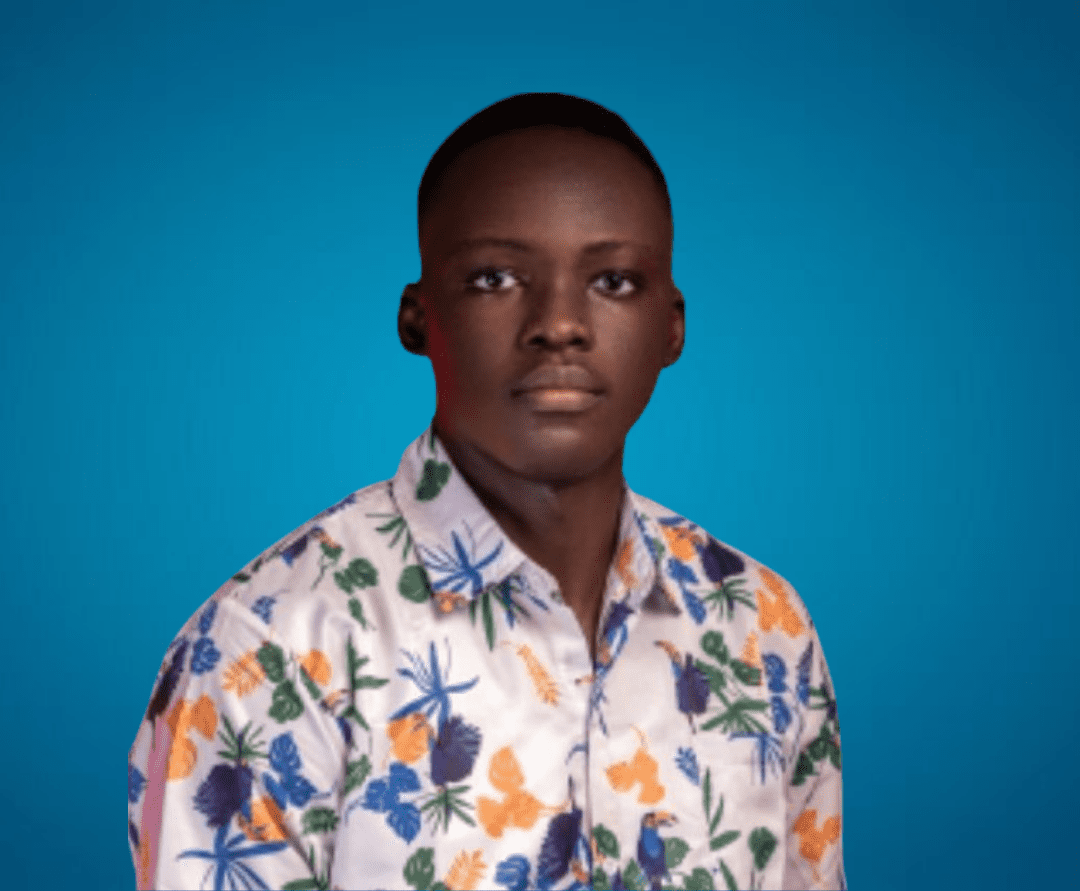 Sam is a brilliant young Nigerian biochemistry student and an aspiring entrepreneur. Despite facing many challenges, he has never lost his passion for learning and drive to make a difference in the world. Read more about him here.
Was this article helpful?