Is it possible for NECO and WAEC to be combined for admission for the 2022/2023 academic session?
When it comes to O' level exams, not everyone is lucky enough to pass in just one sitting. This is why most students register for NECO right after writing WAEC.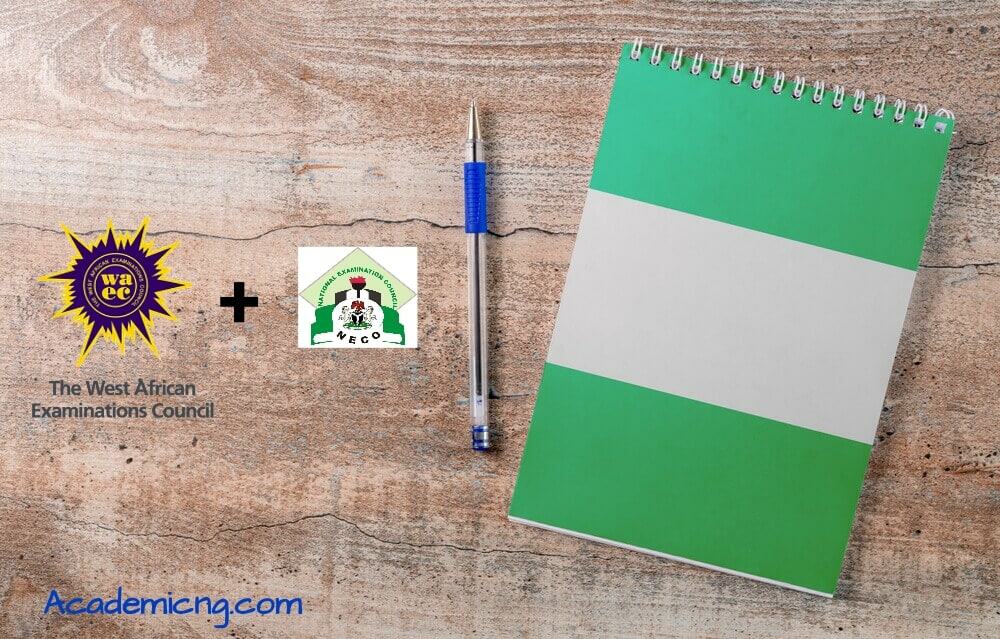 Well, you are not a dullard. It happens and you can still gain admission by combining your results.
Can NECO and WAEC Be Combined For Admission in Nigeria
Yes, you can combine WAEC and NECO results to gain admission in Nigeria.
Some educational institutions accept two sittings which make people that want to use two results very lucky.
We may agree that most universities accept the combination of NECO and WAEC results but it's sometimes limited to some courses or departments.
If you are going for competitive courses like medicine and surgery, law, pharmacy, dentistry, etc, you are likely not going to be admitted when you combine O' level results.
List of schools that accepts the combination of waec and Neco
The list is long as different universities may change their admission requirements, but you can also check the JAMB brochure to see which Universities accept two sittings or results combination.
Can I gain admission without WAEC?
Yes, you can gain admission without WAEC results. Some schools accept NECO, WAEC GCE, or even NECO GCE in place of WAEC results.
Unless your WAEC result is not good or lacking some grades, prioritize it when you want to apply for admission to any University, Poly, or COE in Nigeria.
Can I combine WAEC and NECO to study abroad?
It is very hard to find schools outside Nigeria that accept the combination of WAEC and NECO results, however, you can use any of them but not combined.
And yes you must meet the grades requirement before you even apply for admission, I explained that in my previous article on studying abroad with NECO.
Is WAEC more important than Neco?
Yes, there is absolutely no doubt that WAEC is more better and important than NECO both in Nigeria and outside Nigeria.
If your WAEC result is good and NECO isn't too good, use the WASSCE result to apply for admission instead of thinking about combining the two.
I hope you now understand that NECO and WAEC can be combined for admission in Nigeria, if you have any questions or want to confirm if your school accepts two sittings, leave a comment below.
If I were you, I will share this article with my friends and colleagues who are in search of admission in Naija.