You have probably heard of the Lagos State Scholarship 202 for undergraduate and postgraduate Lagosians, but you don't know much about it and how to apply.
So, what's up with this scholarship for Lagos State students? This post will explain everything you need to know about this scholarship board established by the government.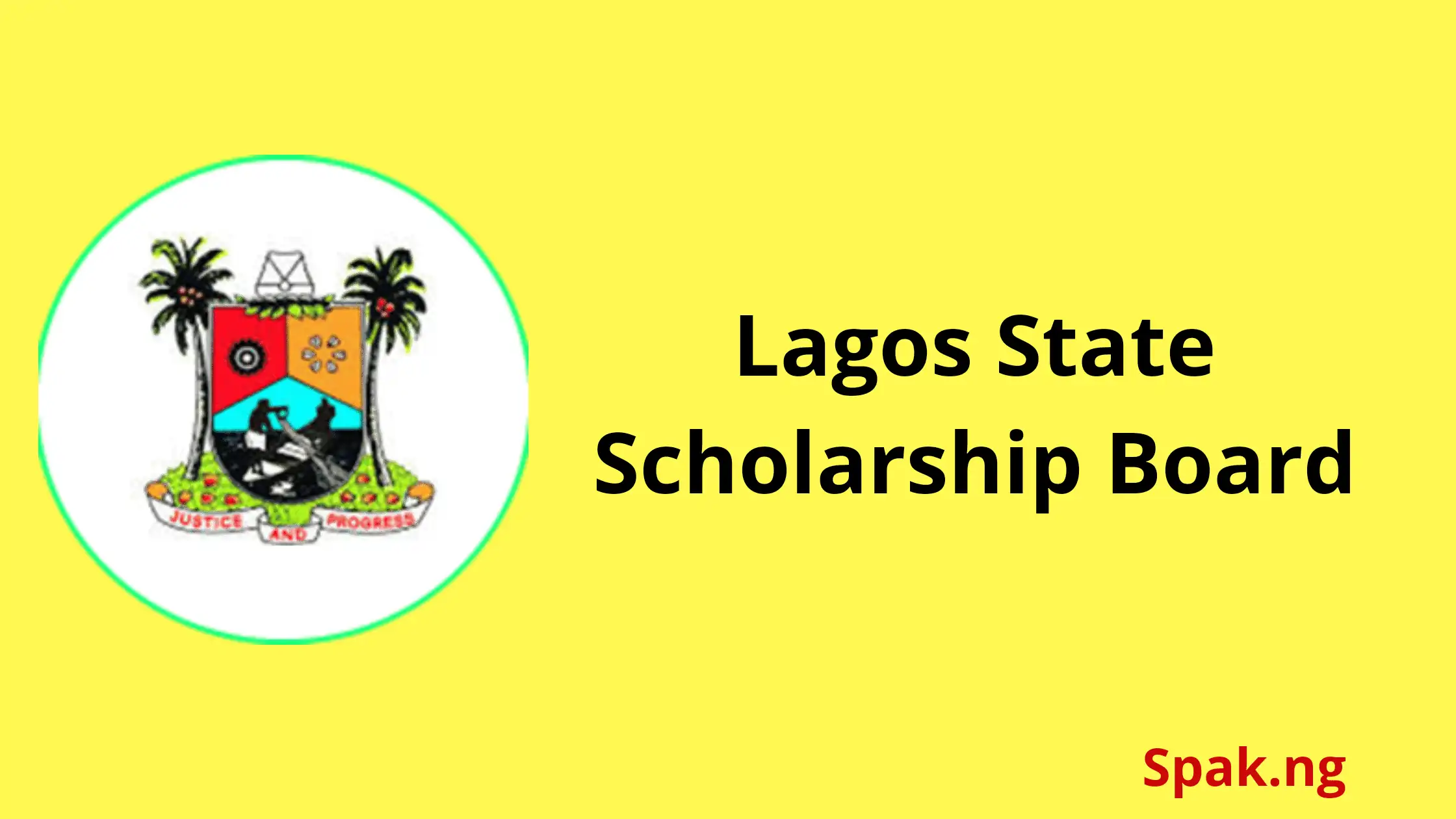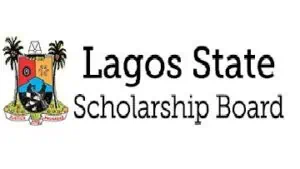 Did you know that the Lagos State Government scholarship board has been around since 1968? They're in charge of all things scholarship and education-related. I'm guessing you weren't around back then, were you?
Lagos State Scholarship 2023 Requirements
Below are the specified things you must meet before you can apply for the scholarship
It would be best if you were fully admitted into a Tertiary institution in Nigeria.
Through paternity, you must be a bonafide indigene of Lagos State.
Prospective applicants are expected to have a minimum GPA of 3.5 and above for undergraduate and 2.1 and above for postgraduate.
Must purchase a Scholarship application form (Payment of Two Thousand (N2,000.00) only for Local Scholarship) through the Office of Special Adviser on Education, Alausa, the Secretariat, Ikeja.
Must attend written and oral tests organized by the Board.
Must present the following documents to ascertain the genuineness of their claims:

School Identity Cards.
Letters from Oba & Letter from Local Government.
All other relevant documents.

If successful, purchase a brochure for N2,000.00 (Two thousand naira).
Further screening at the Board to ensure that the successful applicants and files have provided all required documents opened for them.
The Board Secretary for successful awardees issues award letters.
Files are sent to the Account Section for the processing of payment
Account sections scrutinize each file to ensure the genuineness of the documents attached.
Names of successful applicants are sent to the bank to produce ATM Cards for Local Scholarships.
Applicants sign all necessary documents in the Accounts section and collect their ATM Cards for their award.
How Much Is Lagos State Scholarship Form?
The application form costs two thousand naira for local scholarships, and you will buy a brochure, which also costs two thousand naira if successful.
How To Apply For Lagos State Scholarship 2023
The application process for this scholarship is straightforward; follow the steps below.
Visit the board website for scholarship and bursary application forms at [https://lagosscholarship.org/apply-now/]
Scroll down; you will see an apply for scholarship heading; a black button is below it.
Click on the Apply now button.
You will be redirected to Scholastica.ng where you can complete your application form online.
That's all you need to know about applying, and I guess you are surprised it is very easy.
Other Things You Need To Know Before Applying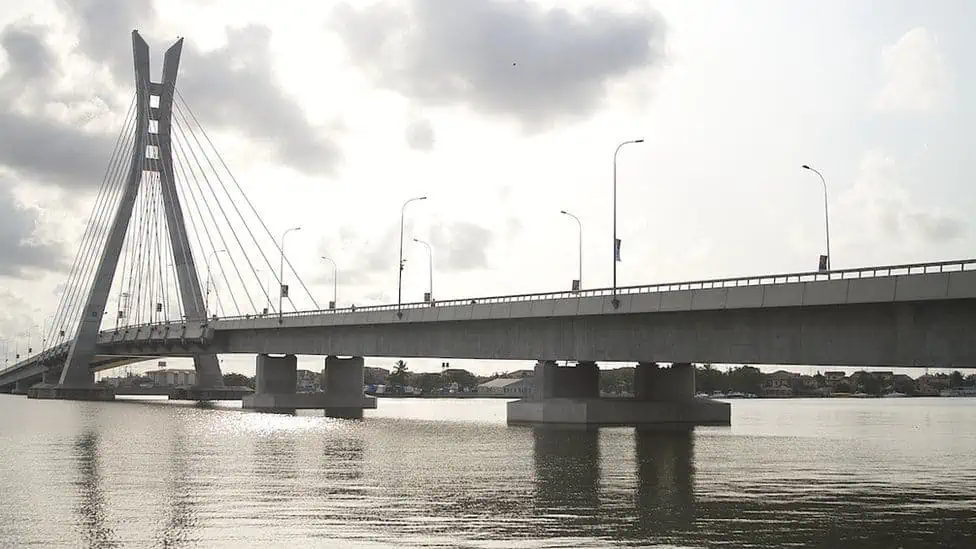 The scholarship rates currently for undergraduate and postgraduate are:
200,000 Naira For Poly/Colleges of Education
200,000 Naira For First Degree
300,000 Naira For Master's Degree
400,000 Naira For Doctorate Degree
LAGOS STATE COLLEGE OF HEALTH TECHNOLOGY
The State Government approved the payment of tuition fees to Lagos State indigenes in Lagos State College of Health Technology, Harvey Road, Yaba. New students are paid N70,000; subsequent payment is N30,000 per session.
SPORTS SCHOLARSHIP AWARDS
The Governor has approved scholarship awards for athletes who won medals for the State during the last National Sports Festival held in Lagos State. This will be a continuous process.
ONE-DAY GOVERNOR
Similarly, a scholarship award is given to the One-Day Governor, the winner of the Spelling Bee completion.
FOREIGN SCHOLARSHIP/SPONSORSHIP AWARD
The Foreign Scholarship was reintroduced in 2005 due to the growing number of interested applicants who secured admission to study abroad but had financial constraints. Quite a large number of indigenes and non-indigenes have benefitted from the scheme.
In February 2009, the Lagos State Executive Council suspended the award of Foreign Scholarship due to the global economic meltdown. Currently, the State is only responsible for paying beneficiaries already on the scheme. However, there are plans to reintroduce the scheme in the future.
FEDERAL GOVERNMENT'S RELATED SCHOLARSHIP AWARD
The Board distributes scholarship forms for State indigenes on behalf of the Federal Government. This includes the Bilateral Education Agreement (BEA) and Commonwealth Scholarship. The Board also participates in award interviews.
PUBLIC/PRIVATE PARTNERSHIP
The Board collaborates with a consortium of five Oil Companies to award the Agbami Medical and Engineering Professionals Scholarship to Lagos State indigenes. The AGBAMI SCHOLARSHIP AWARD is awarded by a consortium called Star Deepwater Petroleum Limited, comprising Chevron, Famfa Oil, Statoil, Petro Bras and Nigeria National Petroleum Corporation (NNPC).
That's all for now. If you have any questions about it, kindly leave a comment below.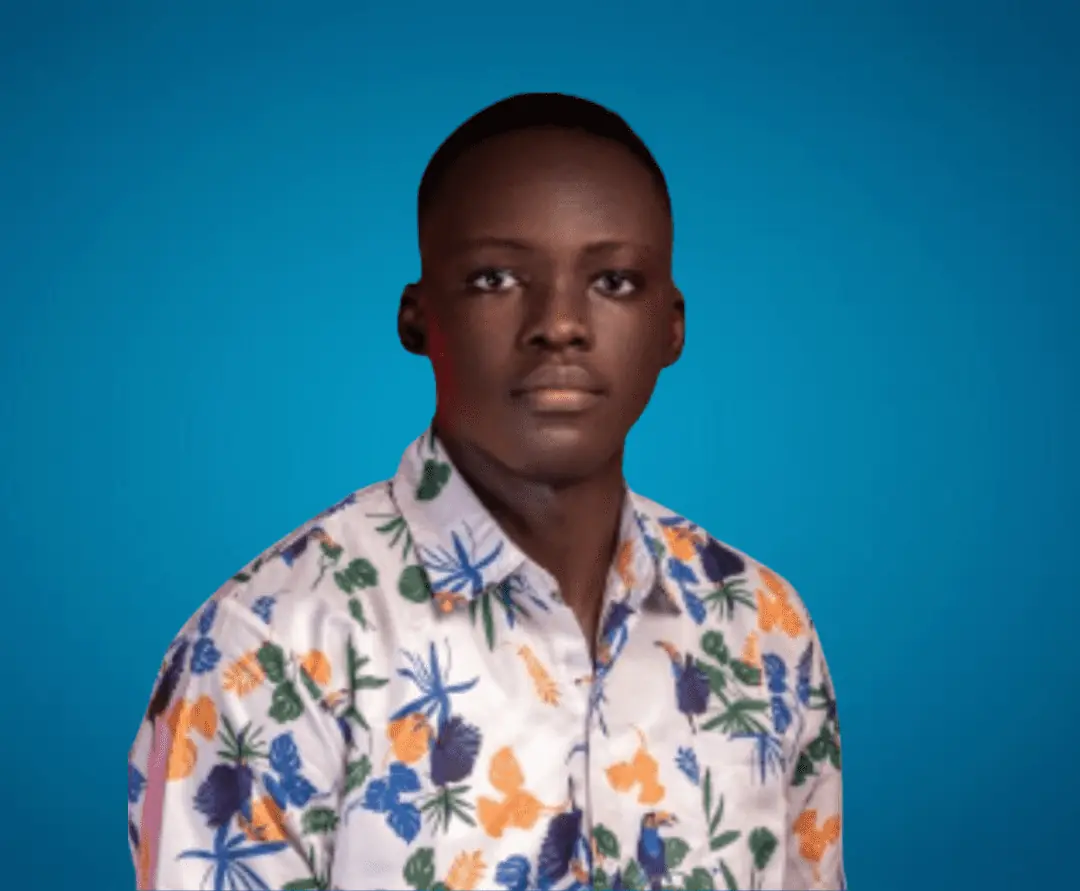 Sam is a brilliant young Nigerian biochemistry student and an aspiring entrepreneur. Despite facing many challenges, he has never lost his passion for learning and drive to make a difference in the world. Read more about him here.
Was this article helpful?