Those ready to know when the LASU admission list 2022/2023 will be out, welcome here. A solution to your inquiry will be given below.
Right now, I will answer how you can check your admission status on the LASU portal for both UTME and direct-entry students.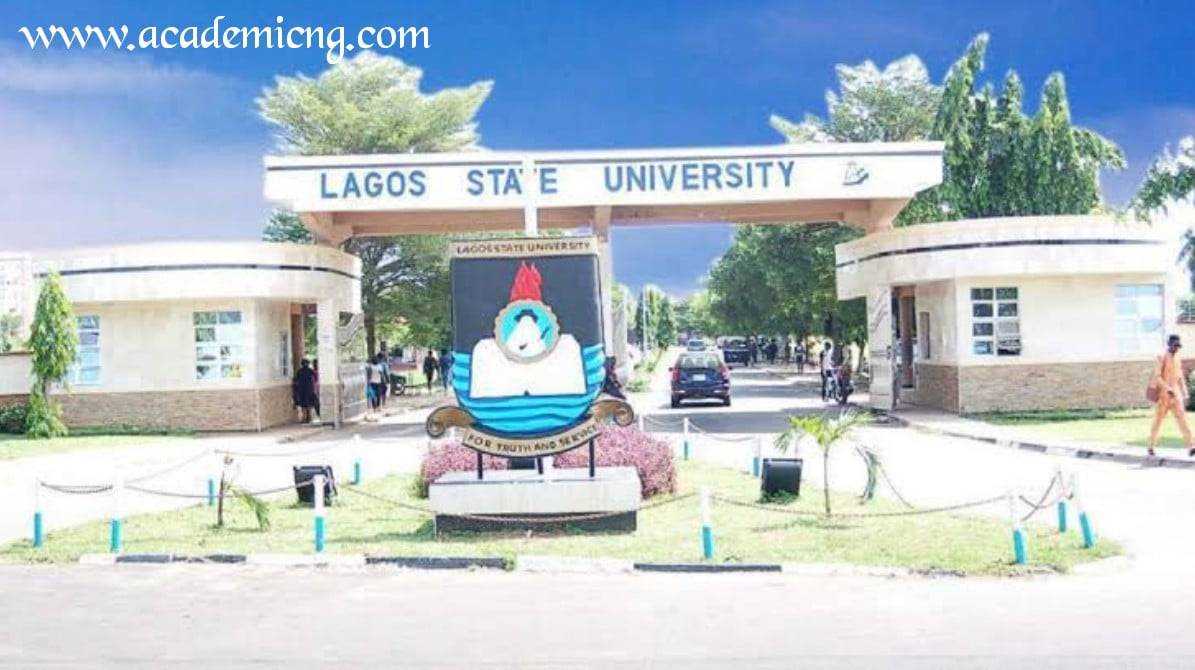 I will tell you today that most University admission lists are always released some months after they publish the post-UTME result. Take good note of that.
When will talk about one the schools following their academic calendar without any delay, Lagos State University is among them.
How To Check LASU Admission List 2022/2023
There are two links for aspiring candidates to check their admission status.
The first one is for those who use UTME as their mode of entry, while the second one is for those who use Direct entry (D.E).
For JAMB candidates
Click the link provided below or open a new browser tab and type in there.
Input your jamb registration number and surname appropriately. Make you write it with capital letters.
Continue by tapping the submit button.
If your login were successful, you would be taken to your dashboard, where you will be notified if your name is on the LASU admission list.
For Direct Entry (D.E) candidates
Follow the link below
Input your jamb reg
Then finally click on the download button.
Is LASU Admission List For 2022 Out?
The institution's management has finally published the names of the eligible candidates for the 2022/2023 session.
In a nutshell, Lagos State University (LASU) admission list is out.
Alternative To Check LASU Admission Status
Another means of verifying your admission is through the JAMB efacility portal. I have provided a full guide that will help you do everything you want on it.
How To Gain Admission Into Lagos State University
By now, you should be familiar with what we call competition when talking about admission.
Lagos State University is one of the most competitive tertiary institutions in Nigeria based on the number of applicants who choose them.
One thing I want you to know is no matter how competitive it might be, you can be admitted there.
Here is a simple trick to follow if you need admission there.
1. High JAMB Score: As aforementioned, Lagos State University is one of the most competitive schools in Nigeria.
This doesn't mean you won't gain admission there. There are many criteria they put into consideration before they finally admit students.
One of them is your utme or JAMB score. All Universities in Nigeria have their cut-off mark. This is used to qualify students.
Now that you know this, don't forget many students are willing to study in that particular University and trust me, some might score the same as you had or above yours.
Your aim should be focused on how you can score at least 30% above the cut-off.
Take, for instance, the LASU cut-off mark for biochemistry is 200. You should not relent and strive hard to score at least 250.
You already have a great chance of getting admitted into the institution.
However, a high jamb score does not guarantee your admission. It only gives you a great possibility of being admitted.
Let's consider other criteria that will get you into Lagos State University.
2. High Post UTME or screening point: as the name implies, "post UTME," i.e., a test conducted after the unified tertiary and matriculation examination.
The institution sets this exam to know if you fit the department you put in for. Let me sight an illustration.
Assuming you wanted to study accounting at LASU and the requested UTME score is 250.
If you successfully obtain that and you sat for the post-UTME and scored an aggregate of 79%. Unfailingly your admission is rigid.
Well, all am trying to say, in essence, is that you put more effort to score high in both post-UTME and the main UTME.
3. Finally, put everything into the hands of God. Trust me; God has a good plan for you when it comes to getting admission into University.
If God says the school you choose is not yours, no matter your score or anything you do, he will indeed be done.
After putting all, I said today into practice, your chance of being admitted is over 75%.
Frequently Asked Questions On LASU Admission
Question: Hello, I picked Lagos State University as my first choice, and I participated in the screening conducted. When I was about to check my admission status I was notified I didn't pick Lasu as my first choice.
Answer: I don't know the primary solution to this now. However, going to the school ICT center for help is all I could render.
The cause of it is choosing the school lately. What did I mean by that? If you apply for a change of course lately, it's possible the institution is not notified about it. Take good note of that.
Question: I checked my son's admission status, and no admission given yet is what I got in response. Although he had 64%, is there any hope of being admitted after the third batch?
Answer: after the 3rd list, no other list will be released. Find other schools whose post-UTME form is out and apply. Better still, go for their part-time or pre-degree program.
I hope have given you the best update you need on the LASU admission list. In case anything is bothering to feel free to drop it at the comment section.
Share this article with other aspirants.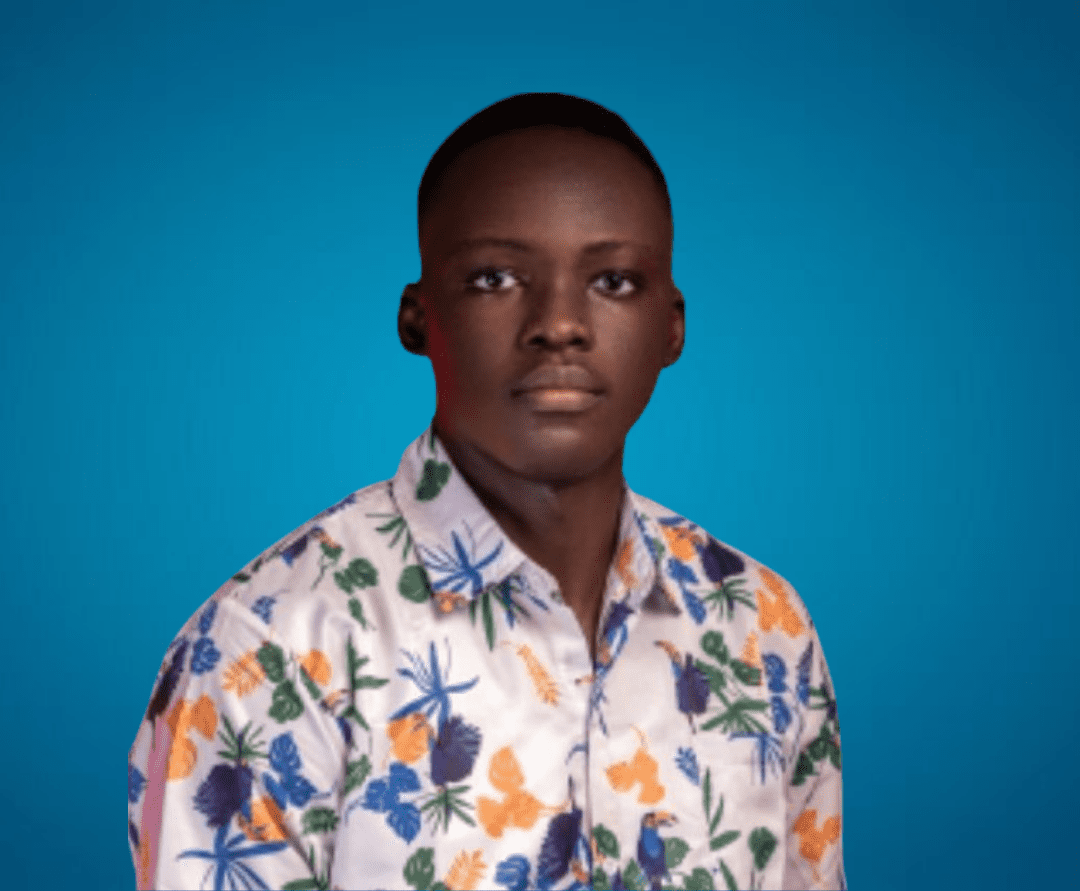 Sam is a brilliant young Nigerian biochemistry student and an aspiring entrepreneur. Despite facing many challenges, he has never lost his passion for learning and drive to make a difference in the world. Read more about him here.
Was this article helpful?