Few weeks to begin the 2023 unified tertiary and matriculation examination.
I am sure by now; you should be fully prepared to tackle any question that comes your way during the exam. We will teach you how to answer questions using the jamb eight keys.

Remember that this year's jamb is a computer-based test (CBT). If you don't know about the operation of a computer, don't panic. I will teach you everything you need.
Two devices (mouse & keyboard) are installed to answer any questions on the screen. The keyboard is a flat device with many buttons, and the mouse is a rat-looking thing.
The keyboard consists of different keys. We have numeric, alphabetic, etc. I will stop there because that's all we need. You can check more here
Before starting your exam, first, make sure all the keys are working by pressing all. After doing that, click delete or backspace on the keyboard.
Not all the keys on the keyboard are needed, as earlier said. We need eight alphabetical keys.
How To Use Computer Keyboard in JAMB 2023
Using the keyboard by pressing it to answer the questions, press the keys listed below to execute its functions.
A – Select option A. In case the answer to the question given is A, just press A on the keyboard. A selected radio button will be shown after choosing it.
B – Select option B. It's possible you already chose option A before, but you wish to change it to B. All you need is to press B on the keyboard.
C – To pick option C.
D – Choose option D.
N – N symbolize the next question. Take, for instance, you are done with the first question. All you have to do to move to the next question is to press N.
P – Stands for the previous question. In case there is any question you omitted without attending, press P to check it.
S – Is used to save. Note: you need to press it two times (save & submit). Pressing it once means submitting.
R – To reverse. In case you mistakenly press S once and you haven't attempted all questions do press R to go back to the question page.
Can I write JAMB without computer training?
Yes, you don't need any computer training before you can write JAMB in 2022.
Make sure you watch the video on your computer screen before starting the exam; it will explain how to use the computer to answer the questions and also how to submit your answers.
How to use the mouse to answer JAMB questions
This can be done by pointing/moving the arrow to your correct answer and clicking on it. On the screen, you will see the next, previous, and save buttons. Select anyone needed.
What is the meaning of CBT in JAMB?
It simply means Computer Based Test.
This implies that your knowledge of the four subjects you chose in JAMB will be tested on the computer.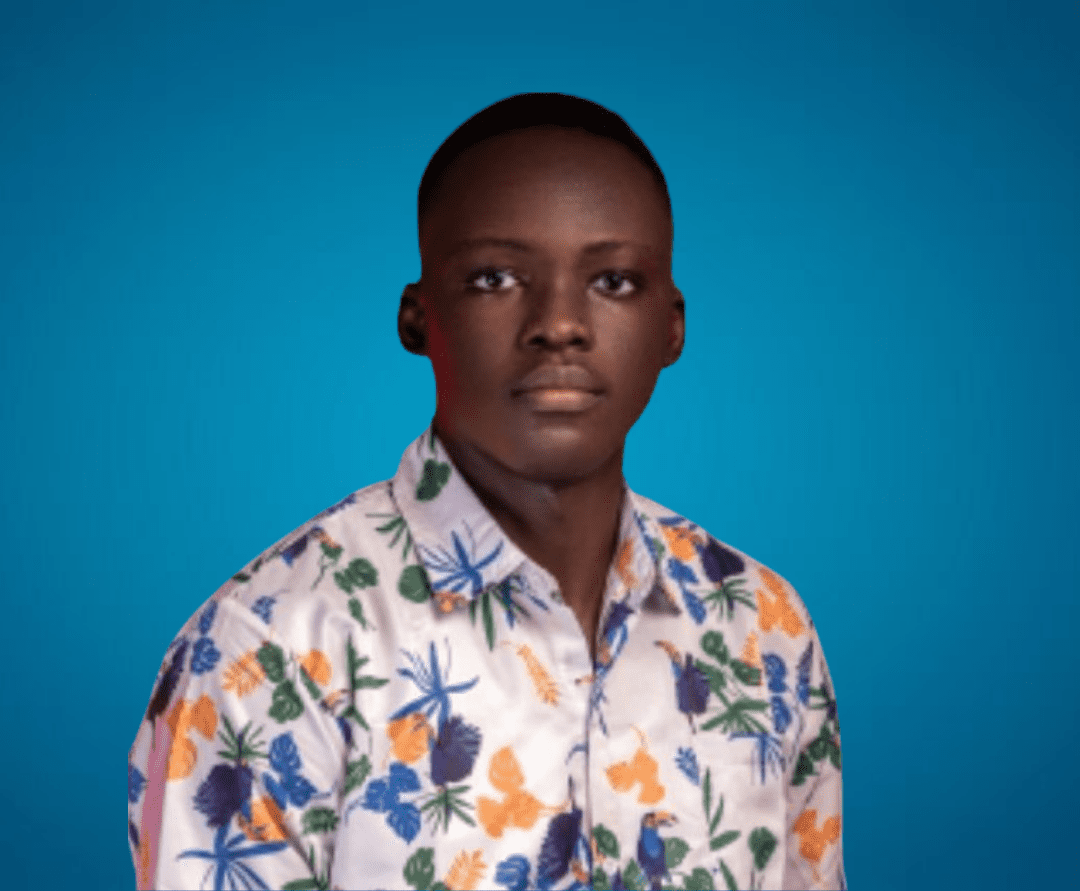 Sam is a brilliant young Nigerian biochemistry student and an aspiring entrepreneur. Despite facing many challenges, he has never lost his passion for learning and drive to make a difference in the world. Read more about him here.
Was this article helpful?