It is no longer news that the 2023 JAMB reprint has started. You should know your venue, date, and exam time by now.
You may have made mistakes during your registration if you are among the jamb candidates. See the solution here.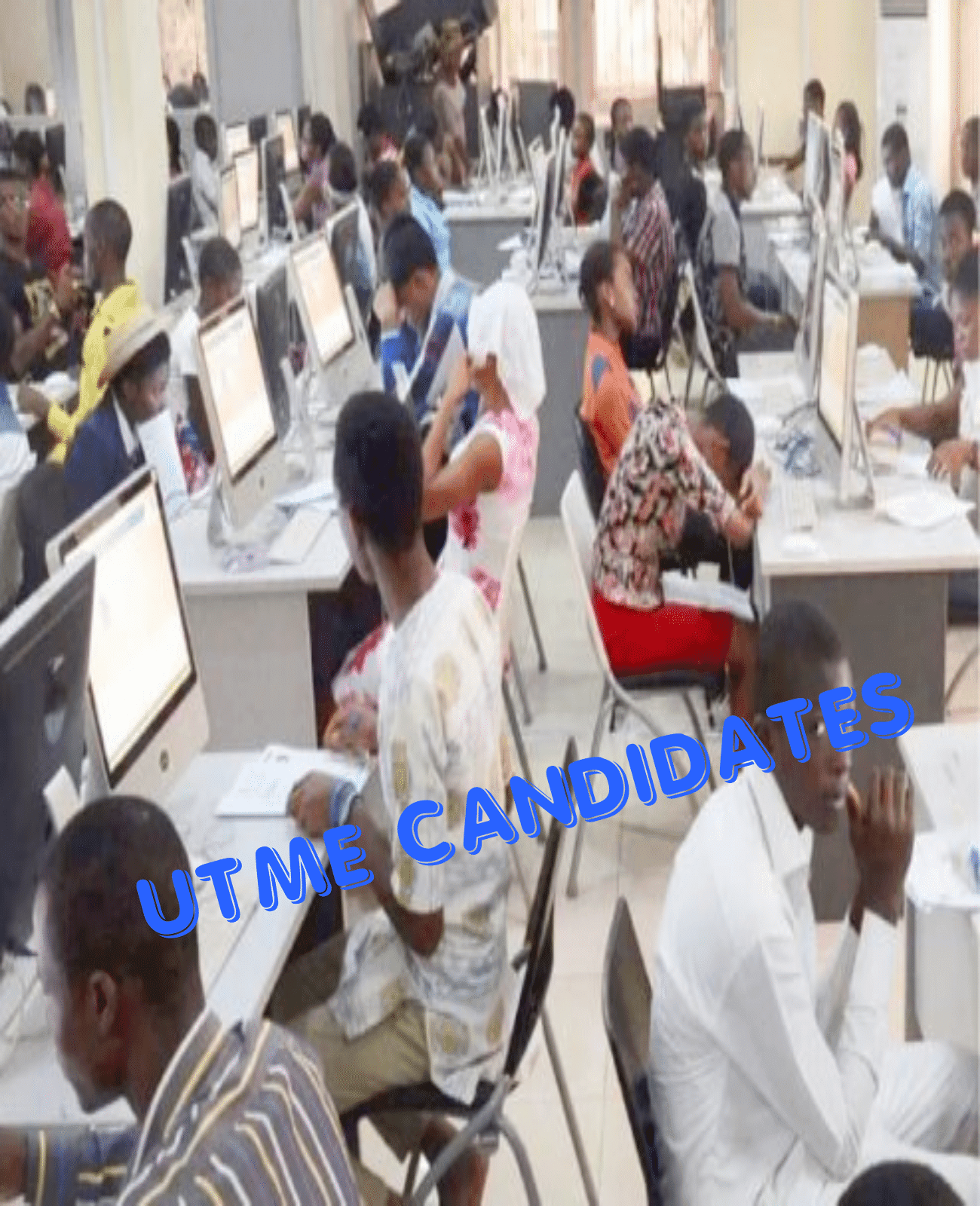 I will tell you what to do at the CBT center once you get there.
Our main objective at Academicful is to ensure that students' failure rate decreases.
Important things 2023 JAMB candidates must do
Your Biometrics
This should be the first thing you take note of. One of the reasons behind the withheld result is this.
The biometrics, better known as thumb printing, showed you sat for the exam.
This also helps the Joint Admission and Matriculation Board believe you did not involve in impersonation.
Many jamb candidates overlook this. You should jot this point down so that you won't fall victim.
You are expected to do your thumb printing at least twice before entering and after finishing the exam.
I did a thumbprint during Registration. Is there any need to do it again on the day of the exam?
It is a must for you to do it.
Confirm that the device you're going to use operates properly
Make sure it works well before inputting your jamb registration number. How are you going to know if it's working well? Shift the mouse from one point to another to see if it functions.
Also, click the field you are asked to type your jamb registration number and press all the keys on the keyboard to confirm they are working.
If the computer is not on, leave it and go to the invigilator in charge, then lodge your complaints to him. I never asked you to complain to the candidate sitting next to you, please.
If you need anything during the exam, contact your invigilator.
Avoid useless discussions
Many jambites are fond of discussing before entering the examination hall.
Some candidates will turn themselves into sudden friends, thereby using their precious time to discuss their family instead of taking the exam they came into consideration.
Do you know this friendship they started might end up in tears? If peradventure, the two of them are placed beside each other and proceed with their foolish discussion, it will be counted as examination malpractice.
Conclusion
Please know what you are doing. The exam is just 2 hours. Get there early and put all the journey into the hands of God.
I pray this will be your last time writing jamb. Drop your amen and any question bothering you in the comment box below.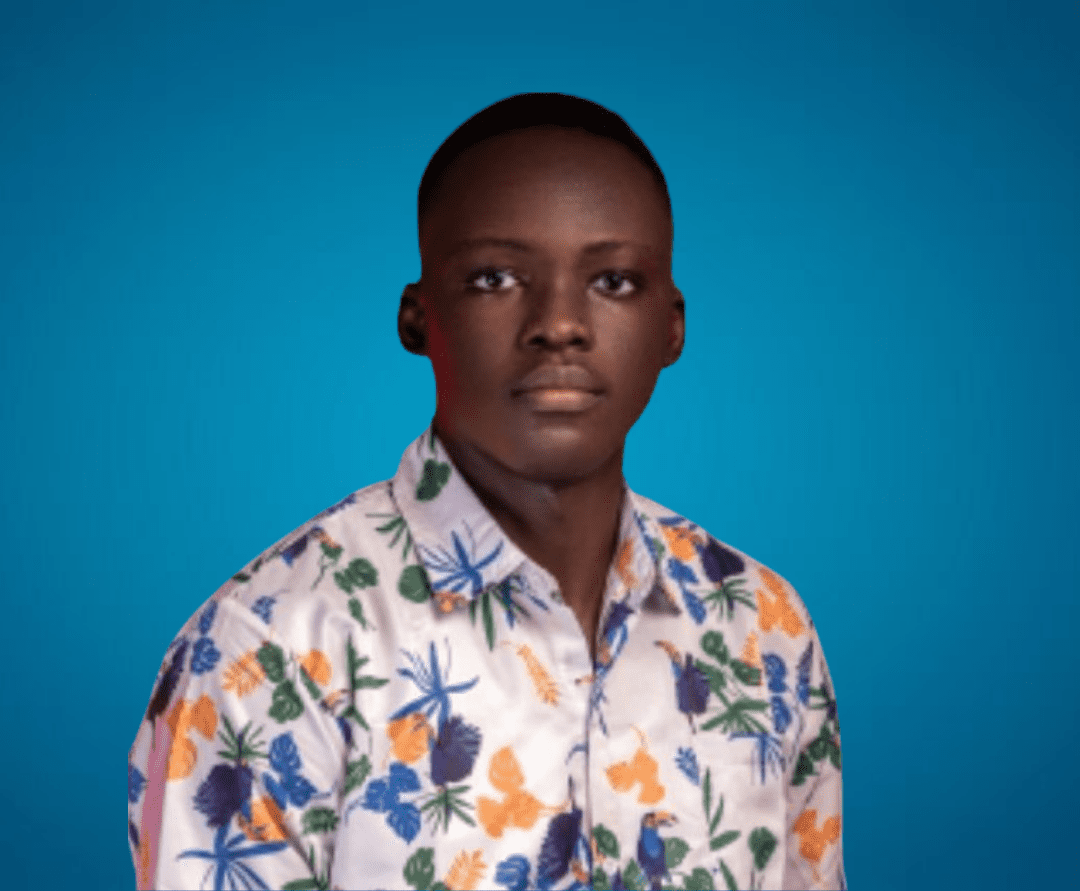 Sam is a brilliant young Nigerian biochemistry student and an aspiring entrepreneur. Despite facing many challenges, he has never lost his passion for learning and drive to make a difference in the world. Read more about him here.
Was this article helpful?