When I hear a newly registered JAMB candidate telling me, "I lost my JAMB registration slip," I smile because it's a mistake most noobs make.
You have misplaced the UTME registration slip and are looking for a way to retrieve and reprint it. This article will explain how you can get it back.
I lost my JAMB registration slip; what next?
Nobody is above mistakes, even when misplacing essential documents like your JAMB slip. Ensure you have thoroughly searched for it so you won't need to go through any stress. If you still can't find it, this article is meant for you.
Please and please always make sure you do photocopies of all your documents. Forget that a photocopy costs 20 or 30 naira, do it. You can also scan them on your phone and save them to Google Drive or any cloud storage.
Now that the deed is done, what should you do about it, and how can it be retrieved?
How to reprint JAMB registration slip 2023
Unless you have a printer and a computer, I highly recommend you go to any cyber Cafe or JAMB CBT registration centre near you to get this done.
It's free, so you should go along with some money. The printing will be done for 200 hundred naira while the photocopying can go for 20 – 30 naira depending on whether there's light.
Just explain to them that you want to reprint your JAMB 2023 registration slip, and they will ask for your details, which you should be able to provide. That's all. I don't need to make this article an encyclopedia or dictionary; it's straightforward. Follow the steps I gave above, and you will get your slip.
Can I print my JAMB slip anywhere?
Yes, whether it is a JAMB registration centre or a cyber Cafe. They will do it for you. Also, if you have a computer or laptop and printer, it's something you can easily do by yourself.
Just sign in to the JAMB portal with your details, and go to the registration slip page. Click on print examination slip, connect your PC to the printer, press CTRL + P on your system and select the number of copies to be printed.
IMPORTANT: Make at least five photocopies apart from the original printed out for you.
I don't need to remind you to share this post with your friends. I wish you success in your exams.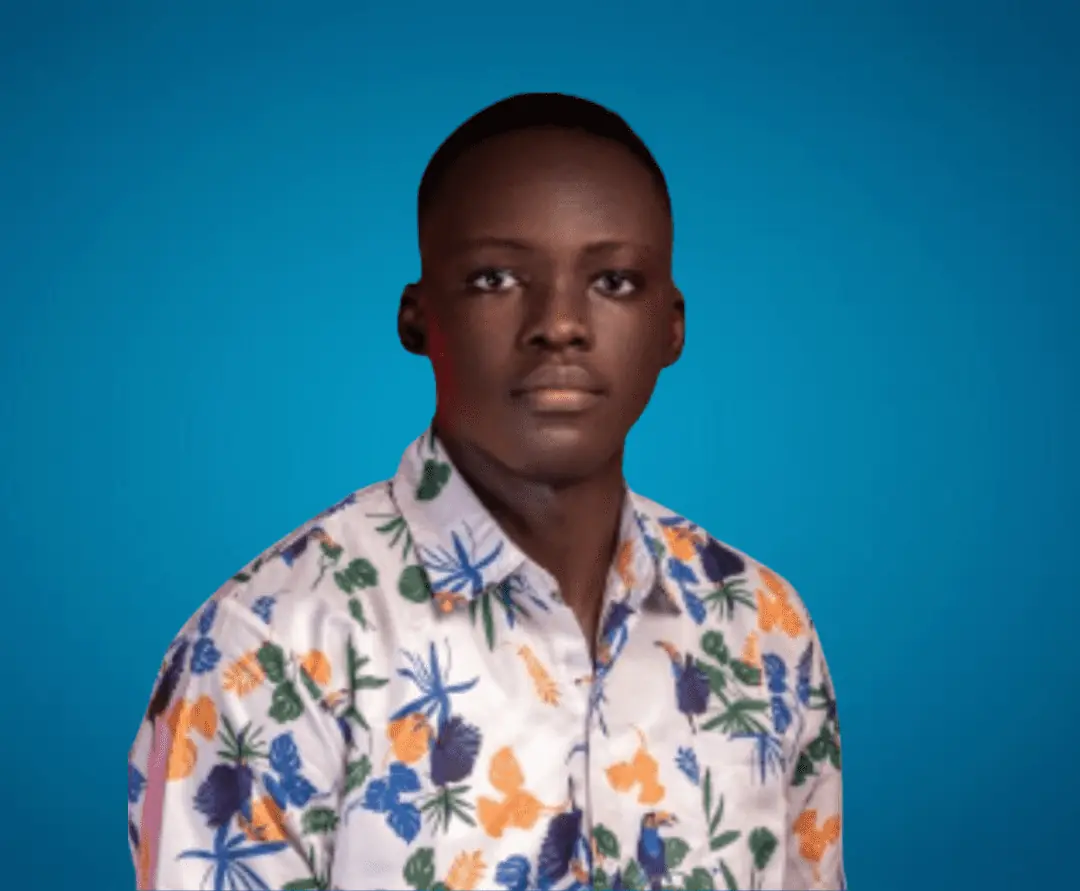 Sam is a brilliant young Nigerian biochemistry student and an aspiring entrepreneur. Despite facing many challenges, he has never lost his passion for learning and drive to make a difference in the world. Read more about him here.
Was this article helpful?