I've witnessed a lot of situations where candidates don't know or have any idea what their JAMB usernames and password are.
It is normal, and there is nothing to panic about as I'm explaining everything you need to know about logging in to the JAMB portal (efacility and CAPS).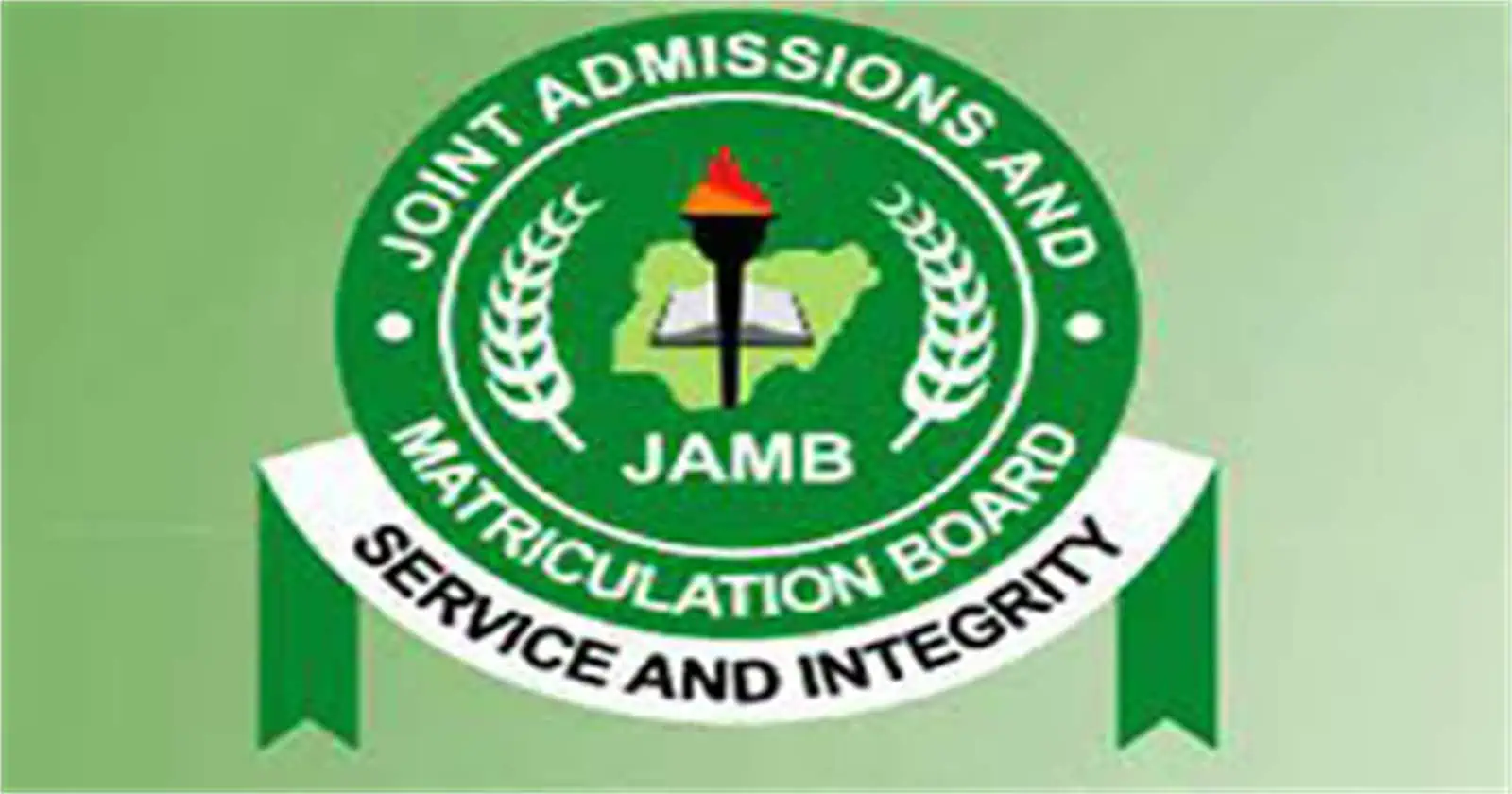 If anything is unclear to you, ask your questions in the comments section below.
What is the JAMB username and password?
JAMB username is the email address used for your JAMB account during registration. Make sure you don't lose the SIM connected to your email address.
The password is the second thing required to sign in to the JAMB website. It can be modified (a new one will be sent to your mail when you have forgotten it).
How do I know my JAMB username and password?
Since your username is the email address you used during JAMB registration, you can never forget it by checking your UTME slip.
As for the password, the person who entered your details during the registration for JAMB CBT must have told you your password.
Most of the time, your phone number or name is used as the password, making it easier to remember and easy for anyone to access your account without your permission.
You can change this password anytime if you know your email address. Just click on Forgot Password on the efacility login page.
How do I login into my JAMB account with only the registration number?
I'm so sorry to break it to you. You can't use only your registration number to sign in to the JAMB portal in 2023.
It is just impossible; if you can't get your mail, check my article on how to retrieve your JAMB email address.
Other than using your email address and password, there's no alternative you can use to access your JAMB account.
What is my JAMB CAPS Password for 2023?
Your password to access the CAPS portal is the same as the one you will use to log in to the JAMB efacility.
If it is telling things like incorrect password, close the tab and go to the official efacility site to sign in.
I hope you have been able to access your JAMB dashboard easily after reading this article. Sharing it will take less than 30 seconds; sharing is caring.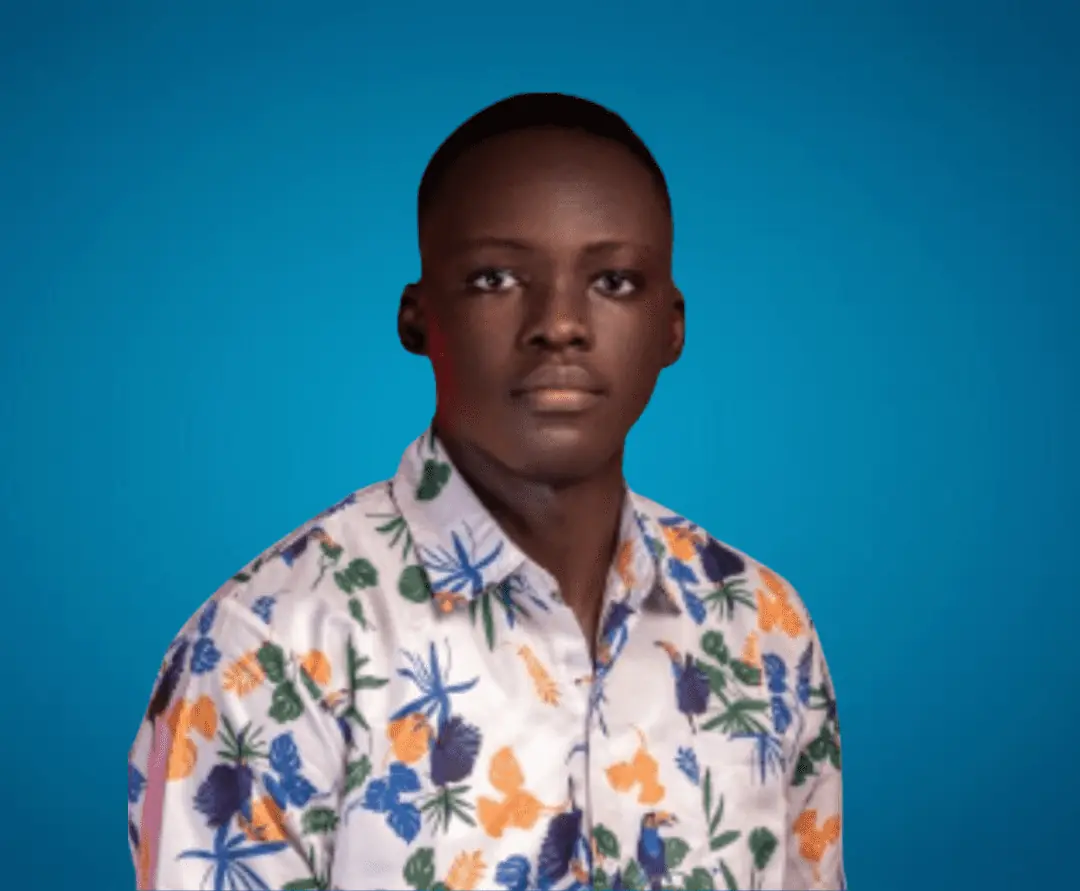 Sam is a brilliant young Nigerian biochemistry student and an aspiring entrepreneur. Despite facing many challenges, he has never lost his passion for learning and drive to make a difference in the world. Read more about him here.
Was this article helpful?