Consistently in most Nigerian tertiary institutions, your JAMB admission letter is required before further registration.
Above all, let me start by congratulating you on your admission success. Having your admission letter available is of good importance.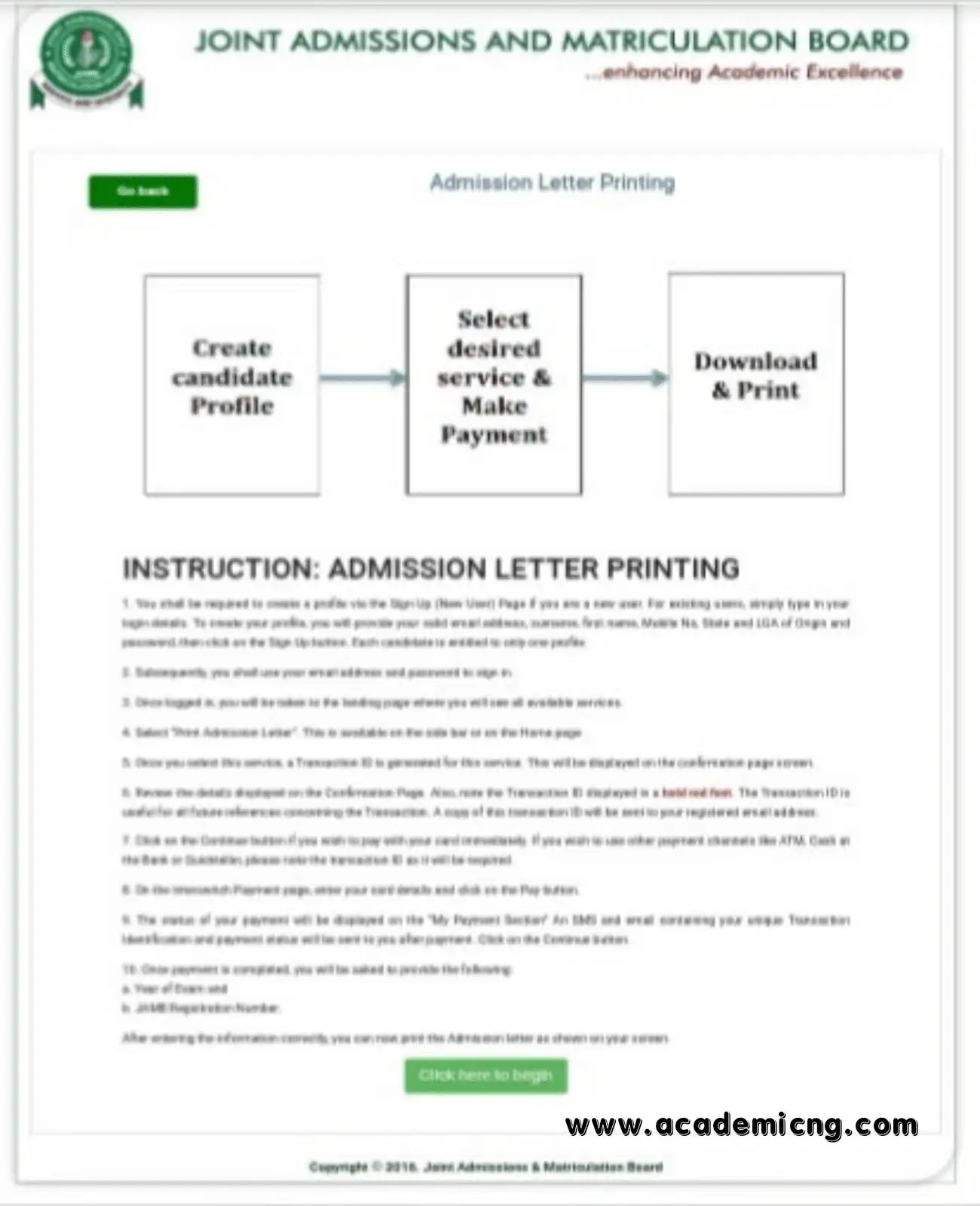 We will be discussing how you can get it done. You can do this using your PC or mobile phone (android). Some questions thrown to us as objections by students during this process will also be used as illustrations.
Claiming your admission on caps should be made before printing your admission letter.
How To Print JAMB Admission Letter 2022
It's time to know the procedure to follow.
Put your ATM card close to you, either visa, master card, or verve.
Now go to https://portal.jamb.gov.ng/eFacility and supply your details.
Click on the admission letter Icon. You will be redirected to the payment page.
Choose the payment type you want.
After successfully done, you are ready to print out your admission letter.
Tip: Try making use of colored printers.
Below are some questions I will be giving solutions to. Drop yours in the comment box if there are any, and we will respond soon.
JAMB admission letter price 2022
You are required to pay the sum of a thousand naira (1,000) for it. This is the amount requested by the Joint Admission and Matriculation Board.
You may get to some café and find out the price is different from the one I mentioned. Their charge fee has also been included. Don't beat the café man or woman just because of that.
Can I print my admission letter if my course on jamb and school portal differs?
If the course the school gave you is not corresponding with Jamb, kindly visit any nearby CBT center or Jamb office for the rectification. You can then proceed with the printing.
Admission has been revoked by JAMB.
Don't panic if you see this. All you need to do is to apply for regularization of the admission letter.
Is JAMB 2022 admission list out?
You can always check your CAPS dashboard to know whether you have been offered admission.
In the past, JAMB usually released an admission list where candidates could check their names to see if they were on the list.
Today, you don't need to stress about it. Simply log in to the JAMB Portal and access your CAPS dashboard.
How many times can you print the JAMB admission letter?
Someone recently asked me the question on WhatsApp: "I have printed my admission letter twice. Is there any limit on how many times I can print it?"
The answer is that it has no limits. You can print as many times as possible as you have paid for it.
You can even save the pdf file of the letter on your phone or computer and print it directly whenever you want.
Can I print my JAMB admission letter anytime?
It has no closing date or deadline, so that you can print it anytime.
Just make sure you select the correct year of the exam so that you will print out the letter any time you wish to. 
Kindly share this article with your friends and those who need it.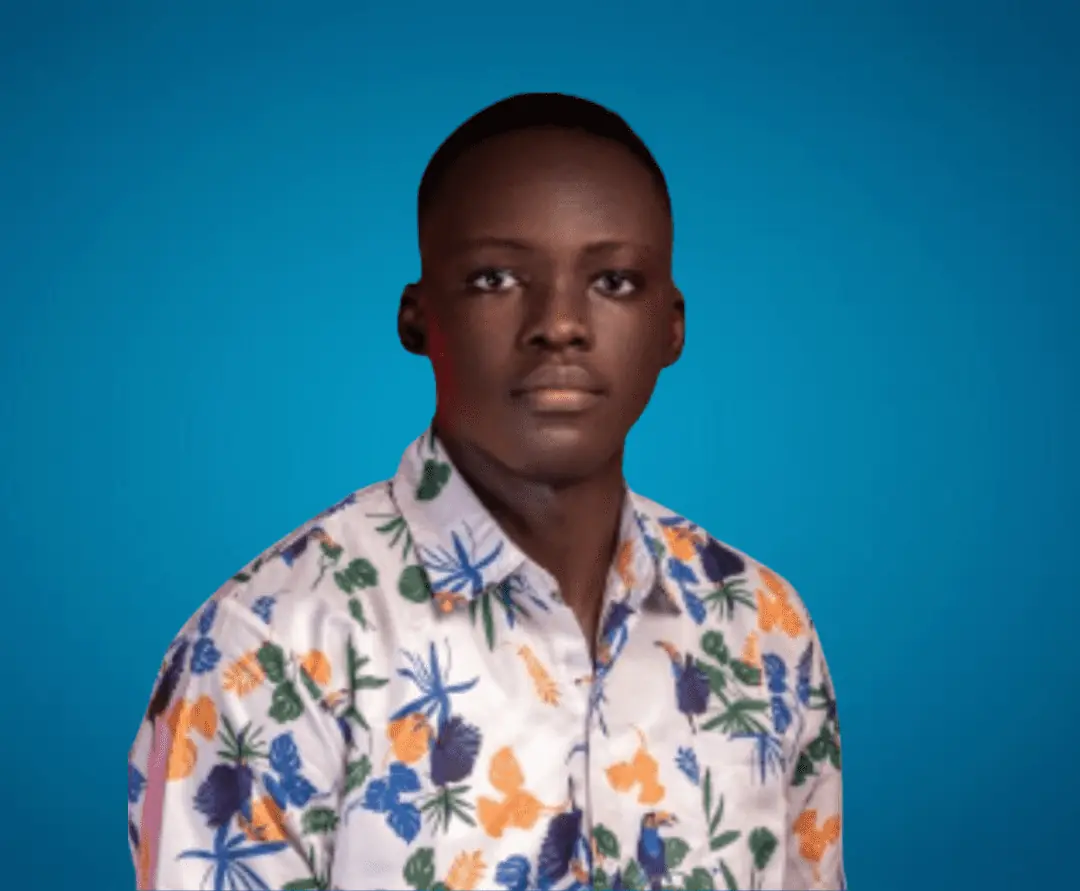 Sam is a brilliant young Nigerian biochemistry student and an aspiring entrepreneur. Despite facing many challenges, he has never lost his passion for learning and drive to make a difference in the world. Read more about him here.
Was this article helpful?