Surprisingly, most candidates don't know what waec compulsory subjects are and how to choose their nine subjects correctly.
I hope you have checked the waec timetable for Nigeria to see your exam date and time.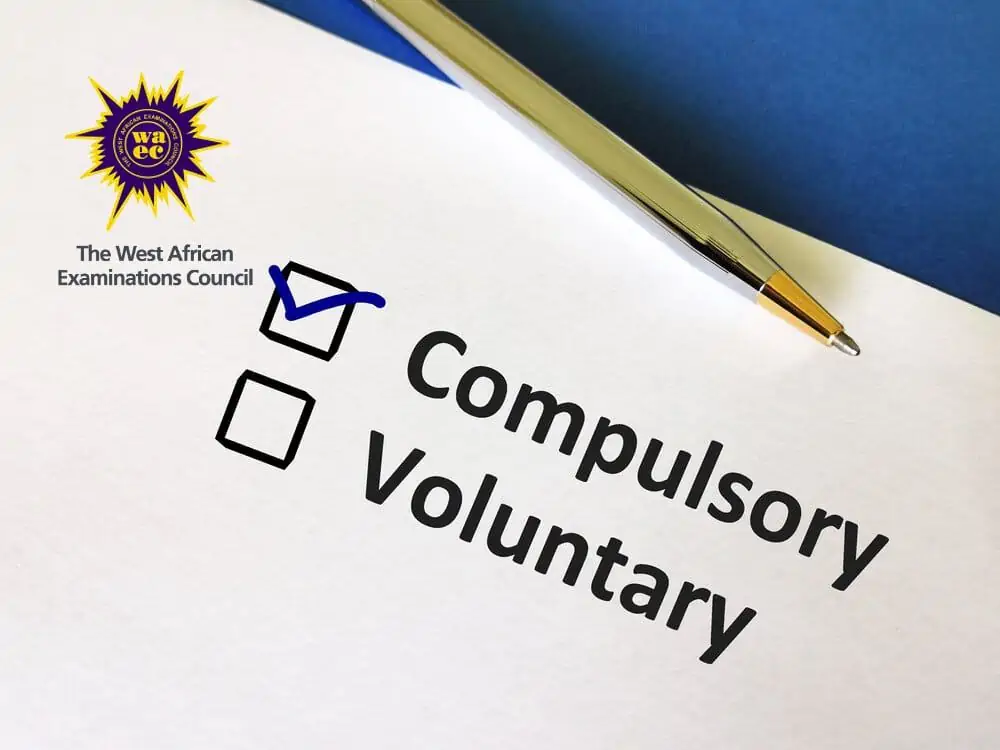 Whether in science, art, or the commercial department, your subjects are quite different, and they have been explained in this article.
What Are WAEC Compulsory Subjects (General)
The general subjects that are considered highly important and compulsory for all WAEC candidates are:
English language
Civic education
Mathematics
Economics (Optional for some)
Trade subject
You see Mathematics and the English language, ehn? They are essential when determining if you will gain admission or not.
Avoid any grade less than credit in those two subjects. I have explained more about the trade subject below.
Important Subjects for art Students in WAEC
For art students, your waec subjects combination should contain these:
Literature in English
Government
CRK or IRK
Yoruba / Igbo / Hausa
Compulsory subjects for Commercial students in WAEC
You are in the commercial department and want to sit for this year's waec? These subjects are necessary:
Economics
Government
Accounting
Commerce
Compulsory WAEC subjects for Science students
As someone knowledgeable about the science department, I strongly recommend that these subjects are part of your WAEC combo for 2023:
Biology
Geography
Agricultural science or economics
Physics
How many subjects are written in WAEC
You are expected to write 9 subjects in the waec exam. Select these subjects carefully during your registration.
Nothing like a change of waec subject combination after you have completed your registration.
Make sure the subjects align with the course you want to study in the higher institution.
Is trade subject compulsory in WAEC?
Yes, you must have one trade subject in your WASSCE subjects combination. For example, I chose fishery as the trade subject in WAEC and NECO exams.
Only pick the trade subject you have been taught in school. Just know that it may have practical and theoretical aspects.
Social Science subjects in WAEC 2023
This is the latest list of social science subjects in WASSCE for 2023 candidates.
Use of English
Government
History
Economics
Christian Religious Studies, CRS
Islamic Religious Studies, IRS
Please, and please, don't pick any subjects irrelevant to the course you want to study in the university, poly, or college of education.
I am looking forward to writing more articles for WAEC candidates. You can support me by sharing this article with your friends.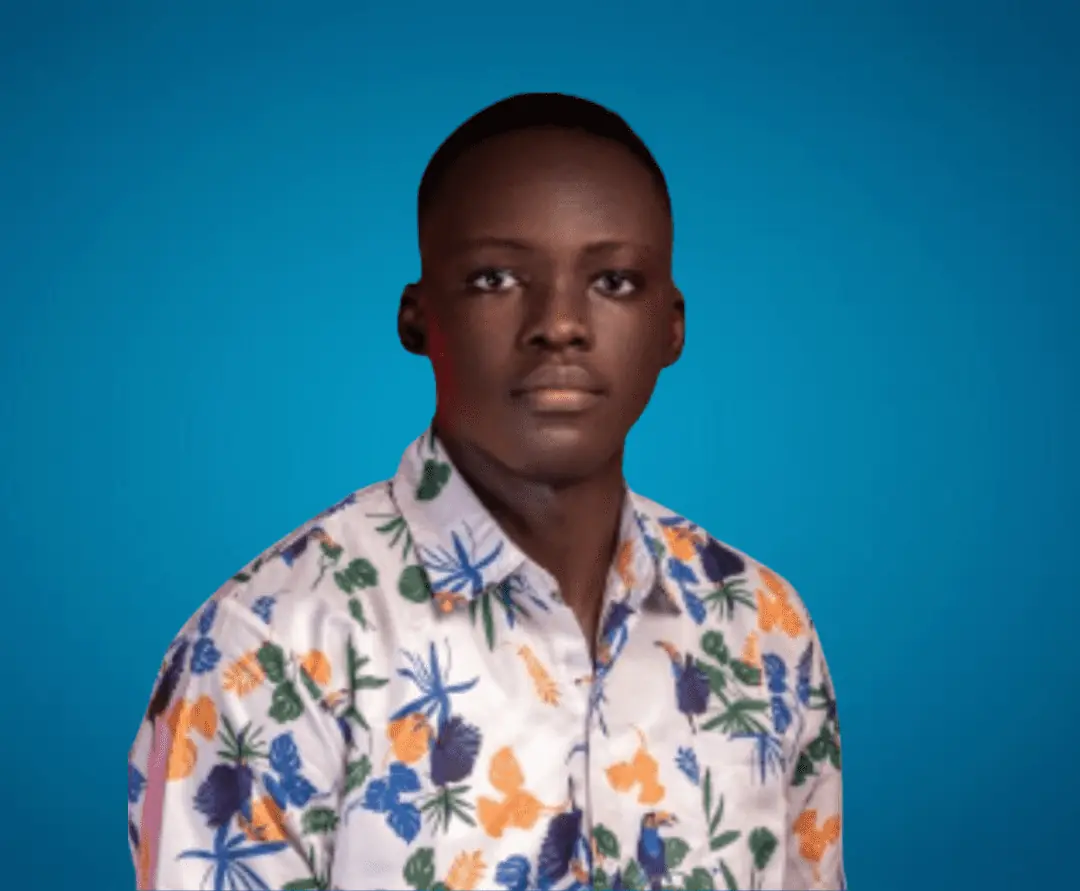 Sam is a brilliant young Nigerian biochemistry student and an aspiring entrepreneur. Despite facing many challenges, he has never lost his passion for learning and drive to make a difference in the world. Read more about him here.
Was this article helpful?