Did you know that most people don't know the accurate LUTH nursing school fees in 2022?
This is due to the regurgitated old information on the web. I have decided to write a short and precise post on this topic.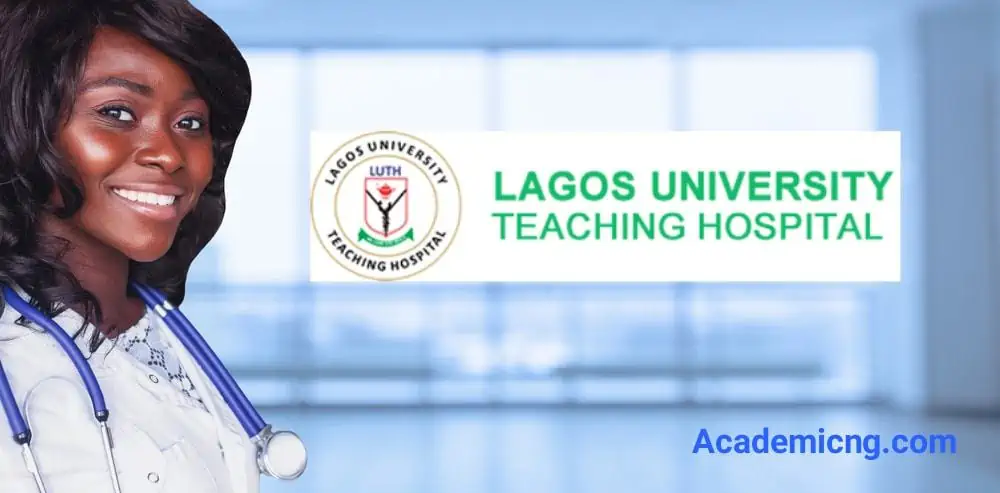 If you find any errors or blunders in my write-up, I am always open to suggestions and comments.
How Much is LUTH Nursing School Fees 2022?
Lagos university teaching hospital's nursing school fees are 145,000 naira.
This is different from other fees you are to pay in the school. You can only pay your school fee if you have been admitted and completed your acceptance fee payment.
Other LUTH School of Nursing Expenses
Like every other nursing school in Nigeria, you will still spend some money apart from your fees in the Lagos University Teaching Hospital.
Listed below are some of the fees you will be required to pay.
1. Acceptance fee: After you have been offered admission, the next thing is to pay your acceptance fee before the deadline given. The acceptance fee is twenty thousand (20,000) naira only.
2. Uniforms, ID cards, logbooks, and badges: The total expense for these items is 20,000 naira. You will collect them after paying. Don't try to sow your uniform somewhere because it won't be accepted.
3. Accommodation fee: The university teaching hospital has a hostel for its students. Living in the school hostel is compulsory, and the hostel fee is only 40,000 naira.
4. Verification: This costs only five thousand (5000) naira. It is also compulsory.
5. First aid course: It is compulsory for all students, nursing, pharmacy, dentistry, etc. It costs 10k naira only.
Note that the list is more than this and these fees are non-refundable.
Is LUTH form still out?
The admission form for the 2022/2023 academic session is not yet out. When it is released, we will update this article with the information on the form.
Conclusion
LUTH tuition fee for the nursing school is estimated to be around 230,000 naira (all fees included).
It is not a must to go to this school. It's not cheap, considering the economic situation of Nigerians.
If you know you or your parents can't afford it, find cheaper schools of nursing in Nigeria and apply. You can even decide to study nursing at the university (although it will differ from nursing schools).
If you haven't been admitted or are still an aspirant, remember that LUTH is one of Nigeria's most competitive nursing schools at the time of writing this article.
I hope I have been able to give enough answers to your questions. If you have more, drop them in the comments section below.
I will be grateful if you can share this post with as many people as possible 💙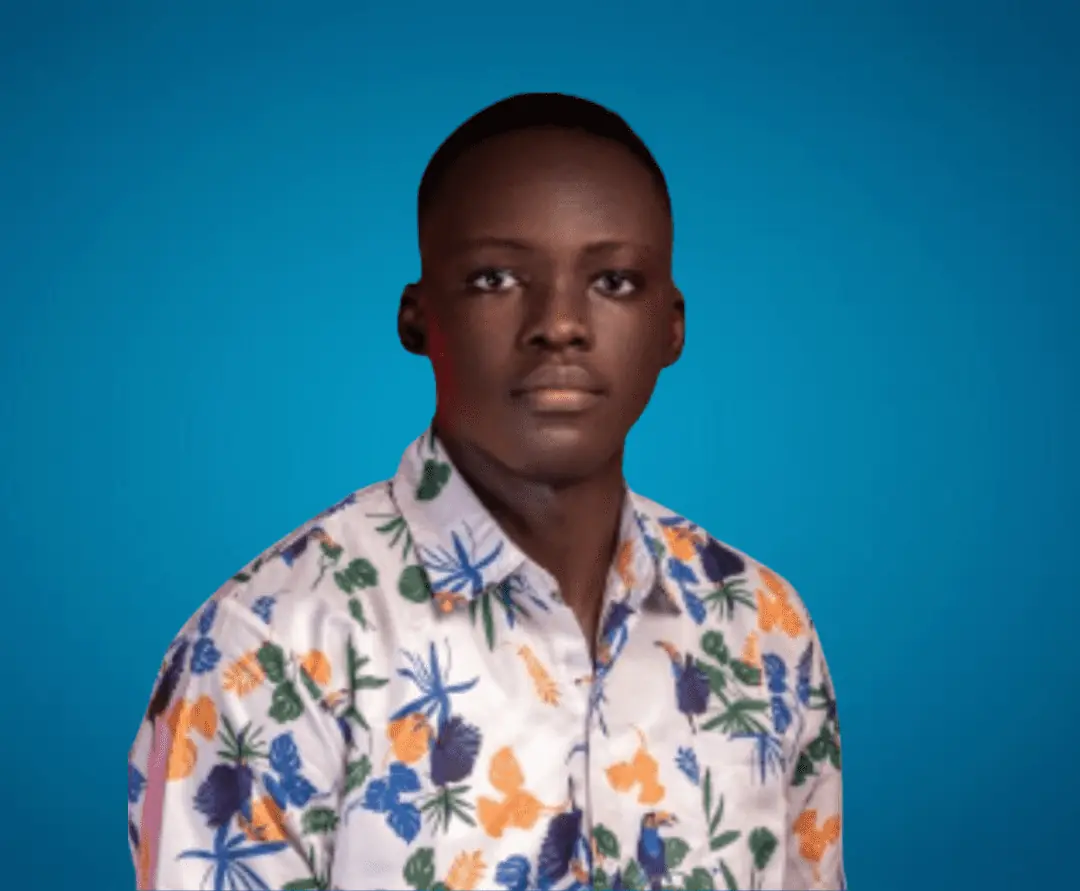 Sam is a brilliant young Nigerian biochemistry student and an aspiring entrepreneur. Despite facing many challenges, he has never lost his passion for learning and drive to make a difference in the world. Read more about him here.
Was this article helpful?