So many candidates fail to distinguish whether it is JAMB or the school that gives admission.
I know many 2022 candidates will have this confusing question, but I want to explain it in the shortest and best way possible. Read to the end to learn why JAMB is essential in this admission stuff.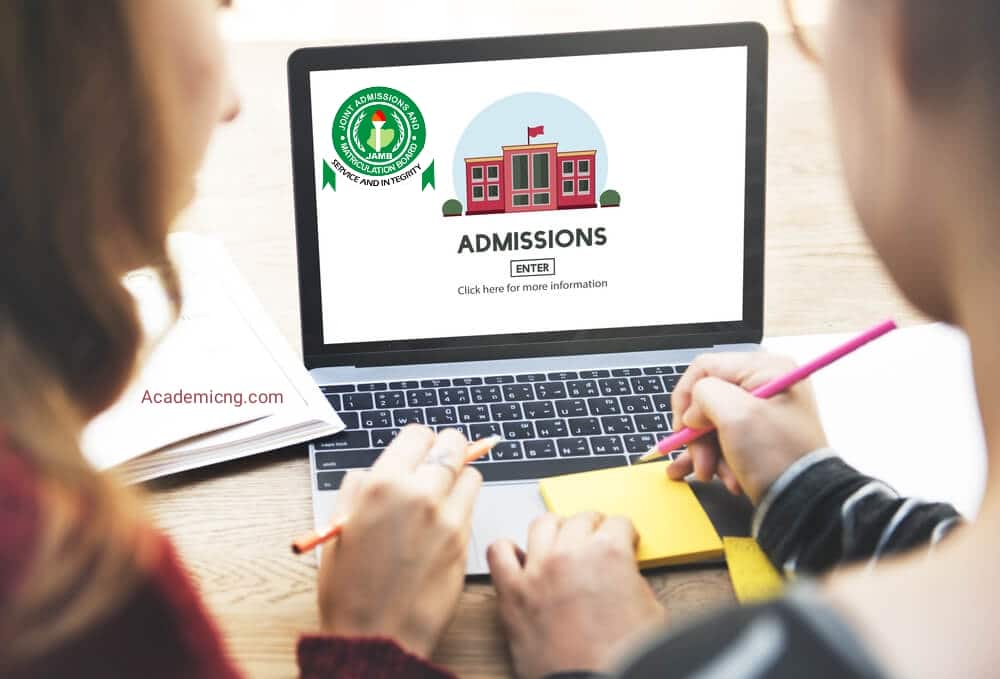 Let's get started…
Is It JAMB Or School That Gives Admission?
Your school gives you admission, but JAMB has to process and validate that admission to make it legitimate.
Can JAMB give two admissions?
It is possible to see two admission offers from different institutions (one will be on the status page while the other will be on the marketplace).
You can only accept one of the admission offers (make your choice wisely, don't make decisions you will later regret).
School has given me admission, but JAMB has not.
If you mean that the school has given you admission, but there is still no admission on JAMB CAPS, it doesn't happen instantly.
After your school has offered you admission and you have accepted it, it will take a few weeks or months for JAMB to verify & process the admission before it shows on your admission status page.
If another course were given to you apart from the one you applied for in JAMB, you would need to do a JAMB change before seeing it, accepting it, or even printing your admission letter.
Has JAMB started giving admission?
For 2022, the Joint Admissions and Matriculation Board has not started giving admission to her candidates.
With the failure rate this year, many people will purchase the JAMB form for 2024 (which doesn't mean people won't be admitted).
The exam ended in May, and most schools have not started selling their post-UTME forms. With these in mind, they will likely start giving admission by September or November (I can't say for now as these people are highly unpredictable).
How do I know if JAMB has given me admission?
The easiest way to do this is by using JAMB CAPS, logging in using your details, and checking your admission status. Make sure the correct year has been selected on your portal. There are other advantages of this system.
For example, you can check if your waec result has been uploaded to the JAMB admission portal, check for admission offers, or if you have been offered a different course.
What happens if JAMB doesn't give you admission?
If JAMB does not give you admission, it may mean:
Your school has not offered you any admission.
They are still processing your admission.
Your admission was done illegally.
You have been given another course, and you need to change course.
You have rejected your admission offer, and there's none left for you.
If you fall in any of these cases, know that JAMB must give you admission via CAPS or that admission is not valid or illegal.
I hope your questions have been answered concisely. Please share this article with your friends and colleagues. If you have any questions, drop them below.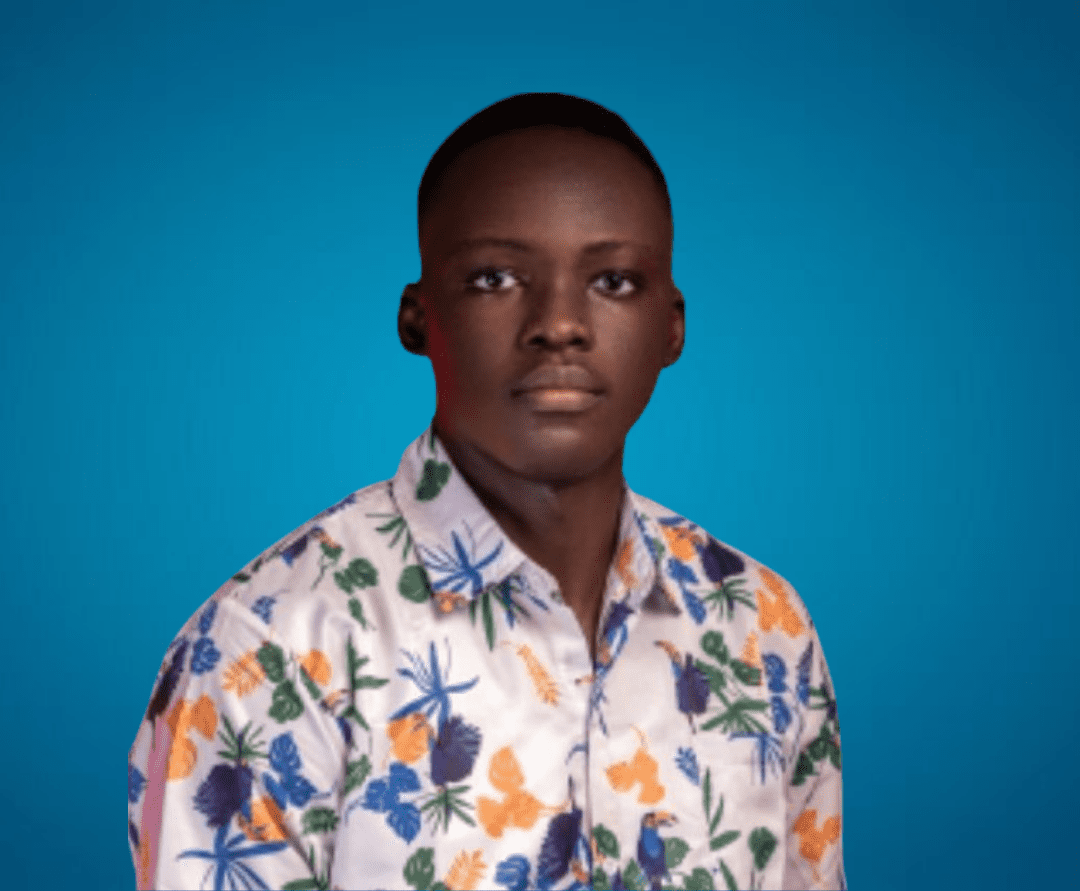 Sam is a brilliant young Nigerian biochemistry student and an aspiring entrepreneur. Despite facing many challenges, he has never lost his passion for learning and drive to make a difference in the world. Read more about him here.
Was this article helpful?