Do you know when JAMB will start giving admission to 2022 candidates? I guess you don't.
In this article, you will learn about the time JAMB and institutions started distributing admissions to qualified candidates. I will also show you how to check your admission status.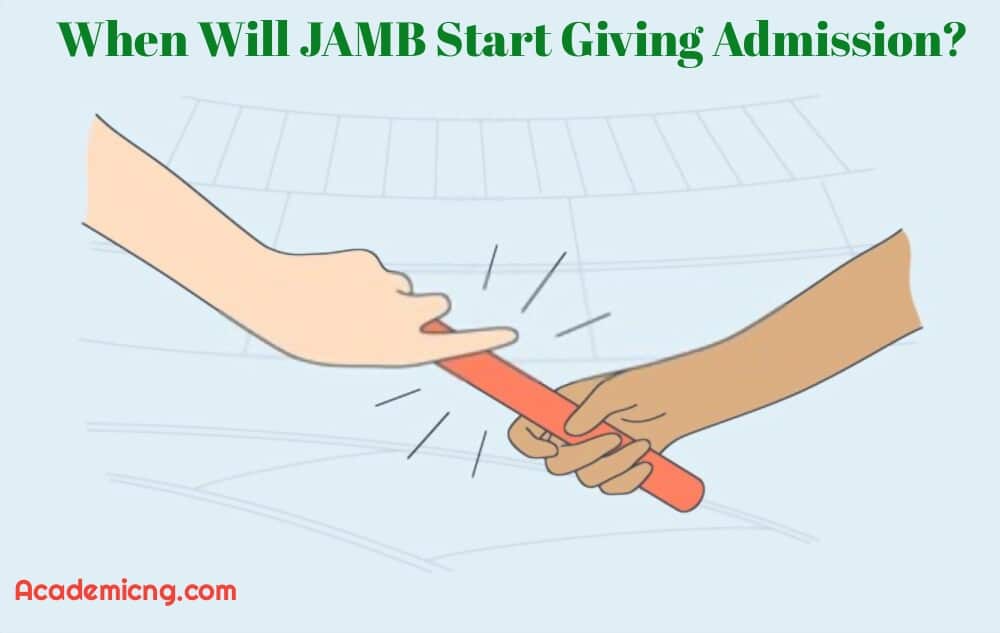 When will JAMB start giving admission?
For 2022 candidates, the registration and exam took place in the middle of the year, which is quite late and has disrupted the regular schedule.
Few institutions released their post utme forms some weeks after the JAMB results were released. Some schools are yet even to release their screening form.
Normally, the post-utme exams' results are released a few days after the exam. So, what's next?
Admission lists. Yeah, the schools will release the list of those who qualified for admission, and this is done in batches which can take weeks to a month, depending on the institution.
JAMB has to process these admissions before you can see any admission on your JAMB portal.
When will JAMB stop giving admission?
The Joint Admissions and Matriculation Board (JAMB) usually meet to set a deadline for admissions for all universities (public and private), polytechnics, COEs, and IEIs in Nigeria.
They haven't set the date that admissions for 2022 candidates would end, but it will likely be in May/June of 2023.
RECOMMENDED:
Has JAMB started giving admission for 2022/2023?
Yes, they have started giving admission to candidates for the 2022/23 academic session. if you sat for JAMB in 2022, I am sure you have seen the admission on your dashboard by now.
This thing takes time. You need to be patient.
How do I know if JAMB gave me admission?
Visit the JAMB CAPS login portal.
Use your details to sign in.
Scroll down and click on the admission status tab.
Input your UTME/DE registration number and pick your year of exam.
Check your admission status.
If you use a mobile device, change your browser settings to desktop mode.
When will schools start giving admission?
Most of the higher educational institutions in Nigeria will start giving admissions this year. Especially those that released their post utme forms early.
Schools are the first to offer admissions to candidates before JAMB processes them through their Central Admissions Processing System (CAPS).
If you have any questions related to admissions, leave a comment below. Don't forget to share this article with your friends.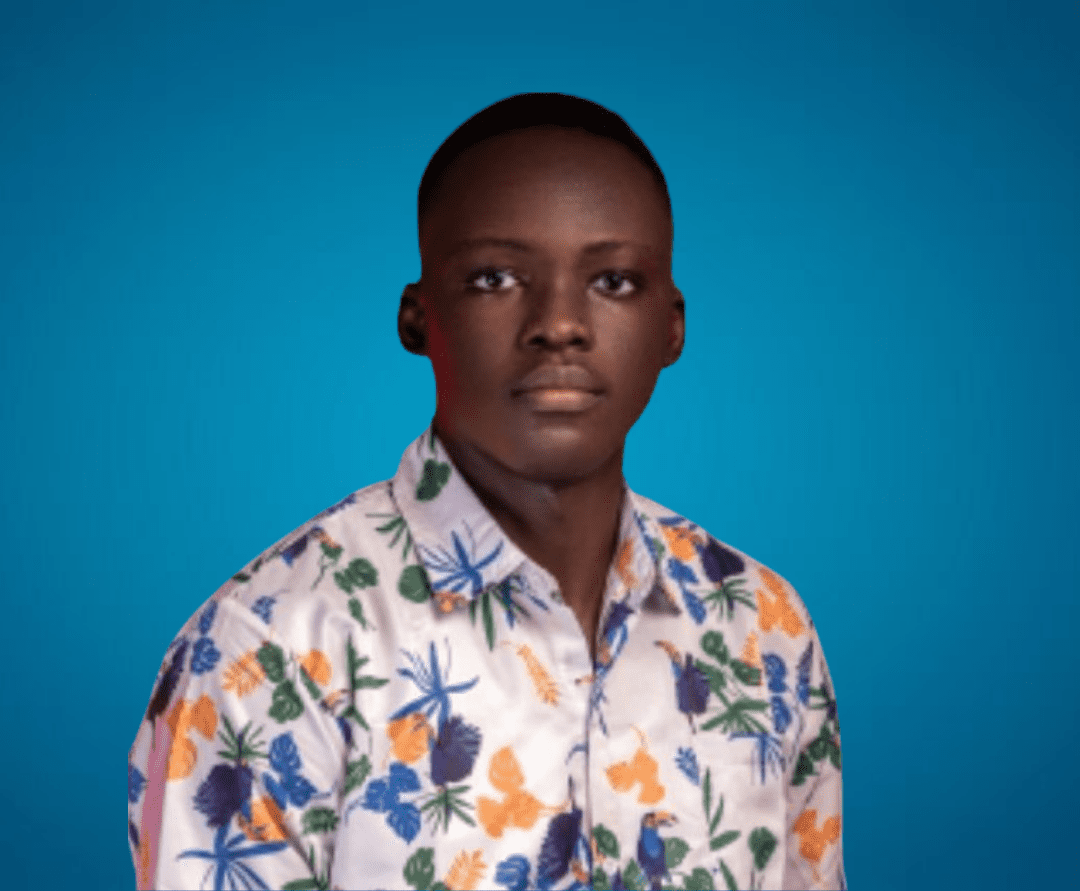 Sam is a brilliant young Nigerian biochemistry student and an aspiring entrepreneur. Despite facing many challenges, he has never lost his passion for learning and drive to make a difference in the world. Read more about him here.
Was this article helpful?