To all admitted aspirants of the University of Ibadan, you are to resume at the fixed date by the institution. When exactly is the UI resumption date for 2023?
I know how anxious you are to know when you are resuming at the University of Ibadan; I have been in those shoes.
UI Resumption Date For Freshers 2023
The institution's administration has set August 21, 2023, as the resumption date for all freshers. Old students or staylites will resume a week after that. The date may vary, depending on how the academic calendar is arranged.
It may also be changed by the university board if there is any pandemic like that of covid 19 or if there is an ASUU strike. UI academic activities are known to be very slow but not the slowest in Nigeria. If there is any asuu strike, take full advantage of it.
Try to learn additional skills while preparing for resumption into the university. If you have the course outline you can start reading some books on those topics. Go to pdfdrive.com to get the ebooks of your courses for free.
Read also: OOU Admission List Is Out
Why is UI academic calendar slow?
It is a well-known fact that the academic calendar of the University of Ibadan (UI) is typically slower than that of many other Nigerian universities. There are a few reasons for this.
Firstly, UI is known for its rigorous academic standards and high student expectations. This means that the workload and pace of learning can be more demanding than at other institutions, making it challenging to keep up with the academic calendar.
Secondly, UI is a research-focused university, which means that many of its faculty members are actively engaged in research projects and may have limited availability for teaching. This can lead to fewer classes being offered or longer breaks between semesters.
Finally, the university's administrative processes can contribute to the slow academic calendar. There are often delays in the release of exam results and course registration, which can lead to disruptions in the academic schedule.
Despite these challenges, UI remains one of the top universities in Nigeria and continues to produce highly skilled graduates across various disciplines.
Tips for the Freshers/New Students
All students admitted to the institution to pay the necessary fees demanded by the institution.
Get to know your courses and lecturers offering these courses.
Visit the school whenever accommodation is free and secure.
Don't forget to ask those in school for help or guidance.
Try your best to know as few lecture theatres as possible. Also, know the buildings, roads and other areas you need to know in the University of Ibadan.
Don't forget the UI resumption date to avoid late resumption. I know some people will still resume late after knowing when they are to resume.
Surround yourself with good people; not all of them have to be nerds.
Enjoy your time in school while still putting in your best.
Info from: ui.edu.ng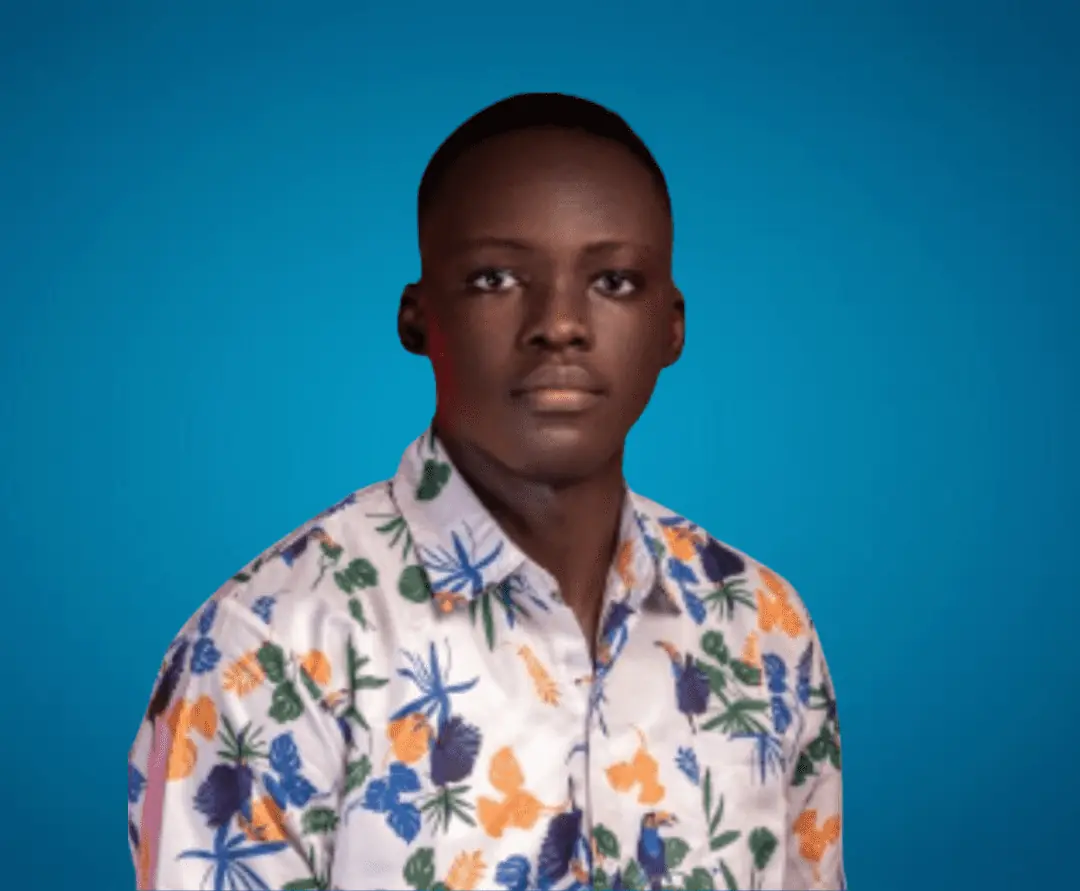 Sam is a brilliant young Nigerian biochemistry student and an aspiring entrepreneur. Despite facing many challenges, he has never lost his passion for learning and drive to make a difference in the world. Read more about him here.
Was this article helpful?