To all admitted aspirants of the University of Ibadan, you are to resume at the fixed date by the institution. When exactly is the UI resumption date for 2022?
I know how anxious you are to know when you are resuming at the University of Ibadan; I have been in those shoes.

UI Resumption Date 2022/23 For Freshers
The institution's administration has set October 25th, 2022, as the resumption date for all freshers.
Old students or staylites will resume a week after that.
The date may vary, depending on how the academic calendar is arranged.
It may also be changed by the university board if there is any pandemic like that of covid 19, which happened last year or if there is assu strike.
UI academic activities are known to be very slow but not the slowest in Nigeria. If there is any asuu strike, ensure you take full advantage of it.
Try to learn additional skills while preparing for resumption into the university. If you have the course outline you can start reading some books on those topics. Go to pdfdrive.com to get the ebooks of your courses for free.
Read also: OOU Admission List Is Out
Please advise all students admitted to the institution to pay the necessary fees demanded by the institution.
Also, don't forget to drop your email in the box below to get more updates from us.
Advice: visit the school whenever accommodation is free and secure. Don't forget to ask those in school for help or guidance.
Try your best to know as few lecture theatres as possible. Also, know the buildings, roads and other areas you need to know in the University of Ibadan.
Don't forget the Ui resumption date to avoid late resumption. I know some people will still resume late after knowing when they are to resume.
Info from: ui.edu.ng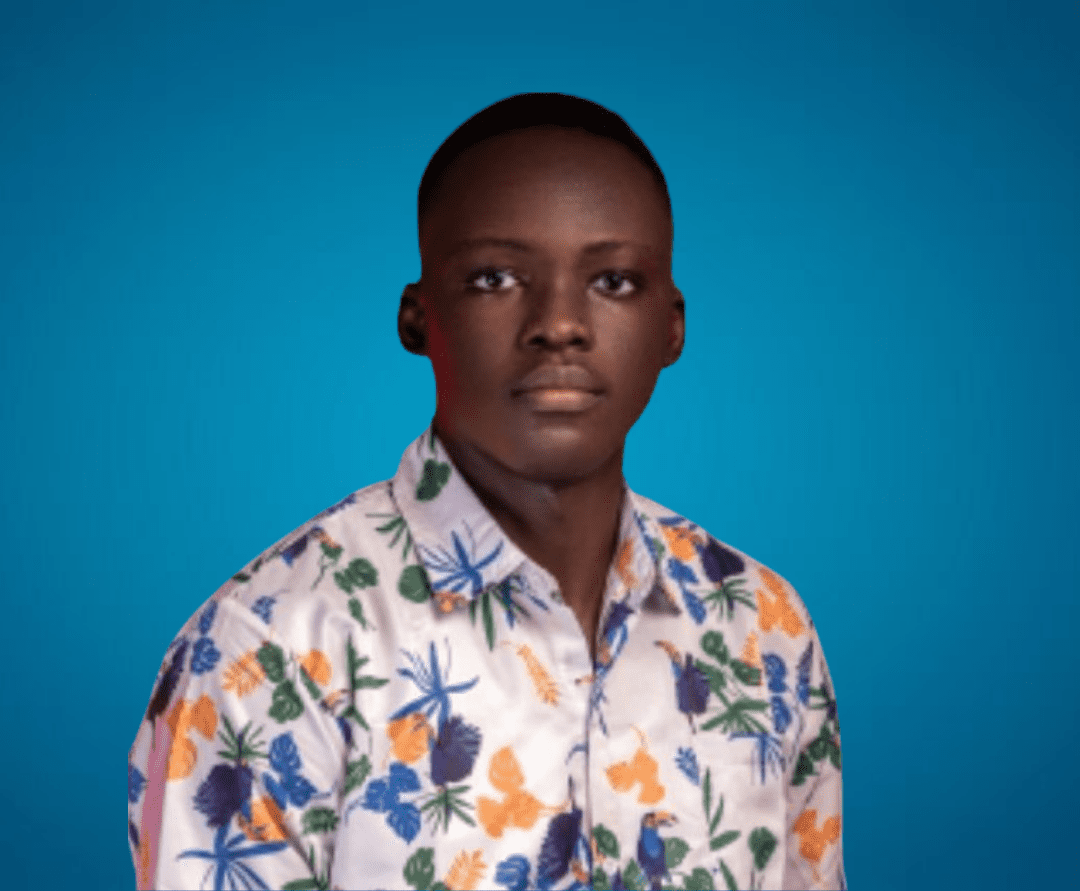 Sam is a brilliant young Nigerian biochemistry student and an aspiring entrepreneur. Despite facing many challenges, he has never lost his passion for learning and drive to make a difference in the world. Read more about him here.
Was this article helpful?