Have you ever wondered about getting the JAMB syllabus for the 2023 examination?
Well, in this article, you will get the PDF for free. Physics, chemistry, biology, government, English, or any other subject are available on this page.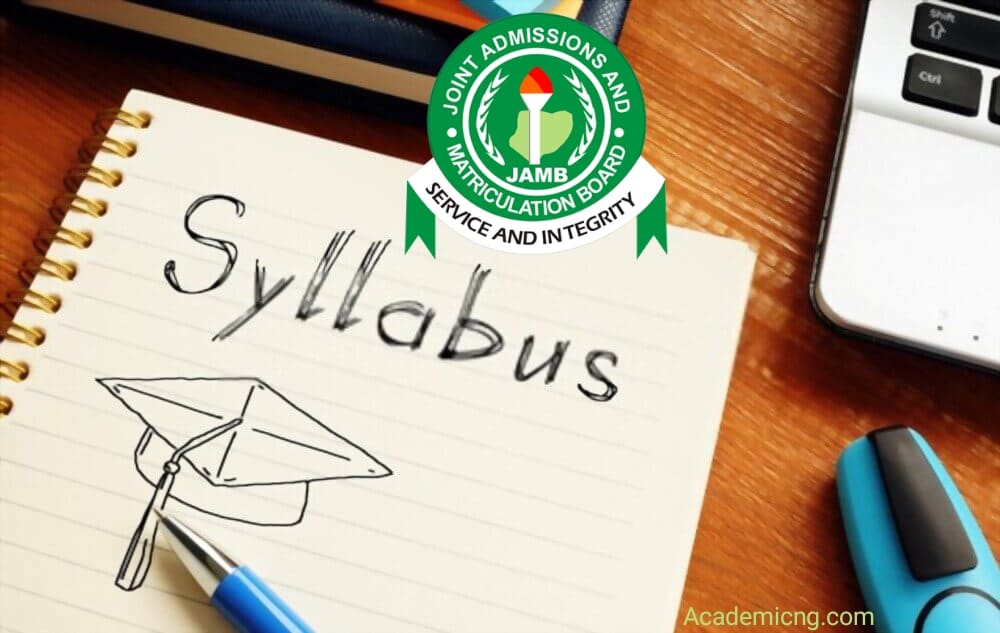 Most of the top scorers in JAMB CBT are known to implement the use of the JAMB syllabus in their reading strategy.
What's The JAMB syllabus?
The syllabus is a book that contains all the topics in a subject. It was released by the board so that candidates could know which topics to read when preparing for the exam.
The syllabus also contains the recommended textbooks by JAMB for UTME & DE candidates.
Is the UTME syllabus helpful?
That's even an understatement. The syllabus is more than helpful. If you read my article on JAMB secrets, you will see where I mentioned how important it is.
After downloading them from this site, use them while studying.
RECOMMENDED:
Is the JAMB syllabus for 2023/2024 out?
Yes, the syllabus for 2023/24 UTME & DE candidates is out.
I got all of them from the official source (JAMB ibass portal). It's even the same as the one used in 2022.
Is the UTME syllabus the same every year?
It's not always the same, but JAMB does not regularly change it. They only add some topics if there's a need for that.
However, you don't need to bother as the ones on this site are the latest syllabus.
How to Download JAMB syllabus 2023 PDF
Click on the subject link below to download the Unified Tertiary Matriculation Examination syllabus PDF.
For All Students:
For Those In Science Department:
For Commercial Students:
Lastly, For The Art Students:
How to study using the syllabus
Things you need for this strategy:
A notebook and pen.
Good textbook(s) for each subject.
JAMB past questions.
The JAMB syllabus.
Here's how to use the UTME syllabus in your study plan.
Write out the topics in the syllabus inside your notebook, do this for the four subjects you are sitting for.
Check your textbooks to make sure it covers the topics.
Study each topic and solve past questions on them.
Mark the topics you are done with and monitor your progress
Do these until you have covered the syllabus for your JAMB combo.
Good luck!
Does JAMB follow its syllabus?
Yes, they follow everything in their syllabus.
Share this post with your friends and subscribe to our newsletter. If you have any questions, leave a comment below.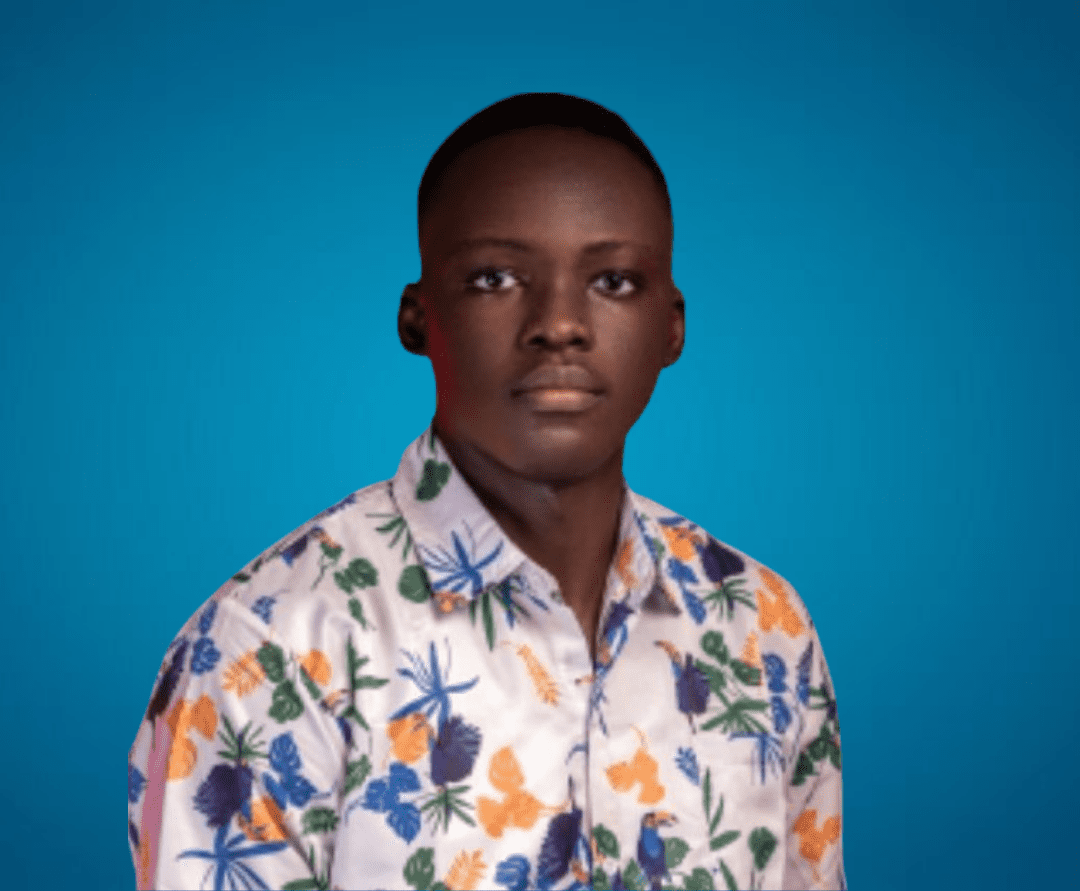 Sam is a brilliant young Nigerian biochemistry student and an aspiring entrepreneur. Despite facing many challenges, he has never lost his passion for learning and drive to make a difference in the world. Read more about him here.
Was this article helpful?