So you sat for the post UTME screening of the Enugu State University of Technology and have checked your result. What's next?
You wait patiently for ESUT to release their admission list for 2022/2023.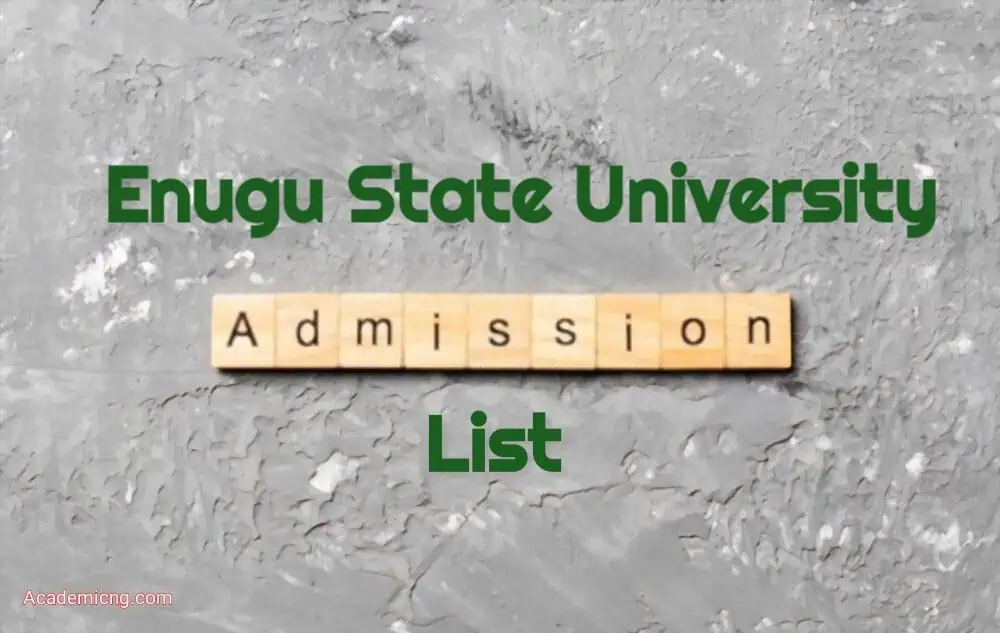 In this article, I will show you how to check your admission status on the ESUT portal & JAMB site.
How to check the ESUT admission list 2022
Make sure you have data on your device.
Visit portal.esut.edu.ng (the list-checking site).
Let the page load fully.
Enter your JAMB registration number.
Click on the SUBMIT button.
Your admission status will be displayed, and you will be able to know if the university has given you any admission.
If you have been given admission to study any course, the next thing is for you to pay the acceptance fee.
RECOMMENDED:
How to check Enugu state university admission status
Head over to the JAMB CAPS portal (www.jamb.gov.ng).
Log in using email and password.
Click on check admission status.
If the Enugu State University of Technology has offered you any admission, you can accept or reject it.
Is the ESUT admission list out for 2022?
Unfortunately, the admission list has not been released at the time of writing this post.
You may want to subscribe to our newsletter to get notified when it is out.
This article will constantly be updated with the latest news about the admission lists of the university.
When is ESUT's second admission list coming out?
The second batch is usually released a week or two after the merit or first batch list is released. Just wait patiently for it and pray that your course is not changed.
If you have checked your status and you were offered admission, Congratulations!
Next, you must pay the acceptance fee and school fees. If your course was changed, you need to change your course on JAMB before you can print your admission letter.
If you have any questions, do leave a comment below. Don't forget to share this post with your friends!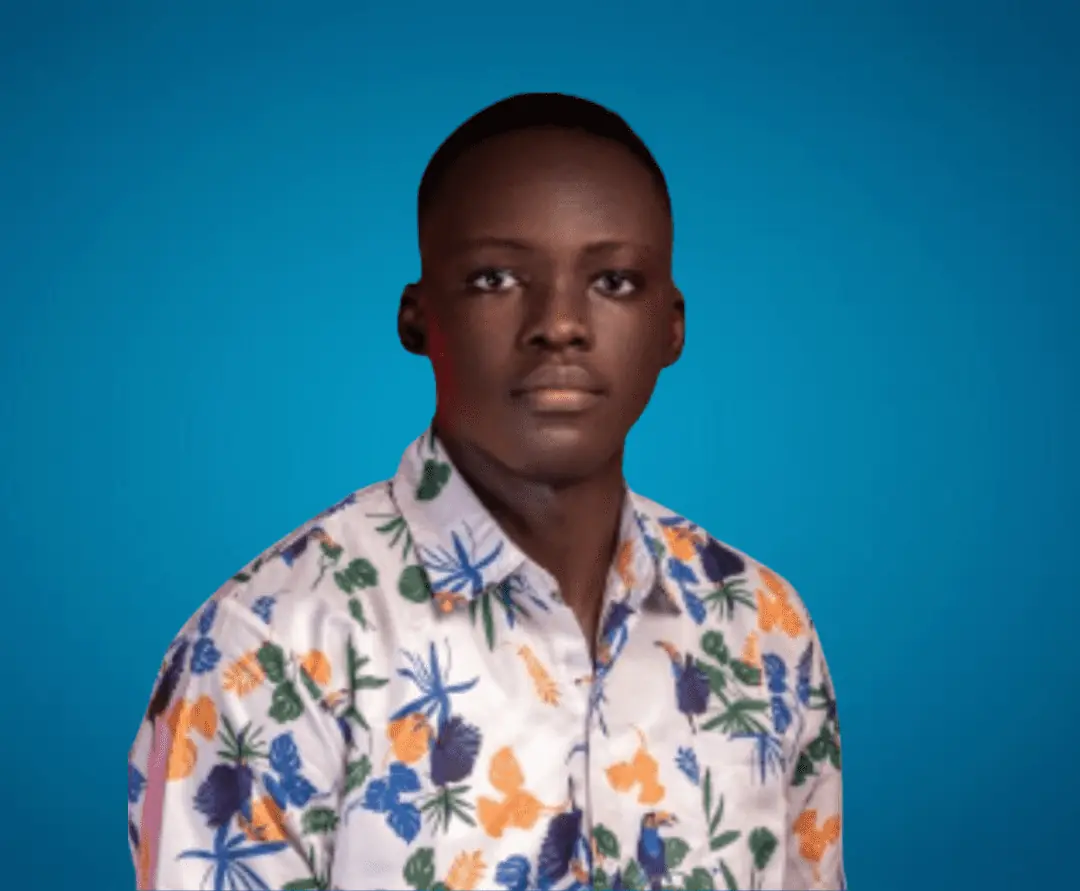 Sam is a brilliant young Nigerian biochemistry student and an aspiring entrepreneur. Despite facing many challenges, he has never lost his passion for learning and drive to make a difference in the world. Read more about him here.
Was this article helpful?