What does the JAMB marking scheme for 2023 candidates look like, and how will their scores be graded?
In this article, we will learn how the Joint Admissions and Matriculation Board (JAMB) marks its exam and grading system.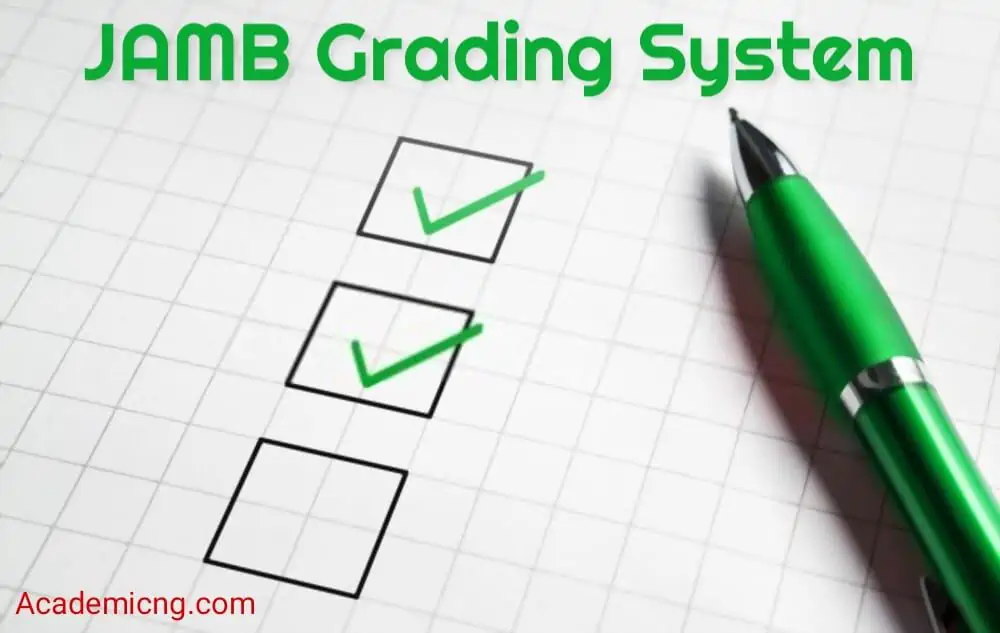 Let me say this real quick. If you have checked your JAMB result and don't like what you see, there is nothing you can do about it.
There is nothing like upgrading your score as far as JAMB is concerned. Don't fall for scams!
JAMB marking scheme 2023
Computers do JAMB marking of candidates' answers. There is no manual marking scheme or guide.
However, these computers have been programmed to mark it the way they should. For example, some questions in subjects like English may carry two or more marks, while some carry only one mark.
There's no way to understand how many marks are awarded to each question. Ignore those outdated schemes you see online. JAMB has revamped its system.
If you want to learn how the marks are calculated, I have explained that below.
RECOMMENDED:
How are JAMB marks calculated?
Here's how it works;
In the Exam, there are 180 questions in total.
Remember that the total score in JAMB is 400. We may say each question carries a 0.45 mark. However, it won't be balanced since you are doing 4 subjects, and each subject takes about 100 in the 400 marks.
In the English language exam, you will meet 60 questions. In your other subjects, there will be 40 questions per subject.
Here's the kicker.
If you correctly answer 50 out of the 60 questions in English, that will be;
50/60 x 100 = approximately 83
Which means you had 83 over 100.
Let's say you correctly answer 30, 35, and 28 in subjects 2, 3 & 4 (the remaining subjects).
For subject 2, you have;
30/40 x 100 = 75
For subject 3, you have;
35/40 x 100 = Approximately 88
And for the last subject, you have;
28/40 x 100 = 70
Adding the scores in all four subjects:
83 + 75 + 88 + 70 = 316
So, that's 316 out of 400 in JAMB.
Now, that's how JAMB marks are calculated. However, they don't do this manually but with the help of computers since there are millions of candidates.
The New JAMB grading system
Kindly disregard any information you see online saying that JAMB grades scores.
JAMB does not use any form of grading system for candidates' results. Grading is only done in exams like WAEC and NECO.
JAMB does not also grade your O' level result(s) and add it to your score.
Did JAMB deduct marks in 2023?
No marks were deducted from the candidate's scores. Also, you need to know that JAMB does not use negative markings.
If you don't know what that means, let me explain. Negative marking is when they deduct some marks if you pick a wrong answer.
This is not used by JAMB and has never been used. However, when you get to the university or polytechnic, some lecturers will use negative markings in their exams.
Will JAMB add marks for 2023 candidates?
No, JAMB does not plan on adding any marks for the 2023 UTME candidates. This is a rumor you need to debunk, and if you are part of those sharing this fake info, please desist from this act.
If you didn't do well in the Exam, you can always:
Change your course or institution on the JAMB portal.
Study harder and smash the post-utme exams.
Sit for next year's JAMB CBT.
Go for JAMB alternatives like Cambridge A' level, IJMB, or JUPEB.
I hope this article helps you understand the JAMB UTME marking process and the grading system.
Share this article with your colleagues, and don't hesitate to leave a comment if you have any questions.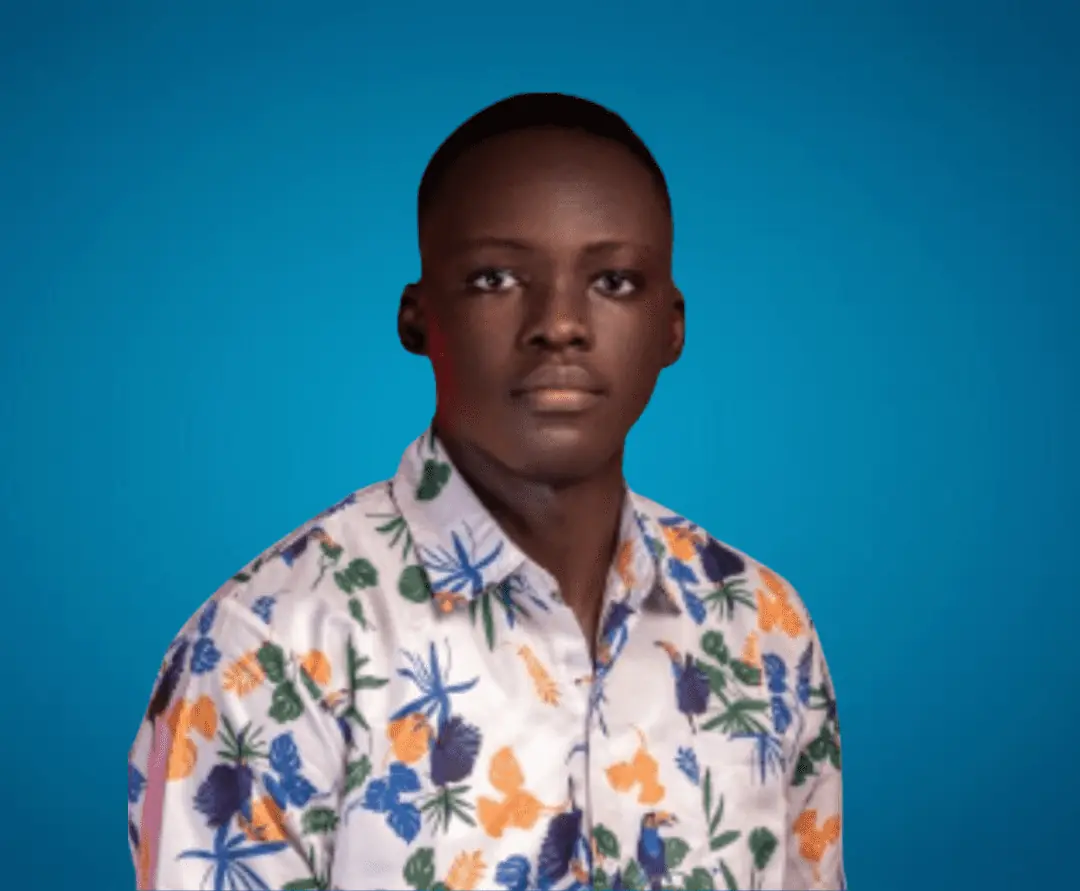 Sam is a brilliant young Nigerian biochemistry student and an aspiring entrepreneur. Despite facing many challenges, he has never lost his passion for learning and drive to make a difference in the world. Read more about him here.
Was this article helpful?