What is the JAMB result validity period, and how many years will it take before it expires?
Most students want to know the answer to these questions. I will explain them in this article today.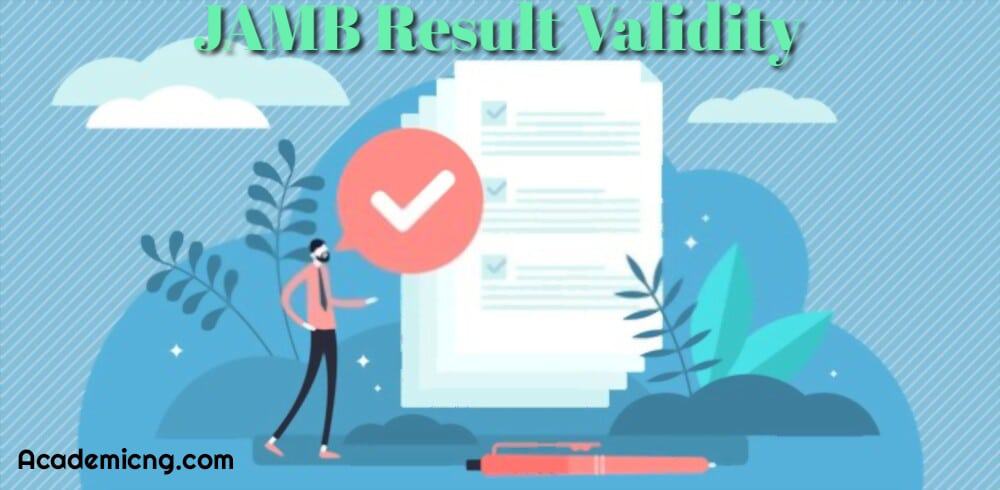 A student once asked: "Sir, can I use my last year's JAMB result for this year?". This is why I needed to answer this in my next post.
Let's get right into it…
How long are JAMB results valid?
JAMB results are valid for only one year. Candidates are advised to make use of their results before it expires.
Since 2016, the board has not enacted the bill to extend the result validity period.
Also Read:
Is JAMB valid for three years?
No, the JAMB result is not valid for 3 years. It was in 2016 that the board contemplated extending the validity period to three years.
However, up till now, they haven't concluded whether it should be extended or not.
If they extend it to 3 years, the federal government will be at a loss. This is because they make billions of naira in revenue from JAMB annually.
With this said, your JAMB result is not valid for three years.
Can I use the 2023 JAMB result in 2024?
You can use it only if it is still valid.
Check when it will expire below. Anything after this date, your 2023 result is rendered useless for admission purposes.
Most schools released their post-utme screening forms early, so there is no excuse for you not to use the result.
When will the JAMB 2023 result expire?
Since the UTME results were released on the 25th of June, 2023, they will expire on June 25, 2024.
That makes it exactly one year. You need to use it for admission before it expires.
Candidates who fail to use their results until they expire will have to sit for next year's JAMB exam.
How many times is JAMB written in a year?
The Joint Admissions and Matriculation Board exam is written once a year. JAMB does not take place more than once every year.
Those who registered late or had issues with their registrations may be given the opportunity to do a mop-up exam, which is usually done after the main exam has been done.
However, those that missed the registration will have to register for JAMB in the coming year.
How many times can JAMB results be used?
You can use your JAMB utme result as often as possible if it hasn't expired. Only a valid JAMB result can be used for admission into tertiary institutions within and outside Nigeria.
You can encourage me to create more articles like this by sharing this post with your friends. Don't forget to subscribe for the latest updates.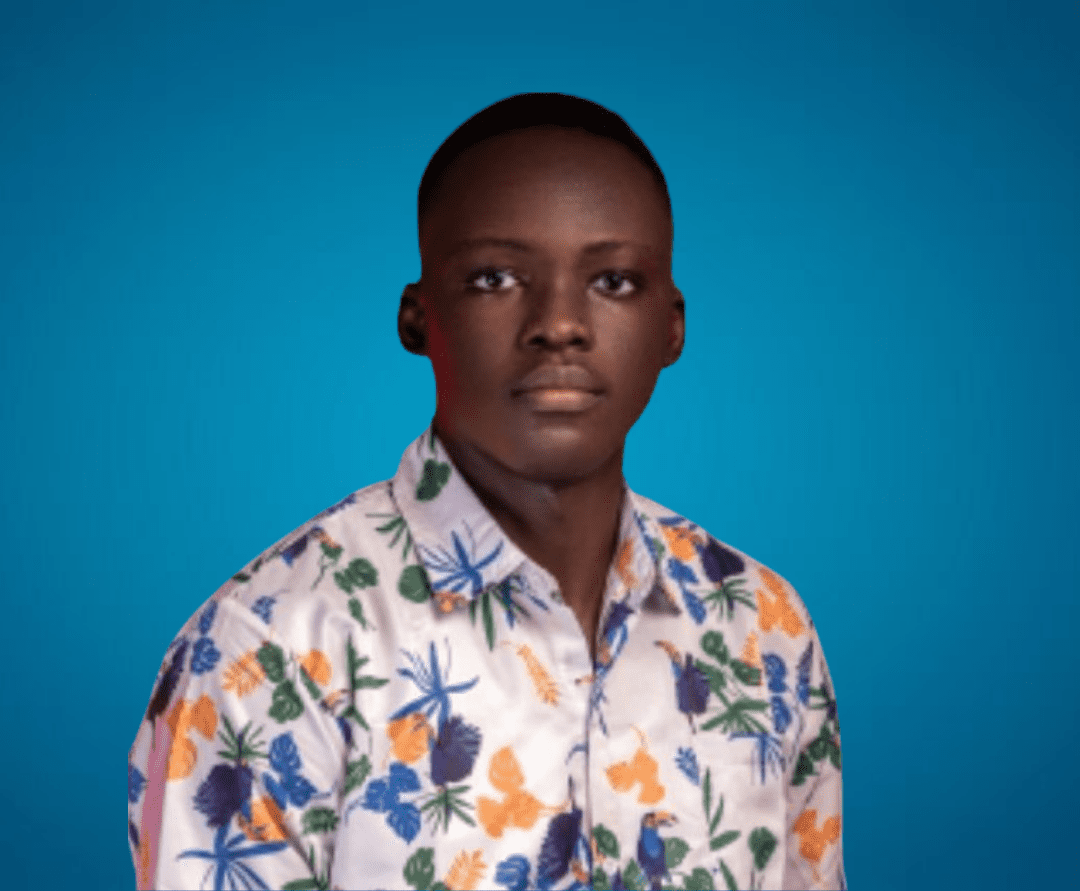 Sam is a brilliant young Nigerian biochemistry student and an aspiring entrepreneur. Despite facing many challenges, he has never lost his passion for learning and drive to make a difference in the world. Read more about him here.
Was this article helpful?