The importance of the original JAMB results can't be underestimated – from admission to others. Are you contemplating how to print this result?
This article is for candidates who want to check their JAMB Unified Tertiary Matriculation Examination results and print the original result.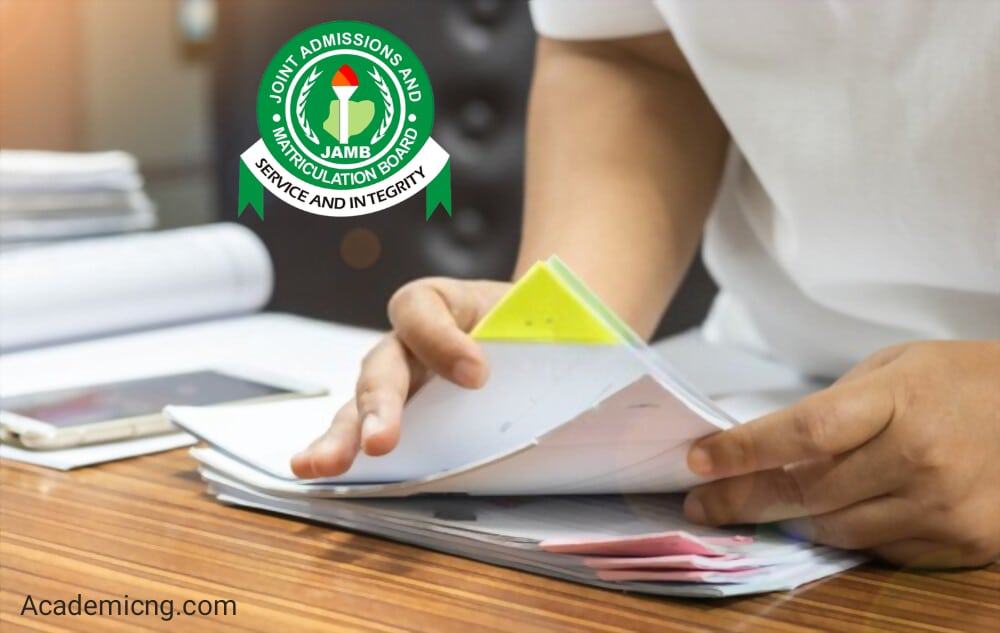 The Original JAMB Result Slip is an official result statement document with your passport encoded to authenticate that you own the result. It is required for Post-UTME screening at all Nigerian universities, polytechnics, and colleges of education.
Furthermore, the JAMB original result includes the candidate's passport photo, choice of institution/course, and other information not included on the Notification sheet. This page will highlight the processes involved in printing original jamb results from their website and portal.
How to print JAMB original result slip 2023
To print the original UTME result on the JAMB portal, follow the procedures below:
Go to jamb.gov.ng/eFacility/Login to see your JAMB profile.
Once you've logged in, you'll be directed to the landing page, where you can see all of the services that are accessible.
Select "Print Result Slip" from the drop-down menu. This can be found in the sidebar or on the main page.
A Transaction ID is produced for this service after you select it. This information will be displayed on the confirmation page.
Examine the information on the Confirmation Page. Also, take note of the bold red typeface used to represent the Transaction ID.
The Transaction ID will come in handy for any future referrals to the Transaction. Your registered email address will receive a copy of this transaction ID.
If you want to pay with your card immediately, click the Continue option. If you use another payment method, such as an ATM, cash at the bank, or Quickteller, make a note of the transaction ID because you'll need it.
Enter your card information on the Interswitch Payment page and click the Pay button.
Log in and go to My Payments (located on the menu sidebar). Then select Get Status from the drop-down menu. Click CONTINUE if your payment has been approved.
You'll be taken to a page where you can print the results.
You will be required to give the following information:
You can now print the Result Slip after accurately entering the information. It's worth repeating that the processes outlined above will work now that the JAMB Original result has been released.
Although it will function on some mobile phones, it is also advised that you utilize a desktop computer or laptop. We advise utilizing Google Chrome as your browser, especially on mobile devices.
The Importance of the JAMB Original UTME Result Slip
When you're headed to your preferred school's Admission Screening, JAMB Original Result is normally a mandatory document on the day of the screening exam.
When you want to begin the registration procedure for the school to which you have been accepted. Your school will request this document as part of the registration process (to verify your JAMB score).
JAMB Original Result will be required when you want to make a strong case for admission to your preferred school, whether it's through supplementary or other admission lists. The result will also be needed when you are already a student and your school needs the document to process anything.
Is the Original JAMB Result Slip Truly Necessary?
Certainly, all candidates who want to apply for admission into any tertiary institution in Nigeria must have the Original JAMB Result Slip. The following is the complete explanation of why you require this document:
It makes you eligible for the Post-UTME for the school of your choice.
To complete your registration for your preferred school.
This is required for post-UTME admission as well as supplementary admission.
It's also required for those who have lost access to their results because they exceed the five-time limit for checking their results.
Moreover, the Original JAMB Result Slip is an official result statement document that includes your passport to prove that you own the result. It is required for Post-UTME screening at all Nigerian universities, polytechnics, and colleges of education.
Jamb candidates who have confirmed their UTME scores can request JAMB Original Result Slips.
How much does it cost to print JAMB original result?
What is the cost of printing an original JAMB result? The JAMB Original Result Slip costs One Thousand Naira (1000 Naira) to print. However, other charges like transaction fees may apply to this cost.
Can I print my original JAMB result twice?
"How many times is a candidate allowed to print these JAMB letters or results online?" many candidates wonder.
We all appear to know that a result checking card, PIN, Token, WAEC, NECO, or NABTEB only permits 5 times access per candidate. So, how are things with JAMB candidates?
UTME candidates pay ₦1,000 (excluding online charges) to access the service of printing JAMB original results and admission letters, similar to SSCE candidates who purchase a PIN. Is it, however, a one-time printing for each?
No, that is not the case. UTME candidates can print the same result five times using the one-time payment for the original result. JAMB admission letters are similar.
The matriculation board has formally confirmed this. "When printing Admission Letters, candidates can only pay once per service. However, you are limited to five access attempts. That implies that if you check five times, you will have used up your slot and can print only after paying again. Please make sure that your internet connection is operational."
According to the statement above, you can return to the JAMB portal four times after the first printing to reprint your result or letter. If these check times are used up, you'll have to make a fresh payment before getting another printing.
We believe you now know how to print the original JAMB result. If you have questions or need help carrying out the process, forward them to the JAMB help desk.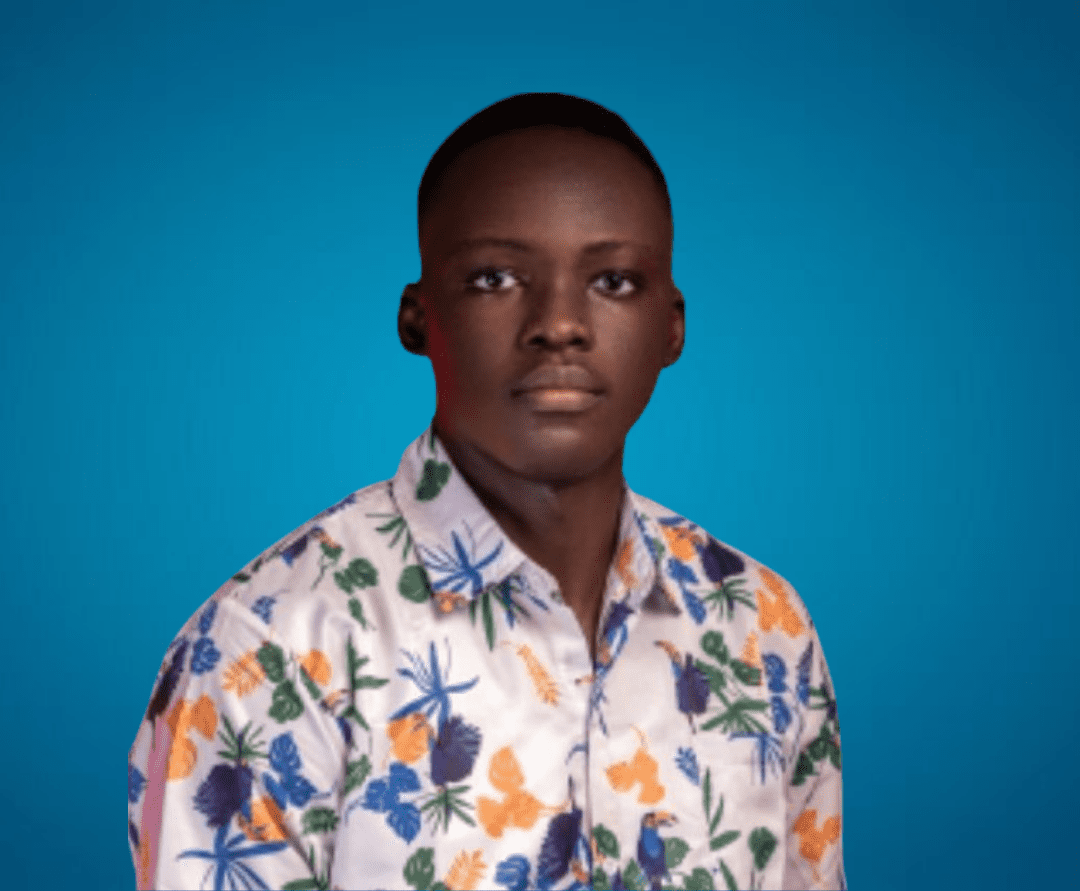 Sam is a brilliant young Nigerian biochemistry student and an aspiring entrepreneur. Despite facing many challenges, he has never lost his passion for learning and drive to make a difference in the world. Read more about him here.
Was this article helpful?