Many JAMB candidates have always come up with the question of 'how long does it take for a change of course to reflect on the JAMB portal? If you're one of these sets of admission seekers, you don't need to worry about that.
This article will assist you in finding answers to a series of issues given by students who had recently completed the JAMB change of course or institution process but had yet to reflect or appear on the JAMB portal.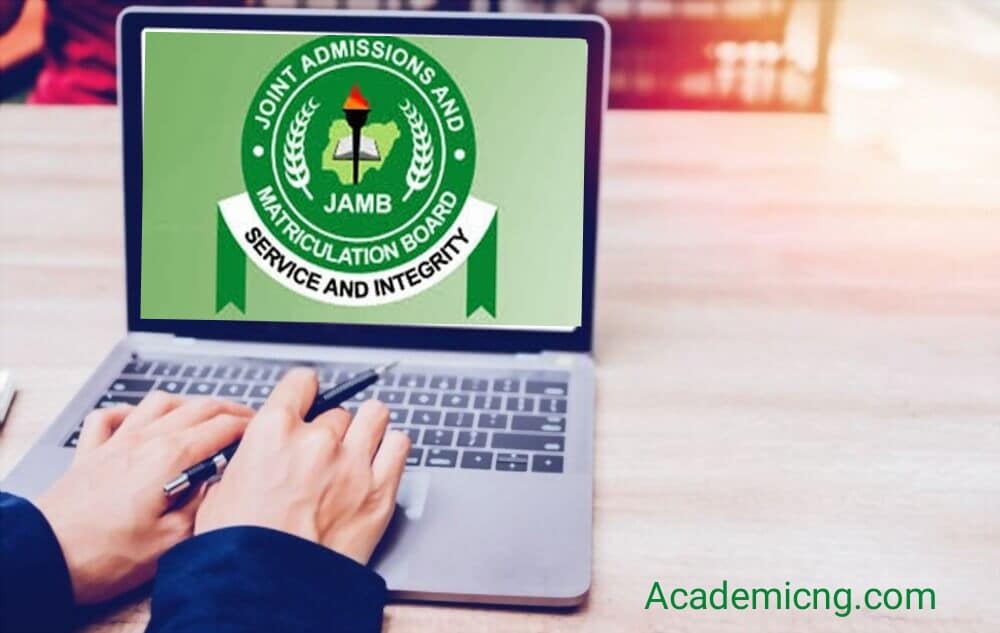 Moreover, this article will tell you how long it takes for the change to appear in your JAMB profile, your new schools, and the procedures to be followed before the change can be implemented. The costs involved in the process will also be delineated in this comprehensive write-up.
Why isn't Change of Institution or Course Reflecting on JAMB Portal?
If you recently completed the institution or course alteration on the JAMB portal but received an error message stating that your information is not in the portal or in the school's database when you went to your school's portal to continue with post-UTME registration.
If you experienced those issues, that might mean one of the following: First, it could be that JAMB has not yet sent your details to the school.
Before sending the new list to the concerned universities, polytechnics, or institutes of education, JAMB usually waits for enough candidates to make modifications. They perform it a few times before the school's post-UTME period expires.
Another reason could be that your information from JAMB has not been uploaded or updated in the school's database. The school may have received your information from JAMB, but it normally takes a few days for the ICT to upload everything so that candidates can continue registering on the school site.
How long does it take for Change of Course to Reflect on JAMB Portal?
Let's now get into the main reason for this article which is to know how long it will take for a change of course and institution to reflect on the JAMB portal.
Typically, for your changes in course and institution to appear in your intended school portal, it could take up to 24 hours or perhaps a couple of days. And, to answer your question more precisely, depending on how much time the school has to stop her registration, it normally takes a few days, weeks, or months.
According to the explanation above, you can be confident that your information will be reflected sooner or later. A school that will not enable you to change institutions will clearly state on the JAMB portal, "This institution is no longer accepting new candidates."
As a result, if you may change your institution or course on the JAMB portal, it signifies the institutions involved have consented to accept the changes in the first place and will update their databases accordingly.
Changes to institutions or courses made on the JAMB portal are immediately reflected on the JAMB portal, but it may take some time for the changes to appear on the concerned school portal.
A school with only a few days to complete her post-UTME application will be quick to update the portal once your changes are made. If there are weeks till the finish of the exercise, a school may have ample time. This will allow them to simultaneously upload everyone who has changed to them in the last few weeks.
What to Keep in Mind
(PRO) Fabian Benjamin, Head of Public Relations for the Joint Admission and Matriculation Board,, stated how long it takes for a change in course and Institution to appear on the JAMB portal.
Candidates are only allowed to change courses and institutions a total of two times, with the second time being allowed to ensure that any errors discovered after the initial change of course process are corrected.
Please read the following guidelines before proceeding with the course modification and institution change procedures:
Candidates must be certain of the course/institution they want to attend. Then, using the JAMB Brochure, check if the course is offered at the school.
Candidates must ensure that the school they are transferring does not have a cut-off score greater than their own.
To prevent being filtered out during the institution's screening process, all candidates must select a Course/Institution that corresponds to their various subject combinations.
How to do JAMB Change of Course and Institution
Are you looking for step-by-step instructions on how to do a JAMB change of course and institution? If that's the case, let's get you started on what's involved in the process.
Below is the rundown of how to carry out the JAMB change of course and institution:
First and foremost, you must purchase a change of course/Institution 2023 form on the JAMB portal.
Normally, the change of course or institution is sold for N2,500 (two thousand five hundred naira only).
Please check the institution's cut-off marks for admission before changing your course or institution to see if you'll be eligible. If not, look for another university with a higher cutoff mark.
Go to http://www.jamb.org.ng/efacility/ to access the JAMB site.
Use your email address and password to log in.
On the left side, select 'Registration (2023 or the year you are taking the Jamb)' from the list of services.
Select '2023 UTME Data Correction' from the drop-down menu.
Then it's time to pay for the change of course and institution form. Here, you can use any supported payment platform to make your payment.
That's how to apply for JAMB change of course and institution.
How long does a change of course & institution take to reflect on Jamb and the school portal? This question was answered in this article which delineated what's involved in the whole process. This article also featured how to apply for JAMB change of course and institution.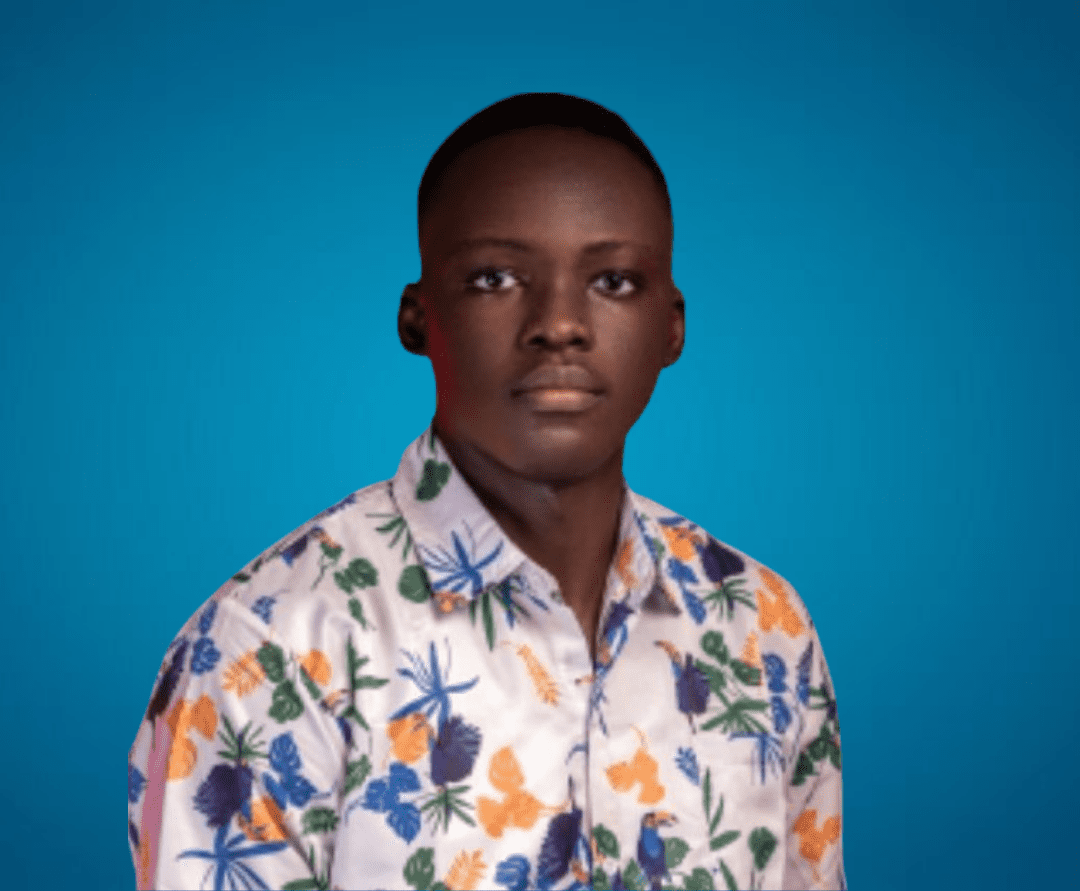 Sam is a brilliant young Nigerian biochemistry student and an aspiring entrepreneur. Despite facing many challenges, he has never lost his passion for learning and drive to make a difference in the world. Read more about him here.
Was this article helpful?