Ever wondered what WAEC is equivalent to in the UK? You will find out in this article.
Educational institutions that accept it for studying abroad have also been listed below. Let's dive right in;
What is WAEC equivalent to in the UK?
WAEC is equivalent to the UK's GCSE/GCE O Level, provided grade 1 – 6 is achieved subject-for-subject. Luckily for you, this is one of most universities' basic requirements.
Can WASSCE be accepted for admission in the United Kingdom? Find out below…
Is WAEC accepted in the UK?
WAEC is accepted in the UK if you want to use it for admission. Not all universities in the United Kingdom accept WASSCE for admission. Some universities like Queen Mary University accept it for only foundation programs (which are done for 1 year).
You also need to have a good WAEC result before you can apply. At least 5/6 credits are needed (English and mathematics included).
If you pass your English well, you don't need to do IELTS. Note that some universities may need results of exams like TOEFL, IGCSE, SAT, etc.
Universities in the UK that accept WASSCE results
The following universities accept WAEC results from Nigerians, Ghanaians, etc. I have done much research to ensure they genuinely accept these results.
University of East Anglia
Oxford University
University of Plymouth
University of Manchester
Middlesex University
University of Sheffield
Swansea University
University of Leicester
London South Bank University
University of Kent
London Metropolitan University
More universities accept WASSCE in the United Kingdom. Always make sure you check the admission requirements on their website before applying.
Is WAEC equivalent to A-Level?
No, it is not equivalent to A-level in foreign countries like the United Kingdom. WAEC is, however, equivalent to GCSE, as I mentioned before.
Results like Cambridge A-level (done in Nigeria) are equivalent to A-level abroad.
How to Convert WAEC to GCSE
To begin with, it is important to acknowledge that no direct and unified conversion standard exists between WAEC and GCSE examinations. The precise conversion often depends on the subject and the institution considering the conversion.
Typically, WAEC grades from A1-C6 are considered an equivalent of GCSE grades A*-C, signifying a pass. Meanwhile, grades D7 and E8 in WAEC can be loosely matched with D and E grades in GCSE and oftentimes represent a borderline pass.
WAEC grade F9 is equivalent to an F in GCSE, which means failure. Before converting these qualifications, one should verify the specific conversion requirements of the institution they intend to apply to or the accreditation body they are working with.
It's always advisable to consult an educational advisor or specialist when dealing with matters of this nature. Finally, it is key to note that although there are rough conversion standards, each institution might have its detailed framework, and the decision on the equivalency of the grades often lies with them.
Is WAEC better than NECO for studying abroad?
Yes, WAEC is better than NECO in 2023. As far as studying abroad is concerned, most, if not all, foreign universities prefer WASSCE results to NECO results.
But passing these exams doesn't come easy. You can check my tips to pass them in one sitting without malpractice.
The only place success comes before work is in the dictionary

Eric Thomas
Good luck applying for admission to study abroad. Please share this excellent piece with your friends. If you have any queries or issues, use the comment section below.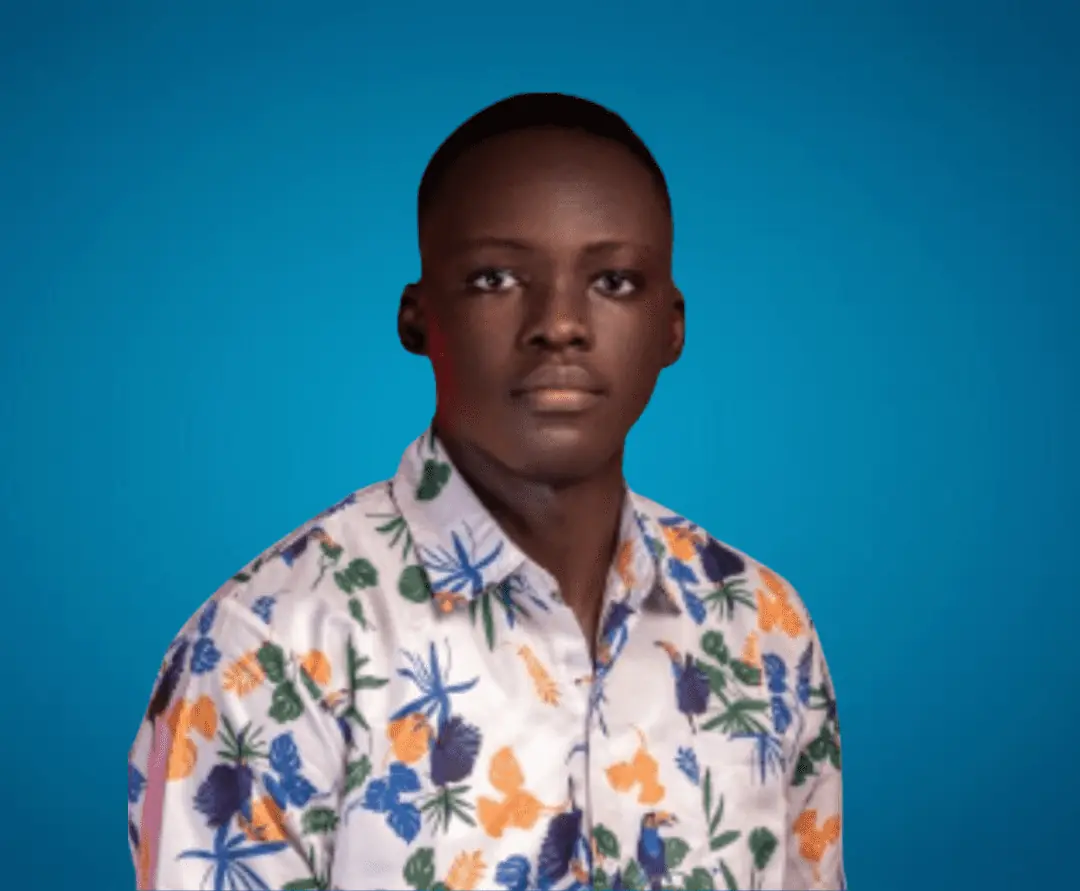 Sam is a brilliant young Nigerian biochemistry student and an aspiring entrepreneur. Despite facing many challenges, he has never lost his passion for learning and drive to make a difference in the world. Read more about him here.
Was this article helpful?