With current developments, technology has made it almost impossible for anyone to be downtrodden or financially handicapped.
This owes to various means available on the net through which individuals can effortlessly earn a living and think less about burdens. One such channel is being an Axie Infinity Scholar.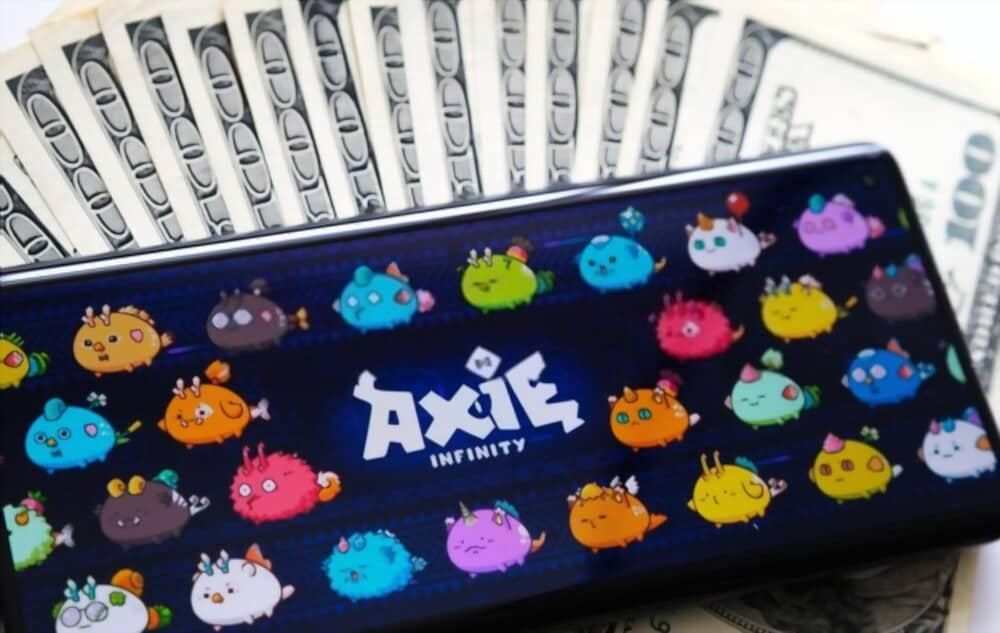 Conventionally, to be eligible or qualified for a scholarship, you need to be an individual with outstanding academic records and good conduct.
However, I am about to unveil this particular scholarship to you is largely unlike the former. The seemingly dullest or not-too-clever students in your class can get awarded for performing simple tasks. The Axie Infinity Scholarship, commonly called the play-to-earn scholarship, is one of the easiest ways to relieve yourself of academic hurdles.
How is it done? Students across all levels make whopping sums of money through this by simply playing games. Read that line again-playing games.
Who would think a period like this would come when people can monetize an activity majority consider time-wasting? Anyway, it is what it is. So, the sooner you realize how this can help you, your neighbors, and your friends the better it is. In the next lines, I will explain what Axie Infinity Scholarship means and what it requires to become a scholar.
About Axie Infinity
Axie Infinity Scholarship is recognized across the globe as the simplest way for Axie players to earn and augment their income upon its inception. As earlier noted that Axie is about gaming. Often regarded as scholars, players play various games and earn small love portions(SLP).
These accumulated small love portions are what players transfer to their local currencies afterward. Small love portions and axis are the only official native tokens of Axie Infinity.
The above native tokens, like its other similitudes in different spheres -cryptos- need a form of investment before the commencement of the activity. Scholars or players, especially those new to the new, can not build up axies on their own due to axie's pricing rate and volatility.
So, what do they do then? This is where Axie Infinity Scholarship comes in. This scholarship gives room for those who want to play the game but do not have the means.
In almost all cases, these players/scholars are initiated into the game by managers. The managers are people with enough and the required amount of small love portions or axies; however, they do not have the time to play.
So, by now, you should have known how this works—the managers, thus, in the scholars or players to play the game on their behalf.
After playing and earning more SLP and AXS, the proceeds and Axies gained are shared between the managers and scholars using their agreed quota. Often time, it is 60-40. However, this is not fixed as some take 50-50,70-30, and many more.
Regardless, sharing quota is always decided before scholars are given axies to start the game. To commence the game, a scholar/player gets three axies and earns passive income.
At this juncture, I must let you know that before you agree with anybody, you are the manager or scholar ensure that your shared trust cannot be compromised. This is very important to avoid being scammed or duped of your resources.
Scholars or players cannot withdraw the small love portions acquired while playing the game. Only the managers, who brought them in, have access to the SLP accumulated and hence can process the withdrawal.
Scholars can have their shares given either in cryptocurrencies or in players' local currencies. It is also worthwhile to note here that withdrawal happens fortnightly.
How to Apply for an Axie Infinity Scholarship
Having read the details above, you may be waiting for this. Fine, if you wish to earn this Scholarship, this is all you need to know.
Search for managers or Axie community members who need scholars. How do you do that? Check through social media platforms, and you will see countless managers in search of players. Twitter, Discord, and Reddit are avenues for getting in touch with managers.
Reach out to the manager or the Axie community members to show interest. Mind you, having prerequisite knowledge about games is an added advantage.
Next, the manager brings you in and provides the required axies to start the game.
Helpful Tips
As scholars or managers, you need to take note of the following to ensure your earnings are saved.
Botting or having multiple accounts is not allowed. You are not expected to play using more than one account as a scholar.
As a manager or scholar, if you are banned for offensive reasons, all SLP gathered will be lost. Hence, before the commencement of the game, know Axie's terms and conditions.
As a scholar or player, before you apply for another scholarship, your present manager must be aware.
Be mindful of what you post on the Official Axie Infinity discord server. Once you need to make inquiries, do that through the Ask-A-Manager column.
How to transfer Axies to Scholars' Accounts
I have written a lot about all that surrounds being an Axie scholar. It is about time I told you something about a manager as well.
As earlier written that only a manager has access to earned SLP and thus can withdraw. After which, he gives the scholars a share-out. So, let us see how earned axies are sent to scholars' accounts.
First, an account must be created for the scholar on the Axie Infinity site.
Choose the type of Axie you want to send to the scholar.
Insert the necessary details in the Ronin address of the scholar you want to send Axie to.
Click the send button, have the account QR code saved, and give the scholar a copy of the same.
That's all you need to know about the axie infinity scholarship, whether as a scholar or manager in 2023. If you have any questions, drop your comments below.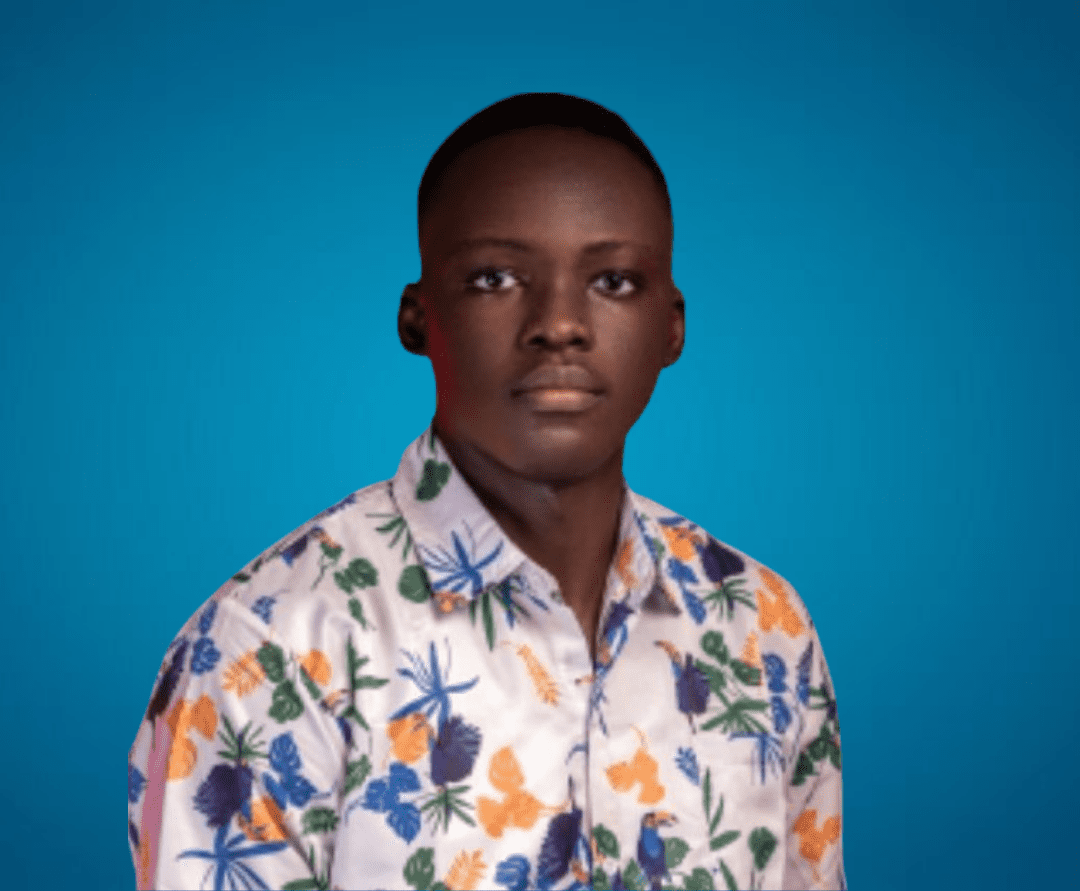 Sam is a brilliant young Nigerian biochemistry student and an aspiring entrepreneur. Despite facing many challenges, he has never lost his passion for learning and drive to make a difference in the world. Read more about him here.
Was this article helpful?