With the average post-secondary education costs in Canada going through the roof, students are left with no choice but to apply for financial aid programs like scholarships and grants.
Talking of scholarships, we found one offered by Basant Motors for high school seniors in British Columbia who are planning to attend post-secondary institutions in the following year. It's worth about $2000 which can cover a part of your tuition.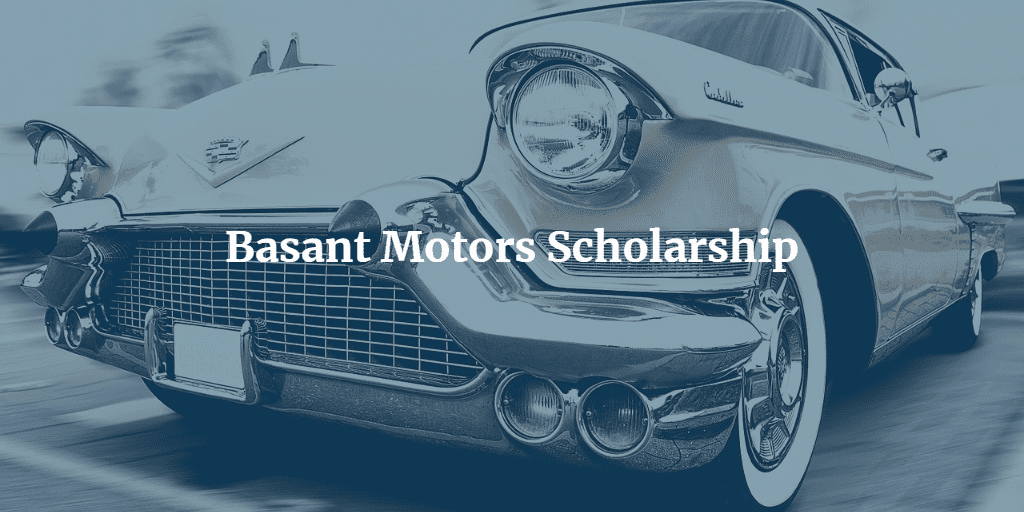 In this article, we explained everything you need to know about the Basant Motors scholarship in 2022, the requirements, the application process, etc.
About Basant Motors
Founded in 1991 by Mr. Baldev Singh Bath, Basant Motors is one of the best pre-owned car dealers in British Columbia. This started as and is still a family business that has expanded and now deals with different models of cars.
They also sell car parts and offer repair or maintenance services for car owners in the province. Every car purchased at Basant Motors gets a 7-years warranty and a 1-year maintenance package.
They also sell used cars at an affordable price and have established a scholarship program for school children in BC. The Basant Motors scholarship program is our main focus in this article today.
This program which was established in 2015 was created to honor the founding members of Basant Motors, Gurmit Kaur Bath, and Arjan Singh. The scholarships are awarded to graduating seniors furthering their education at a post-secondary institution.
Requirements for the scholarship
Other scholarships for Canadians
How to apply for Basant motors scholarship
Go to the scholarship page using the link below.
Access the scholarship application form.
Fill out your biodata and select the scholarship category. There are 3 categories and you are to pick only one.
Answer the questions in bullet point format.
Fill out the media consent form.
Include the required documentation and submit your application before the deadline.
If you want to obtain the hard copy of the scholarship application form, visit their office located in Surrey, BC.
The application closing date for 2022 has not been announced but it is usually around the last week in September. Don't apply for this scholarship more than once.
Basant Motors scholarship winners
The decision is usually made by the selection committee in October and the successful applicants will be contacted. The winners of the Basnt Motors scholarship are posted on the company's website.
Last year, 16 out of 650 applicants won the scholarship, and their names and school were published online. $32k worth of scholarship was awarded last year which means that each student got $2000.
Since Basant Motors increases the budget for scholarships annually, 2022 will even be better. It's quite competitive and only the best applicants are awarded.
According to the General Manager of the company, Mr. Amrit Bath, the scholarship amount will increase by $1000 every year. In 2019, only 14 scholarships were awarded which implies that about 17 or more scholarships will be awarded in 2022.