The University of California Santa Cruz is one of the best higher institutions in Santa Cruz county and receives more than 70,000 applications annually.
However, most people don't know UC Santa Cruz's acceptance rate. You will find that in this article and its admission requirements and average GPA for freshmen and transfer students.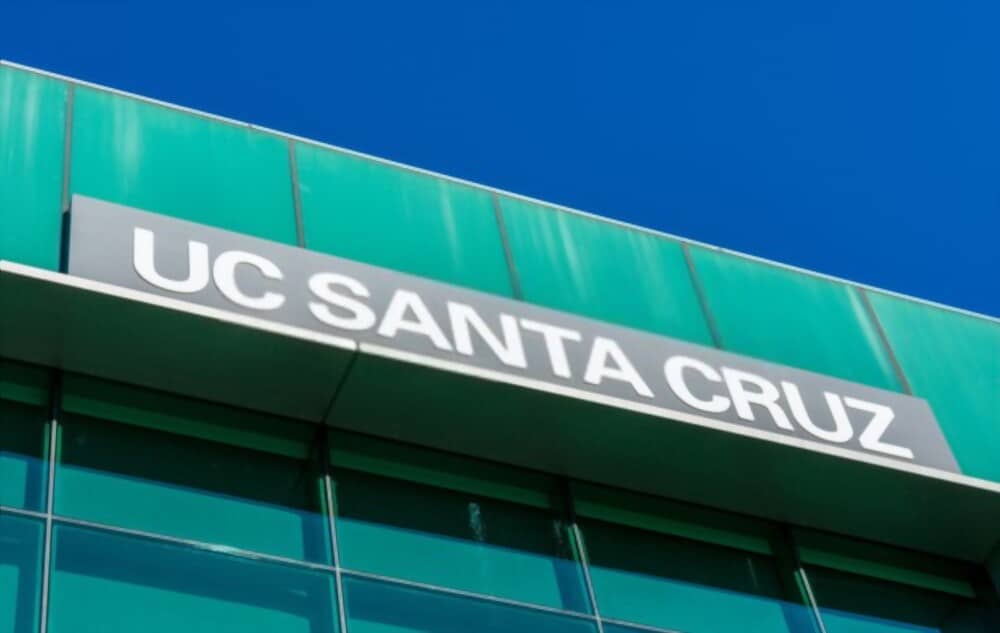 Now, let's get to business.
How hard is it to get into UCSC?
UC Santa Cruz accepts about half the number of applications it receives each year, so getting into this school is somewhat competitive. Also, the institution has some pretty high admission standards applicants must meet before they are offered admission.
It may also be worth knowing that getting into the University of California Santa Cruz as a freshman is harder than as a transfer student. Going through the community college route can save you a lot of money and even increase your chances if the college is based in California.
While you need a good academic standing, you must show the admission committee reviewing your application your non-academic performance. I'll explain more about these admission requirements further in this article.
UC Santa Cruz's acceptance rate
The UC Santa Cruz acceptance rate for 2022 is 47.1%. The school received about 65,866 freshmen applications this year and admitted about 31,023 students with a 12% yield.
Below are the admission rates over the past 4 years. This data is for freshmen only; you can check the admit data for transfer students later on this page.
| Year | Acceptance Rate |
| --- | --- |
| 2019 | 51.8% |
| 2020 | 65.25% |
| 2021 | 58.8% |
| 2022 | 47.1% |
UC Santa Cruz transfer acceptance rate
The UC Santa Cruz transfer acceptance rate for 2022 is 61.0%, and about 96% of those offered admissions were from California community colleges. Compared to the admit data for the previous year, the transfer acceptance rate increased by 3%, and the yield is pretty stable.
UCSC received about 11,672 transfer applications this year and admitted about 7,120 students. This means that out of every 100 transfer applicants, only 61 are offered admission.
Applicants intending to transfer to UCSC must have completed 60 semester units, have a minimum GPA of 2.40, and completed the courses required for the intended major. Participating in honors programs and completing an Associate Degree for Transfer (ADT) may be considered.
If you are a non-resident or international student planning to apply as a transfer student, you need a minimum UC GPA of 2.80 and complete the required coursework. The University of California Santa Cruz does not admit many out-of-state students.
If you finished for m a California community college, you should contact your academic advisor to know if you are eligible for a Transfer Admission Guarantee (TAG). It has its requirements, and you must submit your TAG application before submitting the UC application.
Also Read:
UCSC computer science acceptance rate
UC Santa Cruz's computer science acceptance rate is 23%. This means that out of every 100 computer science applicants, only 23 are offered admission.
You need a minimum GPA of 3.0 on a 4.0 scale to declare the major. Also, you need to meet its qualification requirements and enroll in some courses.
Students planning to pursue the CS major are to start taking CS classes in their first year at the university. Getting classes as a computer science student at UC Santa Cruz is a herculean task; however, having a lot of credit will make it easier.
UC Santa Cruz average GPA
The University of California Santa Cruz 2022 average freshman GPA is 4.08 (weighted). Out of these admitted students, about 71.2% had a 4.0 GPA or higher, 26.6% had a 3.5 to 3.99 GPA, and 2.2% had a GPA below 3.5.
On the other hand, admitted transfer students had an average junior college GPA of 3.47. This shows you don't need a perfect GPA to transfer to this university.
When we compared the freshman admit profile for 2022 to the previous year, we noticed that the mean GPA increased by 0.075. It doesn't seem significant enough, but it shows that the competition is slowly increasing.
You don't need to be in the top 10% of your high school class to get into UC Santa Cruz; the institution admits many average students annually. However, it would be best if you had more As and Bs than Cs on your transcripts.
Taking AP or IB classes will improve your weighted GPA and make your application more appealing to the admission committee.
What does UCSC look for in applicants?
Below are some of the factors used by the admission committee at UC Santa Cruz when reviewing applications.
1. GPA. Like any other school in the University of California system, your GPA is very important. You can't expect them to review an application with a 2.0 GPA.
While I have explained the average GPA for UC Santa Cruz, they have GPA requirements applicants must meet before applying. Residents need at least a 3.0 GPA for freshman admission, while out-of-state and international students need a minimum GPA of 3.40.
You must have completed the 15 A-G courses and earned no grade lower than C in them. 11 of these courses must have been completed before the beginning of your senior year.
2. Essays. Be creative when writing your essays or personal statement, and ensure it is proofread before submitting your application. Sometimes a really good essay can convince the person reviewing your application.
3. LOR. The school requires at least 3 letters of recommendation submitted online. Submitting more than the required letters won't give you an edge over other applicants.
4. Extracurriculars. While your academic standing is very important during UCSC's comprehensive review, they also want to know how well you perform outside the classroom—being part of a sports team, volunteering for organizations like AmeriCorps, community service, internships, etc.
Even though most applicants do ignore them, they are part of the selection factors used by all UCs, including UC Santa Cruz.
5. Residency. There are more pros than cons to being a resident of California and applying to UC Santa Cruz. In-state students have a lower GPA requirement, more financial aid options, and don't pay as much tuition as non-residents.
Note: The University of California Santa Cruz does not use standardized exam scores (ACT/SAT) in its selection process.
Conclusion
The University of California Santa Cruz acceptance rate for freshmen and transfer students for the class of 2026 is 47.1% and 61%, respectively. The school is known for admitting a lot of California residents annually.
We also reviewed the top admission requirements prospective students should consider when applying to UCSC. If you found this article helpful, kindly share it with others 🙂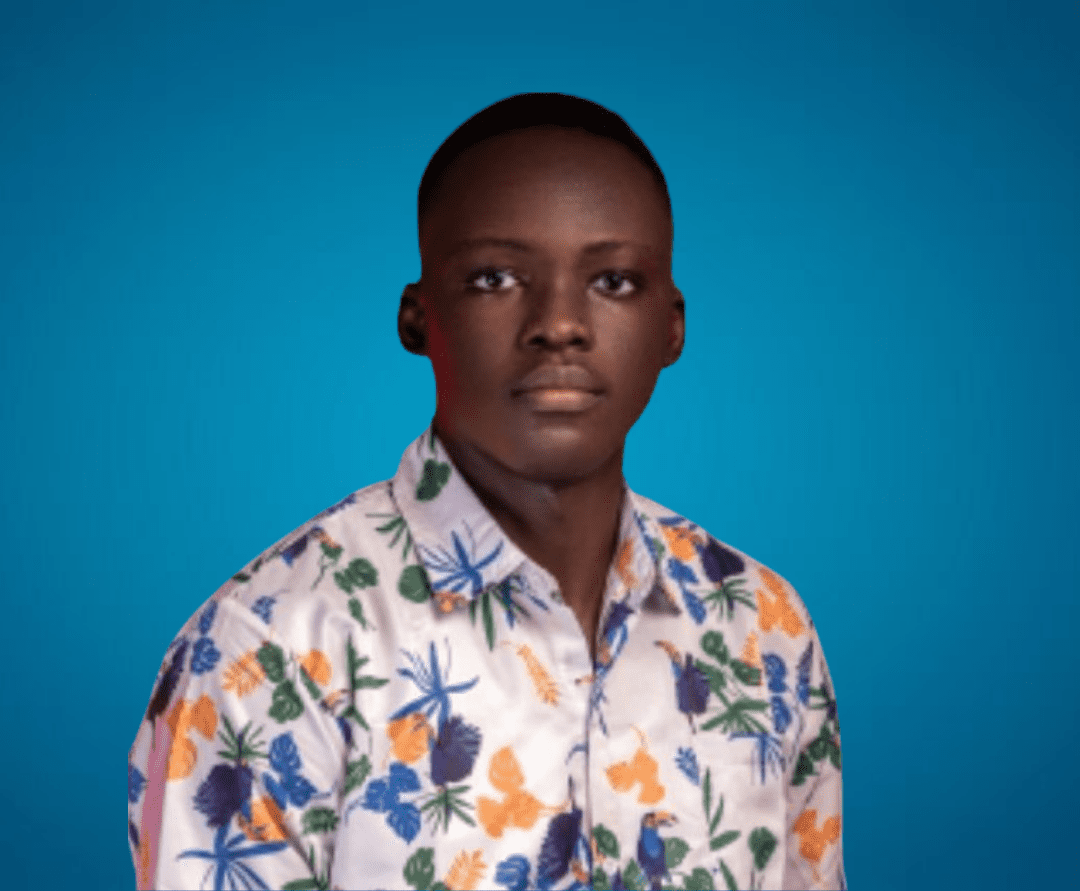 Sam is a brilliant young Nigerian biochemistry student and an aspiring entrepreneur. Despite facing many challenges, he has never lost his passion for learning and drive to make a difference in the world. Read more about him here.
Was this article helpful?