Are you in search of the acceptance rate of the American Musical and Dramatical Academy (AMDA)? Then you are at the right place.
Despite its below-average reputation, AMDA is one of the best colleges for performing arts in the United States. Getting accepted into this school is not as hard as you think it is.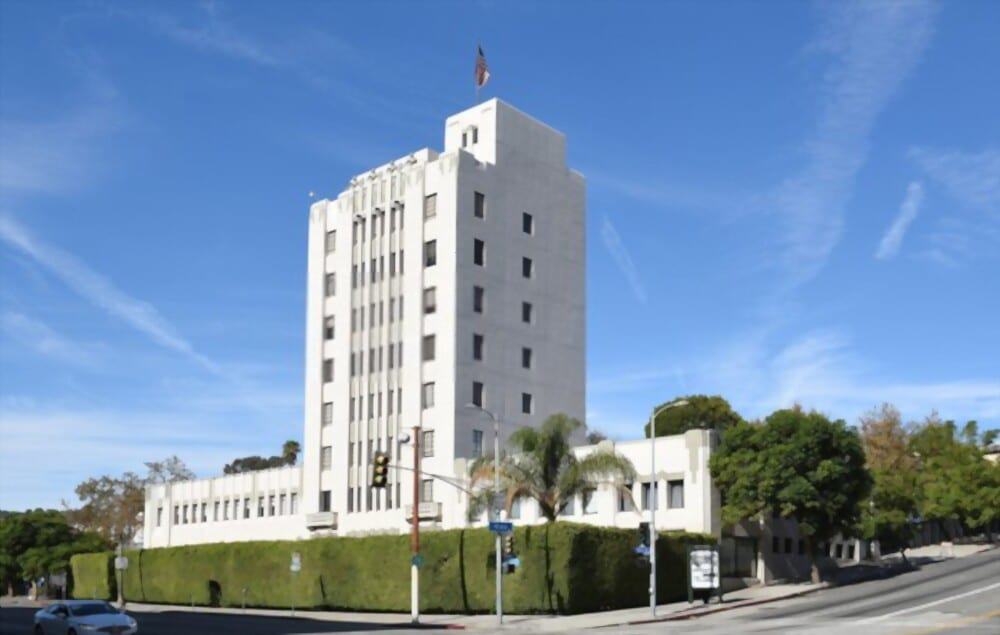 In this article, we explained everything prospective applicants should know about AMDA's admission statistics and requirements.
Let's get into it.
AMDA Acceptance Rate for all students
The AMDA acceptance rate for 2022 is 31%. This means that out of every 1000 applications they receive, only 310 applicants will be admitted.
In 2020, the American Musical and Dramatical Academy received almost 8,000 applications and offered admission to more than 3000 applicants at a 44.4% acceptance rate and a yield of 18%. In 2019, AMDA's acceptance rate was 21.8%.
From this we can see their admit rate is as volatile as bitcoin, this may be due to their reputation problems or expensive tuition and fees. AMDA Los Angeles campus has a higher acceptance rate than the one in New York.
What GPA is required for AMDA?
A minimum GPA of 2.0 on a 4.0 scale is required for admission into AMDA. Since it's pretty competitive, you should aim for something around 2.5 – 3.0.
You don't need a lot of As to achieve this GPA, try to perform well in subjects related to your field of study. There are no minimum GPA requirements for transfer applicants.
It is worth knowing that GPA is just a small fraction of the criteria used by AMDA's admission committee for admissions in 2022. Interested in knowing what these requirements are? Continue reading.
If you're lucky enough to be offered admission to study at American Musical and Dramatic Academy, you must submit your official high school transcripts before enrollment. This applies to first-year and transfer applicants.
International Baccalaureate (IB) courses are recognized by AMDA and may be evaluated for potential transfer credit. Note that only IB courses with High Level (HL) designation and an assessment score of 5 and above may be considered for transfer.
Is AMDA challenging to get into?
No, getting into AMDA is not difficult. The institution's acceptance rate is not too low or too high. You don't need to be the next Albert Einstein to secure a place at this academy.
If you are talented and passionate about your area of study and craft in your chosen major, then you might have a better chance of getting in. It's not challenging, but competitive just like any other theatre school in the US.
Those who got into this school said it was easier than they thought. This goes to show that the acceptance rate of any institution is not a good determinant of how competitive it is.
The American Musical and Dramatic Academy only admits those who they think are the best fit for the institution and will thrive from learning from and contributing to the AMDA community. Next up I will explain all you need to know about AMDA admission requirements.
What do you need to get into AMDA?
You need to be highly creative with high levels of skill and previous training. Not everyone who gets into AMDA is highly talented or whatnot, prove to them that you are a perfect fit for the school.
Below are some of the important criteria used for admissions at AMDA:
In addition to the requirements listed above, international applicants must submit proof of English proficiency since that's the language of instruction for all AMDA programs. You can do so by passing any one of the following English proficiency examinations:
| Test Name | Minimum Score |
| --- | --- |
| TOEFL | 70 |
| ACT: English | 20 |
| DET | 95 |
| IELTS | 6 |
| SAT: Evidence-Based Reading and Writing | 550 |
| Cambridge English Test | B2 |
| PTE Academic | 50 |
If you get accepted into the American Musical and Dramatical Academy, what next?
Meet the admissions team.
Configure your student portal.
Apply for financial aid (optional).
Submit your refundable deposit.
Attend an accepted student reception.
Attend the mandatory orientation hosted by AMDA for new students.
Do you have to audition for AMDA?
Yes, you have to audition for AMDA if you want to study there. It is part of the admission requirements and among the criteria used in awarding scholarships.
They have 2 types of audition; live audition and virtual audition. The latter is better if you are too shy to perform on stage. Video auditions are only accepted if you were not able to attend their live auditions.
When it comes to auditions, preparation is the key. Study everything about how AMDA's auditions are done and follow instructions.
On the day of the audition, try to be yourself, do your best, and leave the rest. The school is not in search of perfection but aptitude. Note that all audition material must be performed in English.
If you intend to go the video audition route, try to use the highest quality recording equipment available to you. Once you are done, upload it on youtube and submit the link using the submission form on AMDA's website.
Hopefully, this article has covered the AMDA acceptance rate as well as its requirements for admission. Most people say that the school is overpriced and not worth it, however, if you like their programs, go for it.