There is a high chance that you have come across Graduation Alliance one way or the other. It is also expected that you may not be fully aware of what this body or program entails.
Graduation Alliance works to provide students across all age groups with the resources, support, and flexibility they need to attain their educational goals and prepare for the future.
This body partners with educators, government agencies, and community leaders nationwide to provide pathways to high school graduation for youths and adults and fosters college and career exploration. The program aims to recruit, re-enroll, educate, and mentor students.
With this program, skilled and ready workers can easily be connected and hired by job creators.
With these many benefits, you may want to find out if Graduation Alliance is a legitimate company or just another false scheme. I have thoroughly researched the topic, and my findings are all in this article.
Is Graduation Alliance Legit?
Yes, Graduation Alliance is a completely legitimate company. It is a non-profit organization created solely to provide alternative education programs for students across all age groups.
The organization is fully accredited by the Northwest Accreditation Commission, a division of Cognia, one of the six regional accrediting agencies recognized by the U.S. Department of Education.
Graduation Alliance was created in 2007 and has been running ever since. The program has worked with more than 600 state agencies, school districts, community colleges, and workforce boards around the United States.
Graduation Alliance offers a variety of programs, such as:
The American Academy: This fully accredited online high school allows students to obtain a high school diploma at their own pace. You can participate in this program for as long as you want.
Graduation Alliance for Youth: This is a dropout prevention and recovery program for grades 7-12 students. The program has helped check the high dropout rates in the country over the years.
Graduation Alliance for Adults: This is another program that allows adults to earn a high school diploma or a GED certificate. Like the American Academy, this program also allows students to learn independently.
Why is it assumed to be a Scam?
The topic of whether Graduation Alliance is legit or not has sprung from its mixed reputation among students and parents. Some students and parents praise the program for helping them earn a diploma and prepare for college or a career.
On the other hand, some students and parents have complained about the program's structure, quality of instruction, difficulty in completing the program, and inadequate support from staff.
However, Graduation Alliance remains a legitimate company accredited by various legal bodies in the country. As described earlier, the organization offers a variety of educational programs from which students and adults can apply.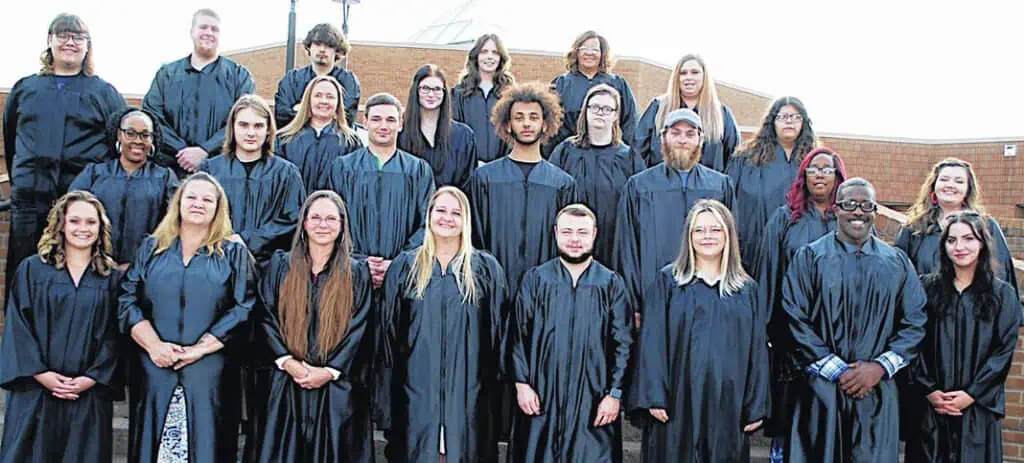 Still, it is important that you do thorough research and read reviews from other students and parents before enrolling in any Graduation Alliance program. When considering any program in Graduation Alliance, keep these points in mind:
Although Graduation Alliance is a non-profit organization, it does charge tuition for its programs. Students' tuition will depend on their program and state of residence.
Graduation Alliance provides financial aid and scholarships to eligible students. However, you should be aware that financial aid provided by Graduation Alliance may not cover your full tuition fee.
The program is fully accredited by the Northwest Accreditation Commission. This means that all the programs offered by Graduation Alliance meet the required quality standards. Nevertheless, you should know that accreditation does not guarantee that the program is best for you; you can still seek other options.
Before enrolling in any Graduation Alliance program, weigh the pros and cons and know what is best for you and your situation.
Suppose you are particularly interested in applying to Graduation Alliance. In that case, you can contact the company to learn more about its programs and read reviews from students and parents.
How to apply to the Graduation Alliance
Interested in applying to the Graduation Alliance? If yes, then you should see how to go about it. There are two main ways to apply to the Graduation Alliance, including:
Through your school district: This is probably the easier way to apply to the Graduation Alliance. If your school partners with Graduation Alliance, you can easily apply to their dropout recovery program via your school counselor.
Directly through Graduation Alliance: You can also apply to Graduation Alliance's online private school or workforce diploma program directly on their website.
If you wish to apply indirectly through your school district, contact your school counselor and ask if they offer Graduation Alliance's dropout recovery program. If they do, they can provide more information about the application process.
If you prefer applying directly through Graduation Alliance, visit their website and click the "Apply Now" option. You will immediately be redirected to a new page to create an account and provide basic information, including your name, contact info, and educational background.
The portal will require you to upload your transcripts and other relevant documents to continue. After submitting your application, Graduation Alliance will review it and contact you to schedule an interview.
Don't be afraid; the interview is just an avenue for you to learn more about the programs offered by Graduation Alliance and for the organization to be aware of your needs and goals during the program.
However, you should be aware that attending the interview does not guarantee that you will be accepted into the program. After the interview, the organization will decide whether or not to accept you into their program.
If you are accepted, you can start your studies immediately. If you are not, you can apply again and see if luck shines on you next time.
Additional Tips For Prospective Applicants
Here are some additional tips for applying to Graduation Alliance:
Ensure you complete all of the required application materials. An incomplete application requirement may cost you your admission.
Be honest and open in your application and, most importantly, during your interview. In most cases, the decision to accept students is made during interviews, so you must be completely honest.
Be prepared to discuss your academic goals and why you are interested in participating in the Graduation Alliance program.
Ask questions at any chance you get about the program and how it can help you achieve your goals.
The Graduation Alliance programs are committed to helping students succeed and do better at their education and careers, so the programs only need students who are motivated and ready to learn.
Graduation Alliance can be a great option if you are serious about earning a diploma at any stage of your life.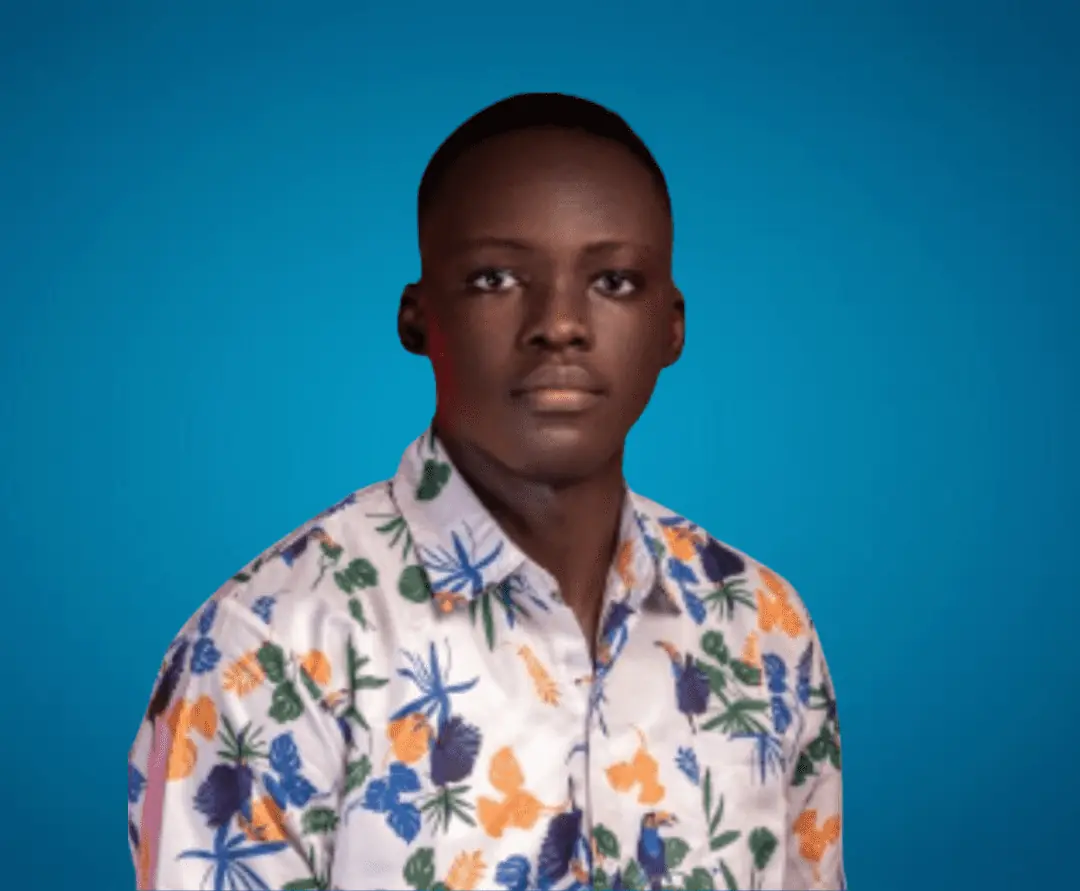 Sam is a brilliant young Nigerian biochemistry student and an aspiring entrepreneur. Despite facing many challenges, he has never lost his passion for learning and drive to make a difference in the world. Read more about him here.
Was this article helpful?