I am looking for how to print the JAMB acknowledgment slip, also known as the direct entry slip.
It's interesting to know that many people apply for Direct Entry every year, and the number keeps increasing. This slip contains essential information about you (like your biodata, names, choice of institutions, etc.).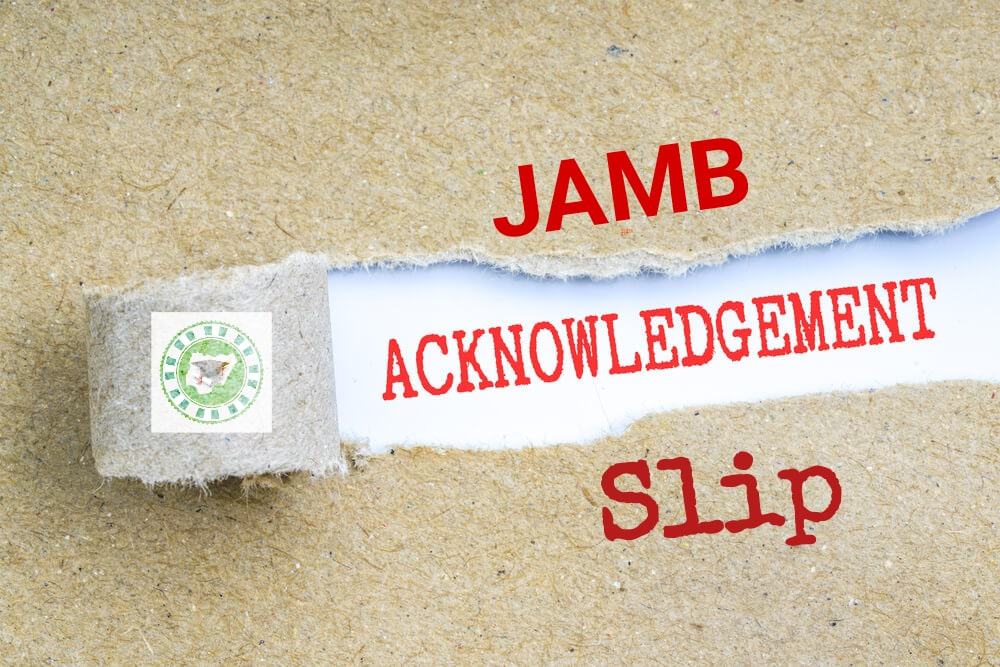 Here's what it looks like (I can't find any recent pics).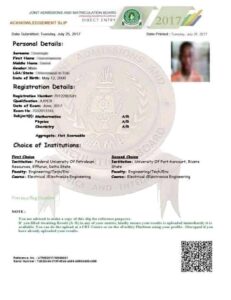 How to print the JAMB acknowledgment slip For Direct Entry
There are three ways to print your JAMB DE slip in 2023.
The first method only works if you have a printer and computer. If all you have is a mobile phone, you can still get it, but you need to print it out.
1. Go to www.jamb.org.ng/direct entry/print slip and log in with your username/email and password.
2. Go to the DE examination slip and click on it.
3. Enter your details and click on PRINT. You can print the slip directly if your pc is connected to a printer.
However, if you are using a phone, save it as a document, and you can print it any time you want.
The second way to print your UTME acknowledgment slip is via email.
JAMB can send the slip to your email address. Check out any emails for [email protected].
If you see any, download the document attached (it is a PDF file). You can print this file at a lower price at any cyber cafe.
Don't panic if you can't find any mail even after checking your spam folder. You can try the first or last method to print out your slip.
The last technique is to go to any computer cafe or CBT center near you and tell them you want to print your JAMB direct entry or acknowledgment slip.
They will ask for your details which you should give them and they will print them for you. It's not free; you may be charged 200 naira for the online printing.
Don't forget to make photocopies just in case you lost it or for reference purposes.
Deadline For Printing Direct Entry Slip
There is usually no specific deadline or the day it will close, but make sure you get it printed asap and do a good amount of photocopies.
The comments section is always open for questions (if you have any).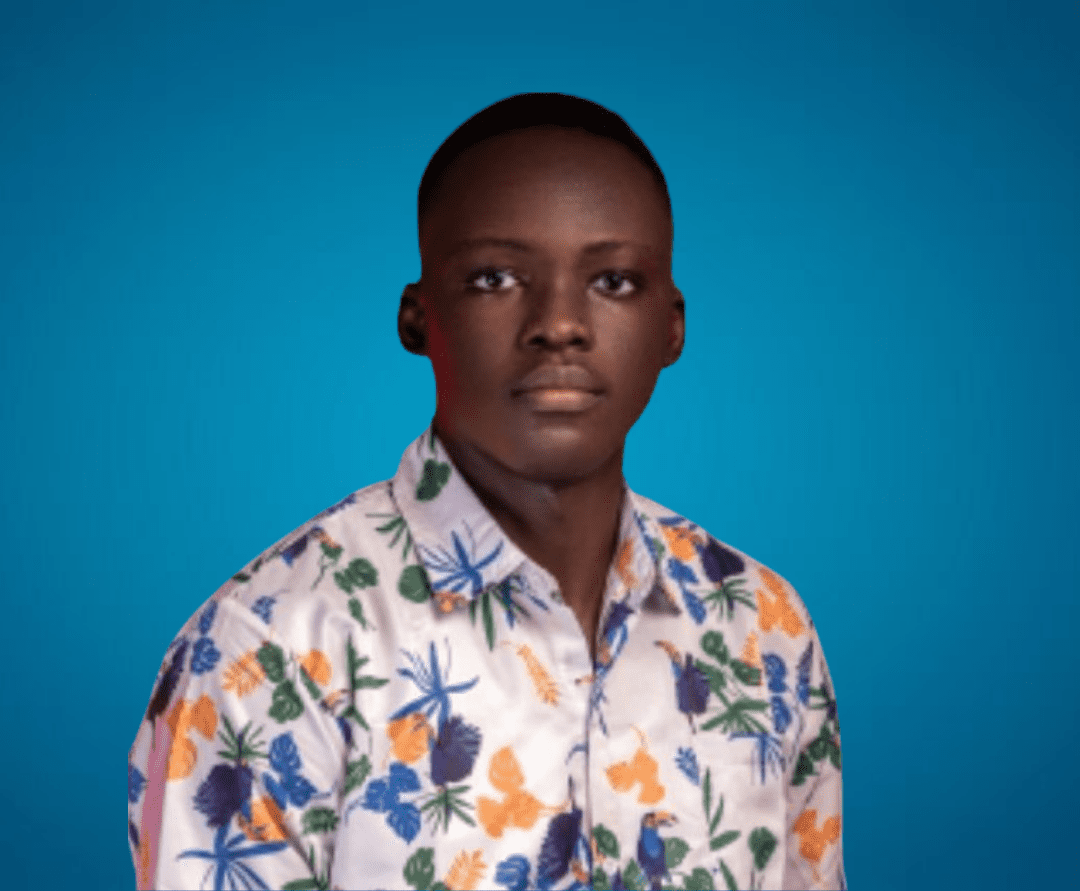 Sam is a brilliant young Nigerian biochemistry student and an aspiring entrepreneur. Despite facing many challenges, he has never lost his passion for learning and drive to make a difference in the world. Read more about him here.
Was this article helpful?